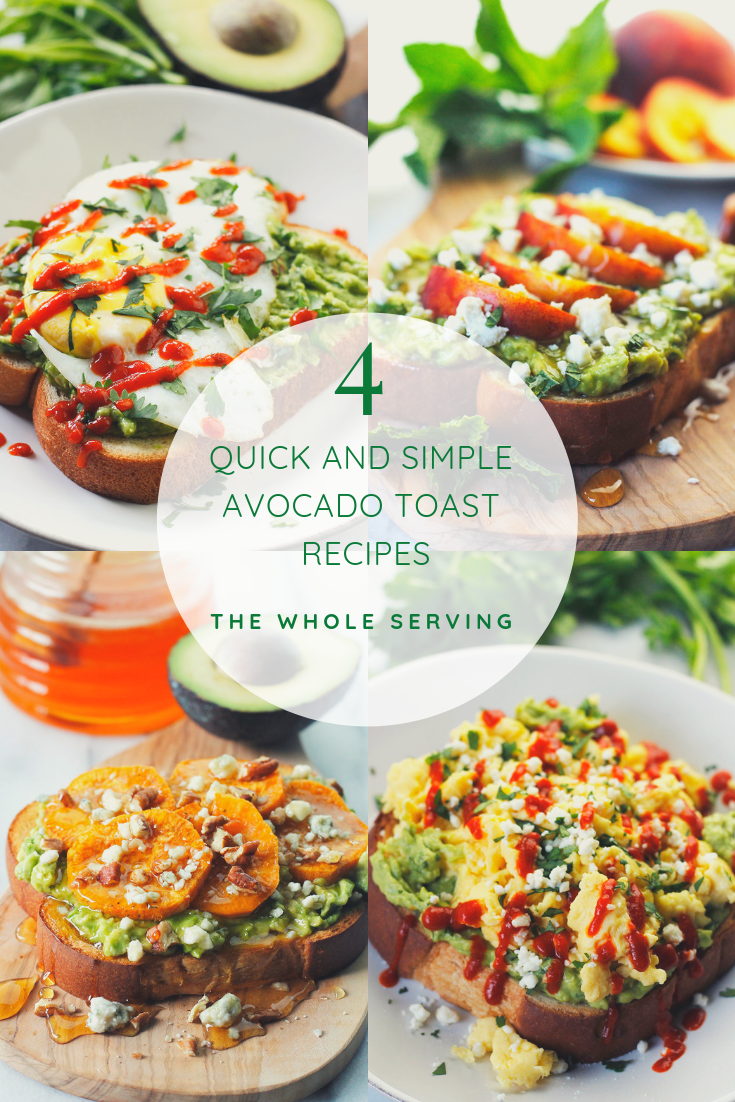 Smooth, creamy and simply delicious, that's the best way to describe avocados.  Avocados are so versatile, creating a simple snack or meal using them is so easy. Their buttery texture and mild flavor are delicious in a variety of recipes, savory or sweet. But first some info on avocados.
Avocado – Fruit or Vegetable?
Avocados are actually a fruit, a berry to be exact.
A fruit is botanically a seed-bearing structure that develops from the ovary of a flowering plant, Because an avocado meets all the botanical criteria for a berry, it's considered to be a berry fruit.
Avocado Health Benefits
Avocados are very nutrient-dense, a great source of vitamins and minerals like vitamins C, K, E, B-6, riboflavin, niacin, folate, pantothenic acid, magnesium, and potassium.

Avocados contain more potassium than bananas

Avocados are also a good source of beta-carotene and omega-3 fatty acids.

Avocados are full of healthy fats that help keep you full and satiated

Avocado fats help with the absorption of fat-soluble nutrients like vitamins A, D, E and K as well as antioxidants like carotenoids.

Avocados are a good source of fiber and 25%of that fiber is soluble fiber, which is known for feeding the friendly bacteria in the gut.

Avocados help reduce cholesterol levels, lowers LDL by 22% and increases HDL the good cholesterol by 11%
To learn more about the health benefits of avocados check out this article on healthline.com.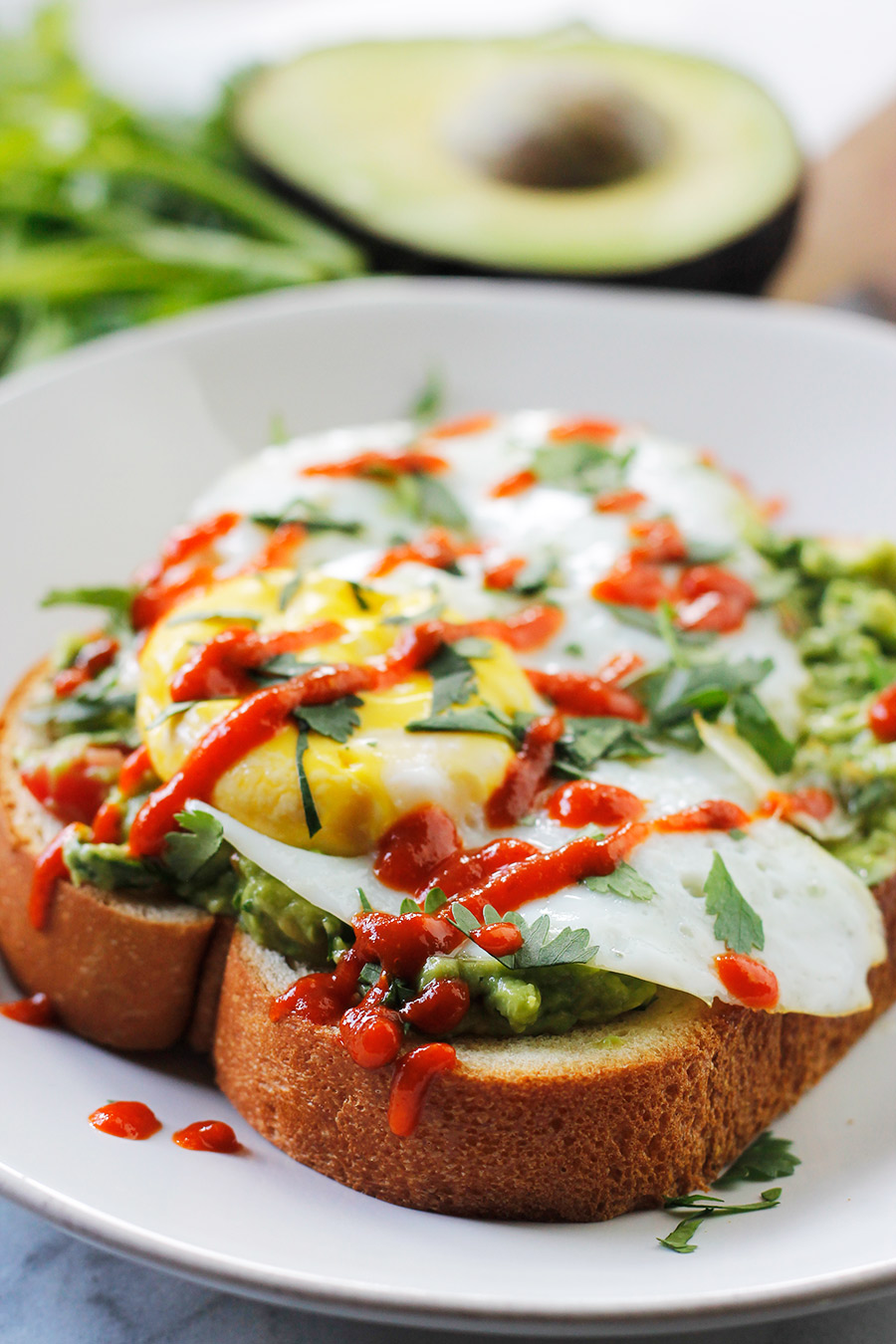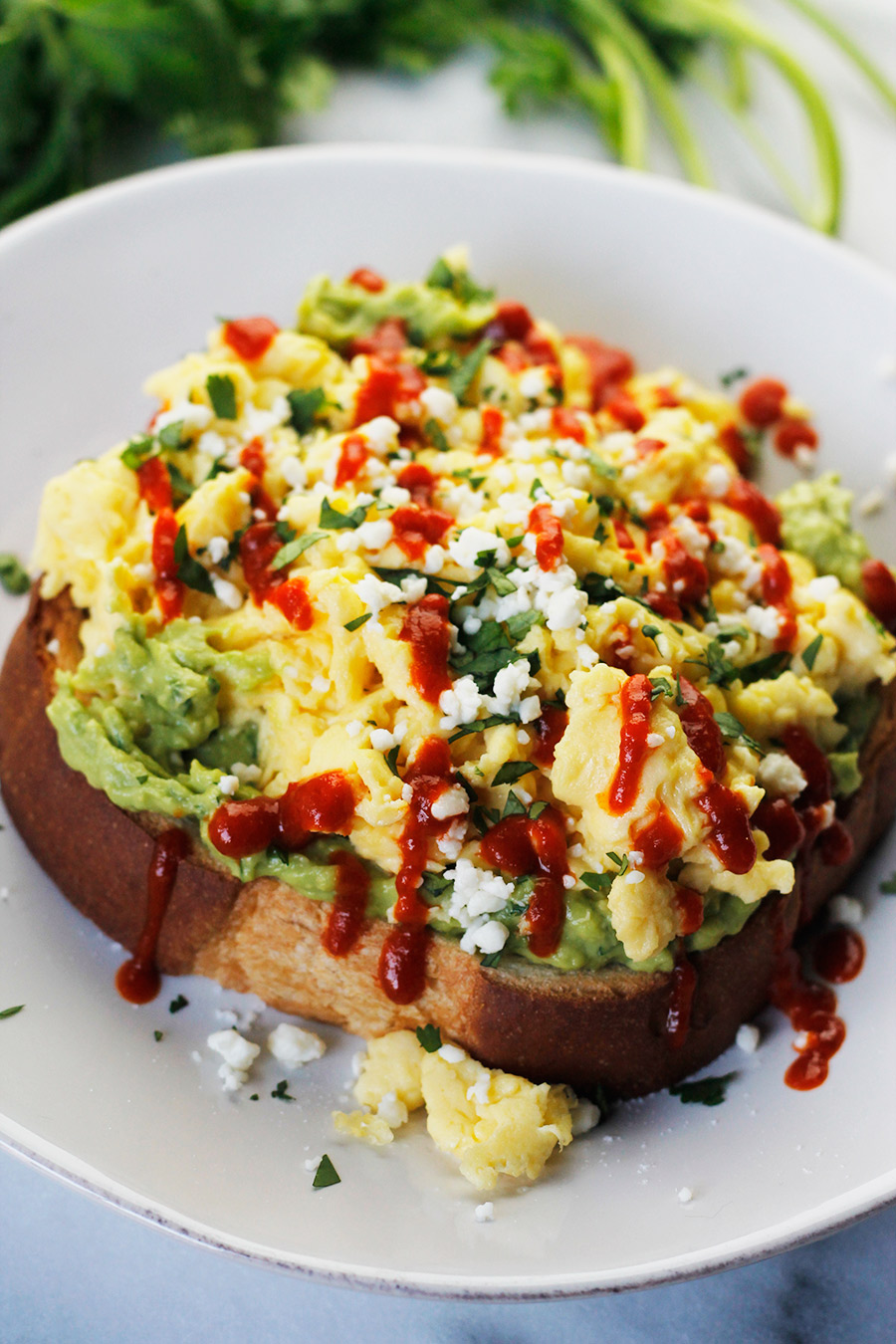 Avocado's buttery texture and mild flavor are delicious in a variety of recipes, savory or sweet. You can easily be incorporated avocados into your diet.
One of the easiest ways to enjoy avocados is on toast. These are just a few of my favorites.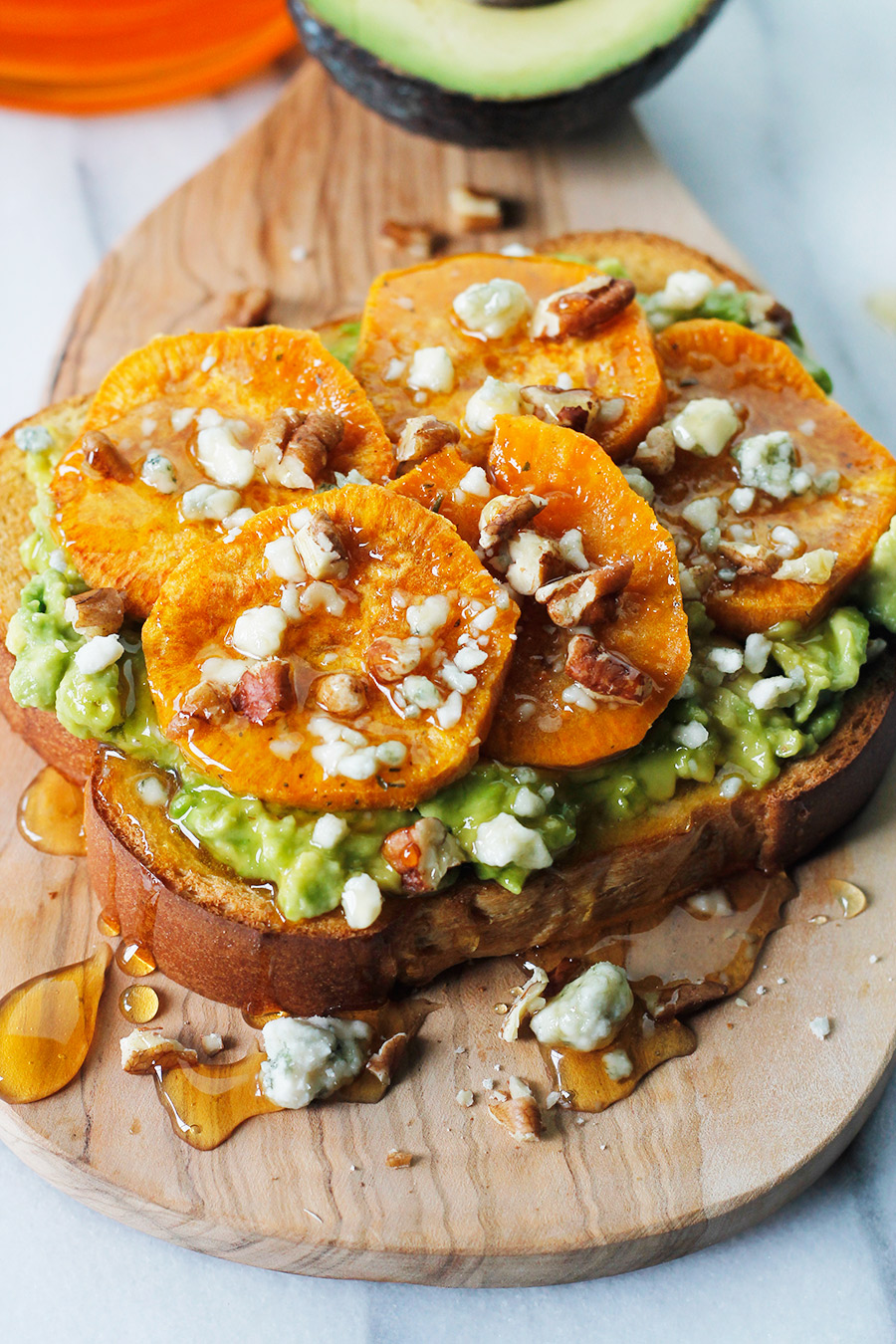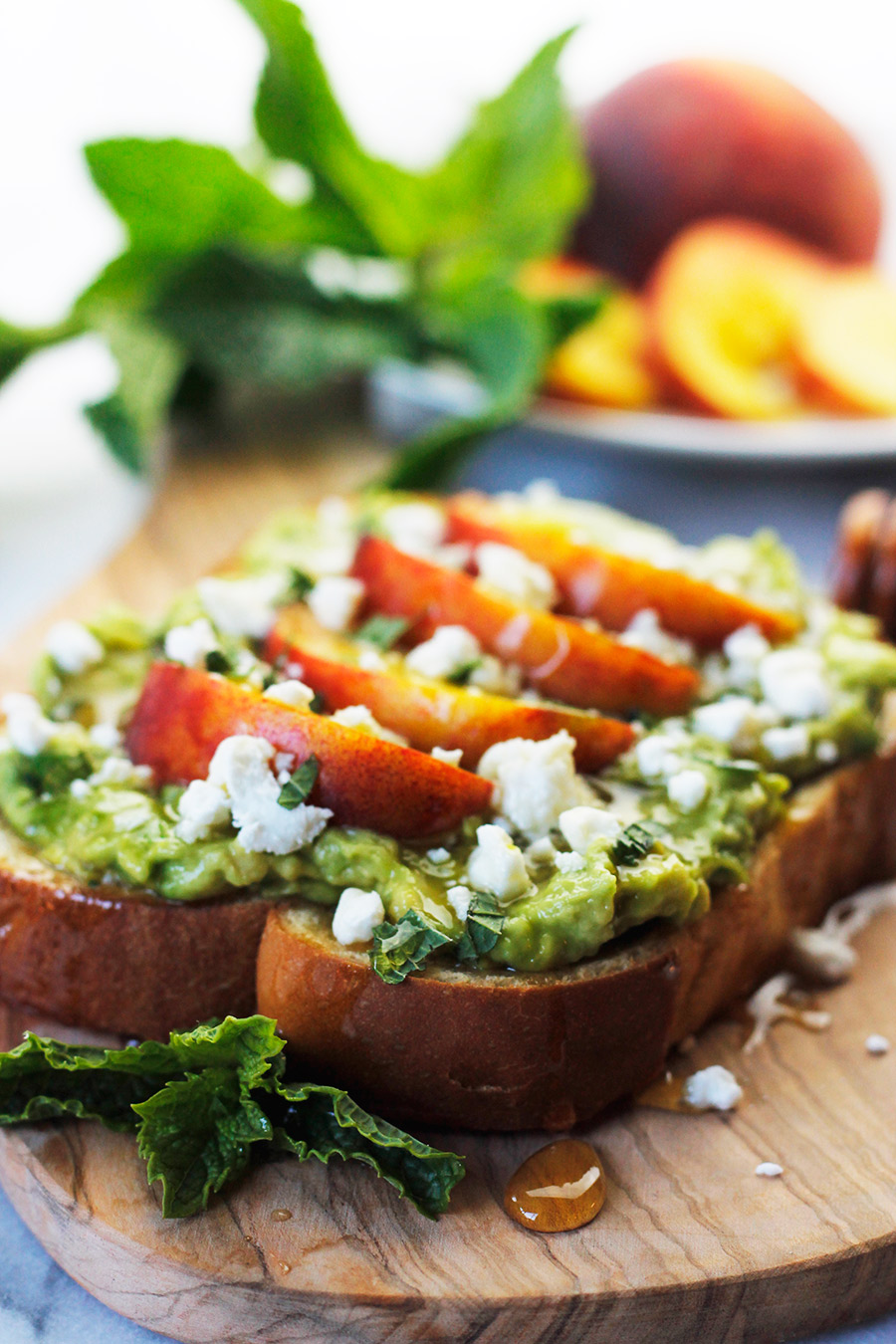 What are some of your favorite avocado toast recipes?
Get creative and share your favorites on Instagram tag me with @thewholeserving and I'll share some of them here in a blog post.
[tasty-recipe id="10759″]