5 Refreshing Drinks Perfect For Summer, tasty and easy to prepare. These drinks are cool and refreshing, and sure to cool you down during those warm summer gatherings.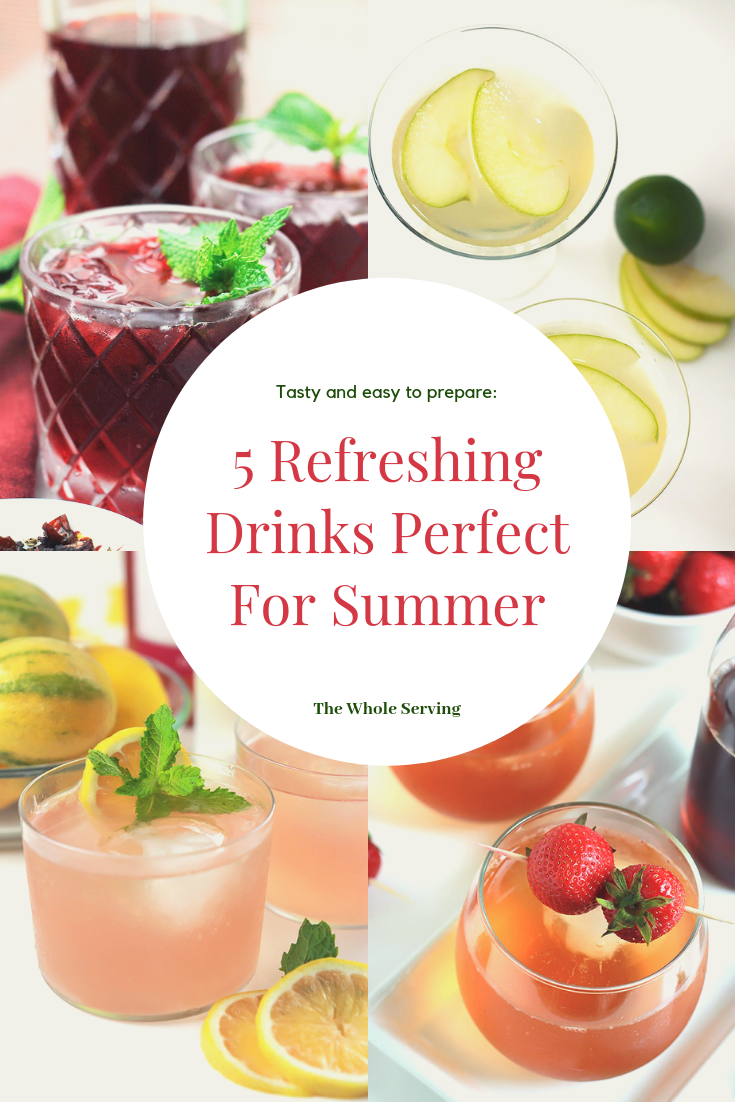 When summer heats up here are some drinks to help cool you down. They're refreshing and just right for those warm summer days.
Cool, simple, refreshing and refined sugar-free. This Strawberry Infused Lemonade is a healthier and perfect way to cool down during hot summer days.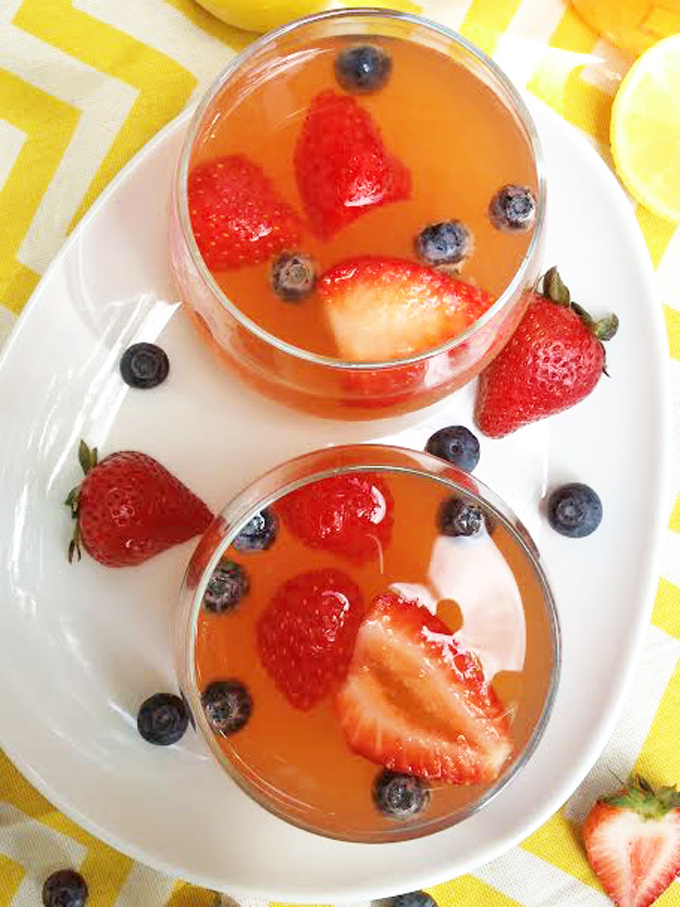 Pink Moscato Limoncello Spritzer
Clean, crisp and refreshing, this Pink Moscato Limoncello Spritzer is perfect for hot summer evenings relaxing with friends.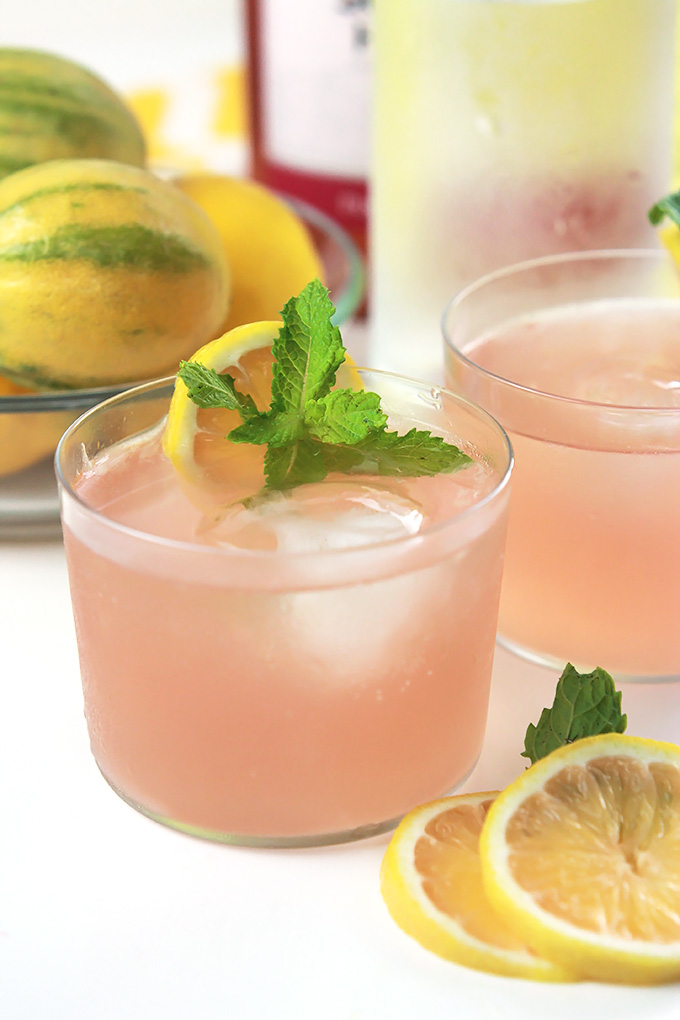 Sweet Vermouth Hibiscus Tea Cocktail
Sweet, bright, and refreshing, this Sweet Vermouth Hibiscus Tea Cocktail is great for summer entertaining.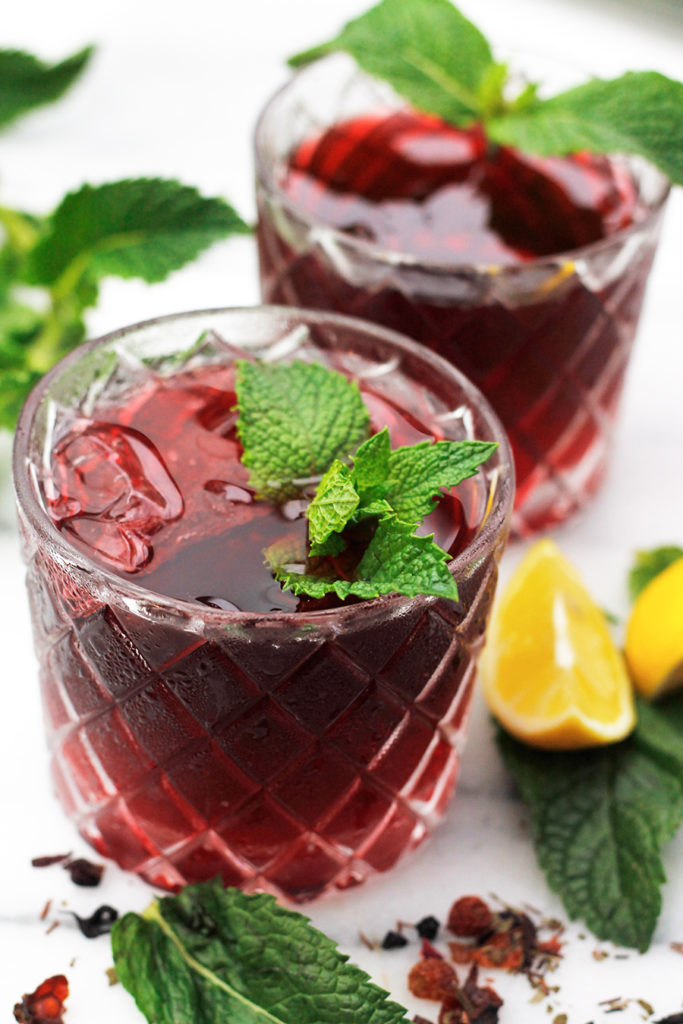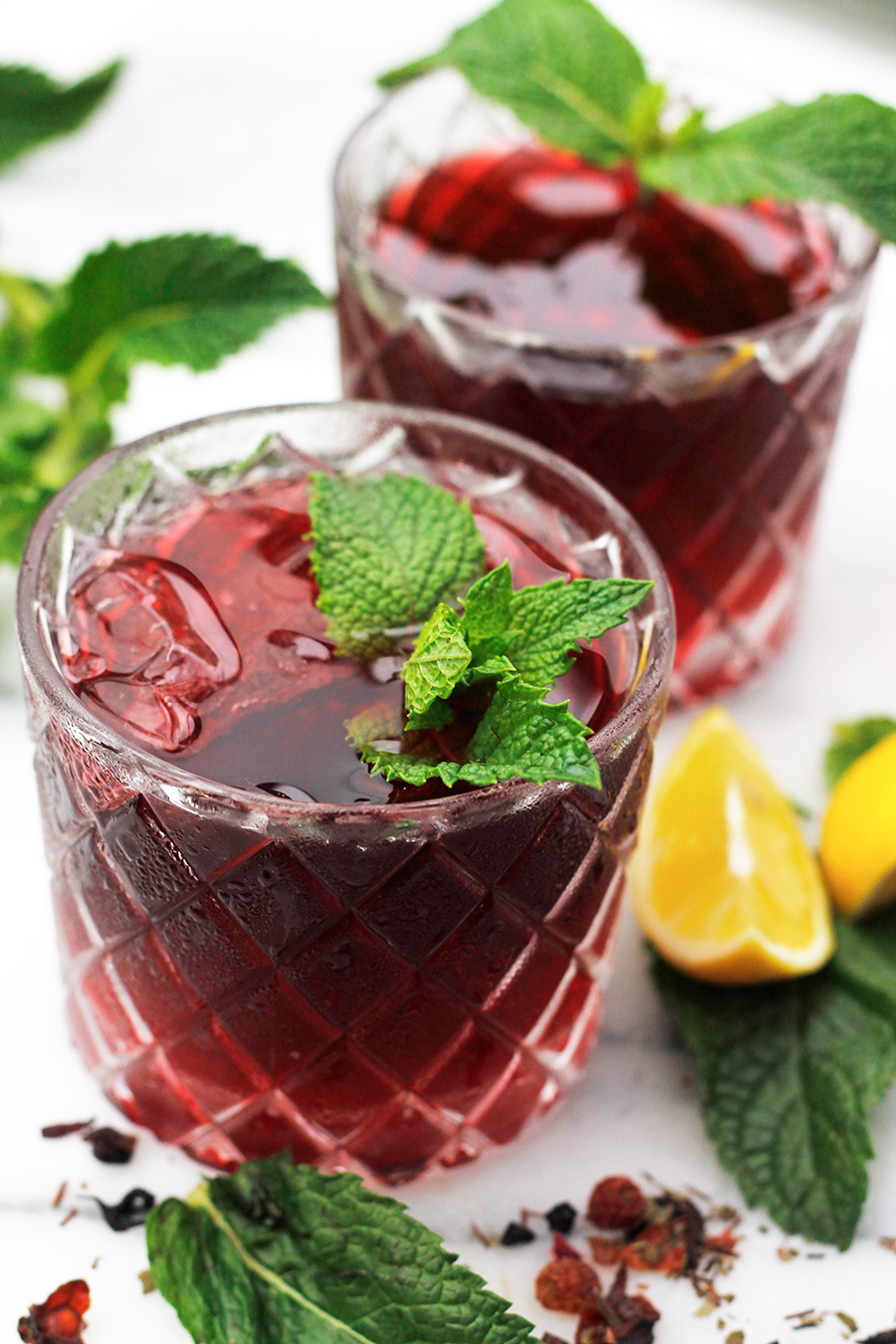 Crisp and refreshing Apple Beer Cocktail. Made with Apple beer this cocktail is delicious and perfect for enjoying during warm summer days.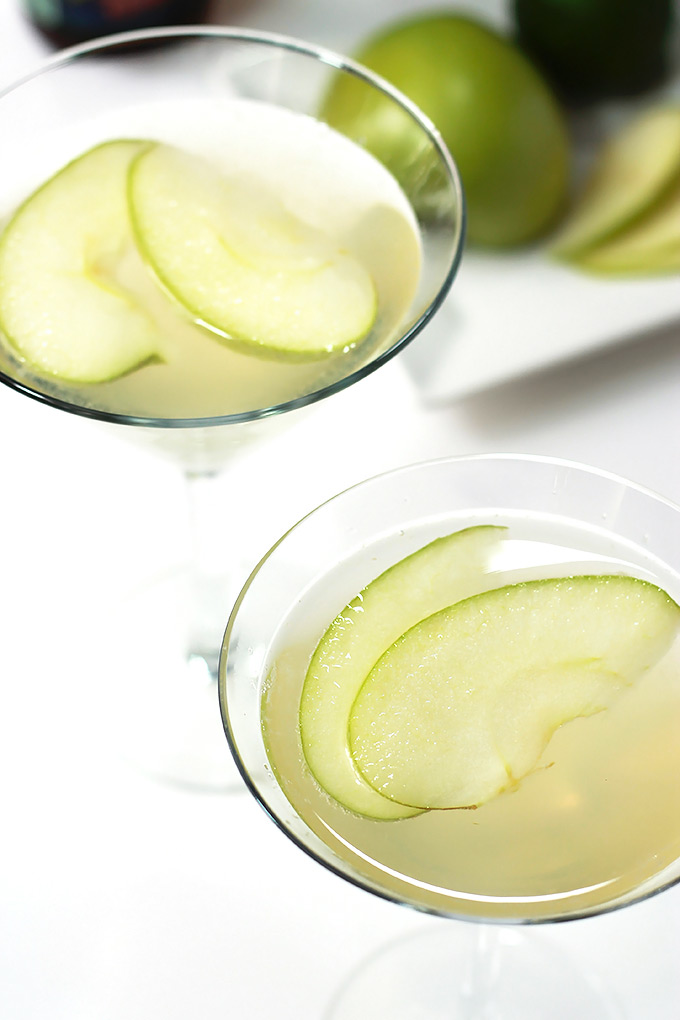 Sparkling Strawberry Shrub – Sweet, tart and delicious combination of strawberries, turbinado sugar and apple cider vinegar. If you like fermented drinks like Kombucha you're going to love Shrubs.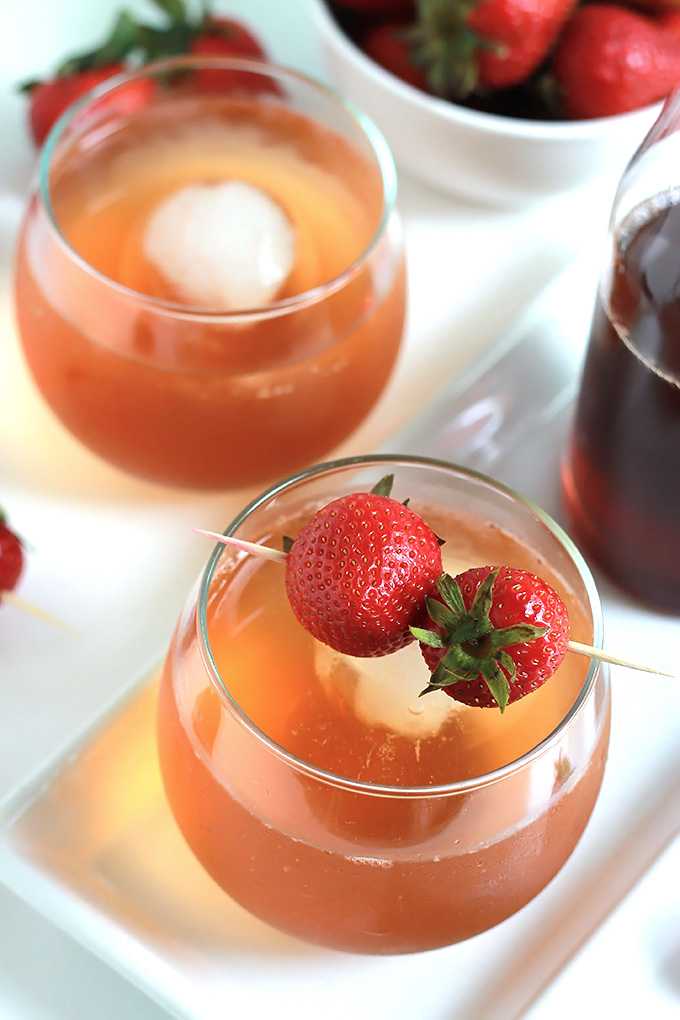 If you try this recipe, let me know! Rate it, leave a comment and tag me with @thewholeserving on Instagram! I always love seeing what you are creating!