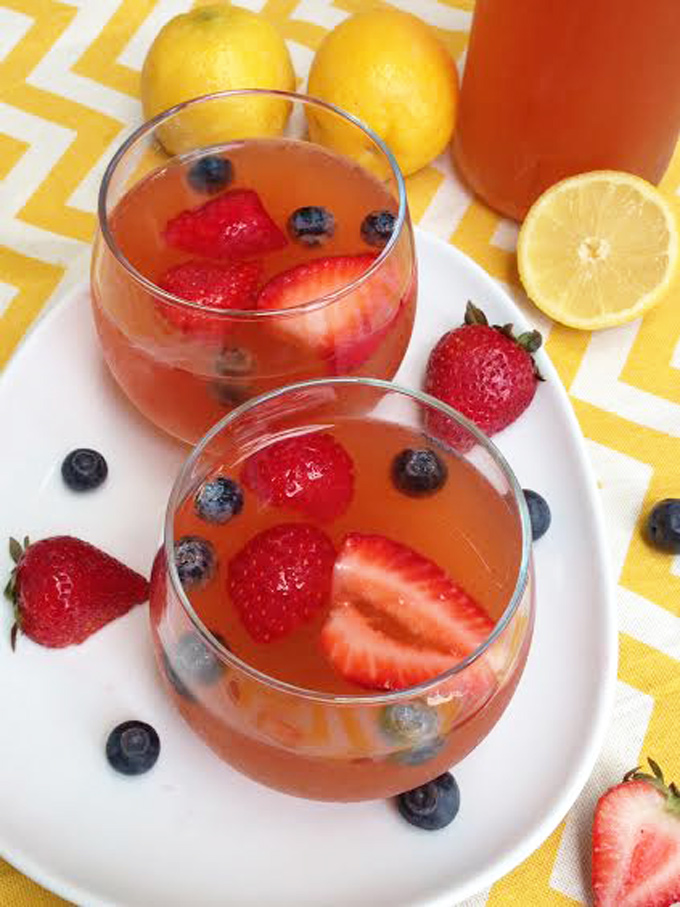 It's starting to heat up a bit here in Texas and this strawberry infused lemonade is the answer, it's a healthier version of the sugar loaded lemonade.
I have always infused my water with citrus and sometimes mint, but lately I have become obsessed with infusing with berries and other herds like basil and rosemary.
It's amazing how something so simple, yields so much flavor overnight.  I'm sure there is a time and place for longer infusion times, like infused liquors, I'll have one of those to share with you later.
This is the perfect recipe for your July 4th gathering, no one will miss the sugar.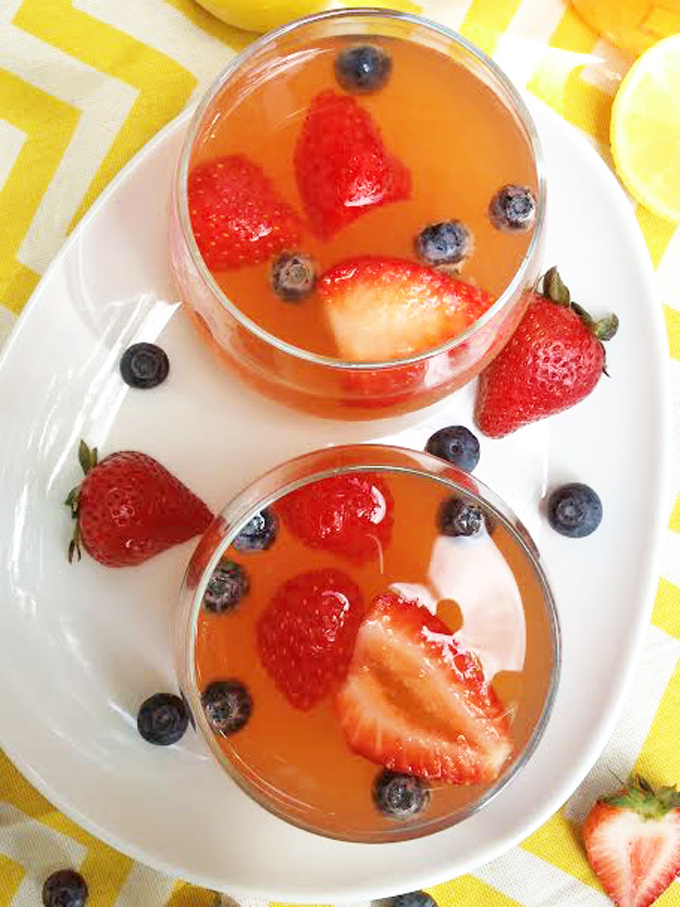 This is such a beautiful drink, and if you like, add spirits to make it an adult drink.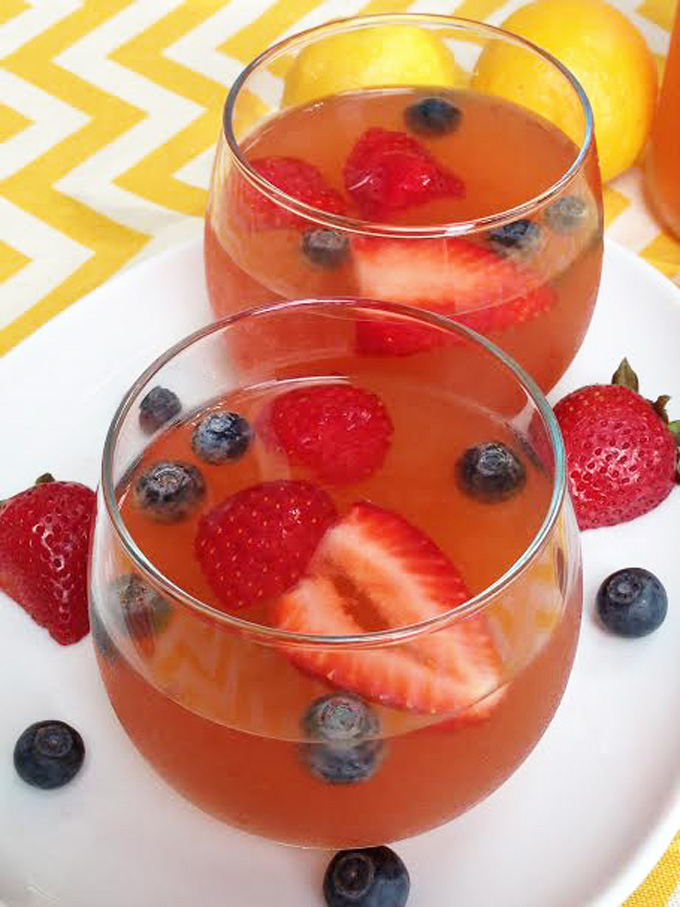 [tasty-recipe id="9548″]