Smooth, creamy and delicious, this Organic Papaya Leaf Tea Latte is a prefect afternoon pick-me-up with amazing health benefits.
This post contains affiliate links. For more information, see my disclosures here.
Food enzymes,  yeah we don't think about the much but there are necessary for optimum health.
There are three types, Metabolic, digestive and food.
Metabolic builds blood and tissue and aids cells in the production of energy.
Digestive as you may have guessed by the name helps to break down foods for easier absorption.
Finally there's food enzymes, which comes from you guessed it, our food, fresh foods to be exact. Cooking foods at high temperatures destroys enzymes. That's why it's important to include an abundance of whole fresh foods to our daily diet.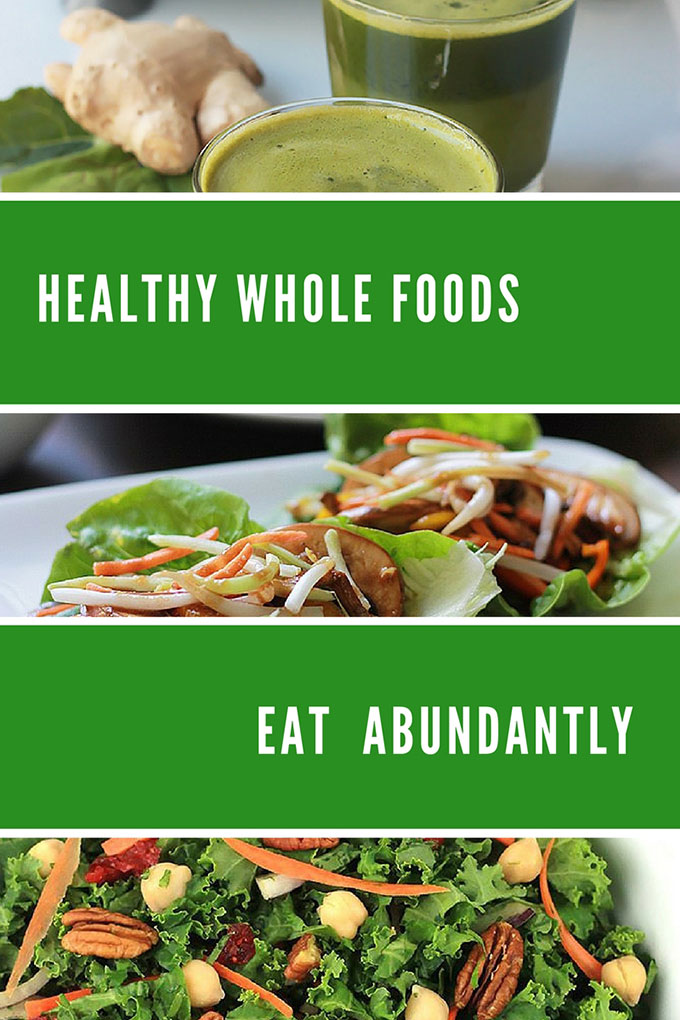 Both metabolic and digestive enzymes are produced within the body. Unfortunately as we age our bodies slow in the production of enzymes which is why it's so important for us to get additional enzymes from whole fresh foods.
Digestive enzymes can also be taken as supplements, which I highly recommend. I generally take a digestive enzyme with my first bite of food to prevent gas and bloating from the healthy complex carbs which are known to be the culprit.
The first time I went shopping for a digestive enzyme supplement I was so overwhelmed by the number of choices. I tried several until I found several that work well for me.
I suggest plant-based enzymes, it's closer to what our bodies produces naturally. Look for supplements that contain the following enzymes:
Protease - helps digest protein

Amylase - helps digest carbohydrates

Lipase - helps digest fats

Cellulase - helps break down insoluble fiber from cellulose  
One supplement I've tried recently and really like is Herbal Papaya Green Papaya Supplement. I had heard about the benefits of Papaya products but hadn't given them a try, but I truly like this one. It aids in breaking down protein, fats and carbs.
Some of the other products I've tried is their Organic Papaya Seed Powder, which can be easily added to eggs, smoothies, salads, hot cereal, just about any food.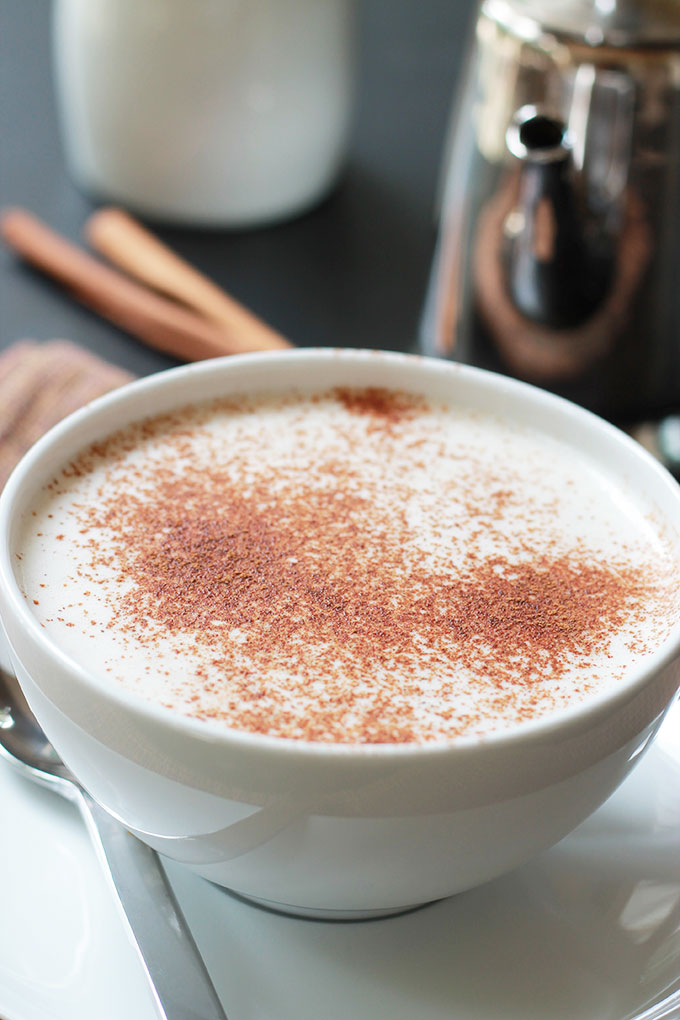 And finally their Organic Papaya Leaf Teas. In the afternoon I sometimes make myself a latte as a pick-me-up.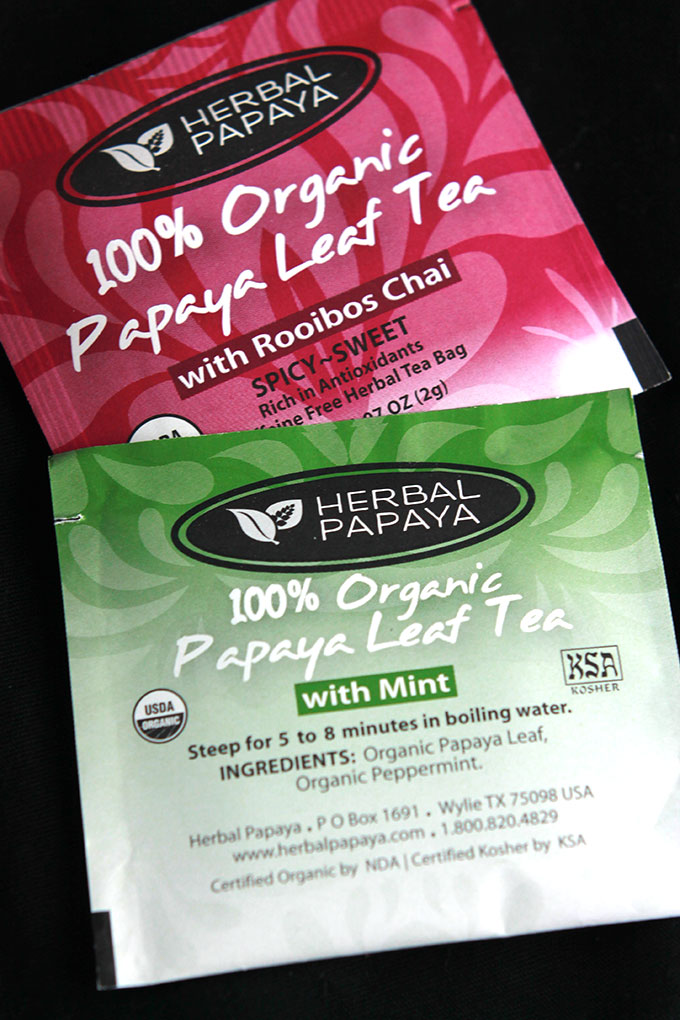 A natural energy drink with digestive enzymes. If you want to try some of Herbal Papaya products head on over to their site and use code"BBQPAPAYA" for 10% off your order until August 31st.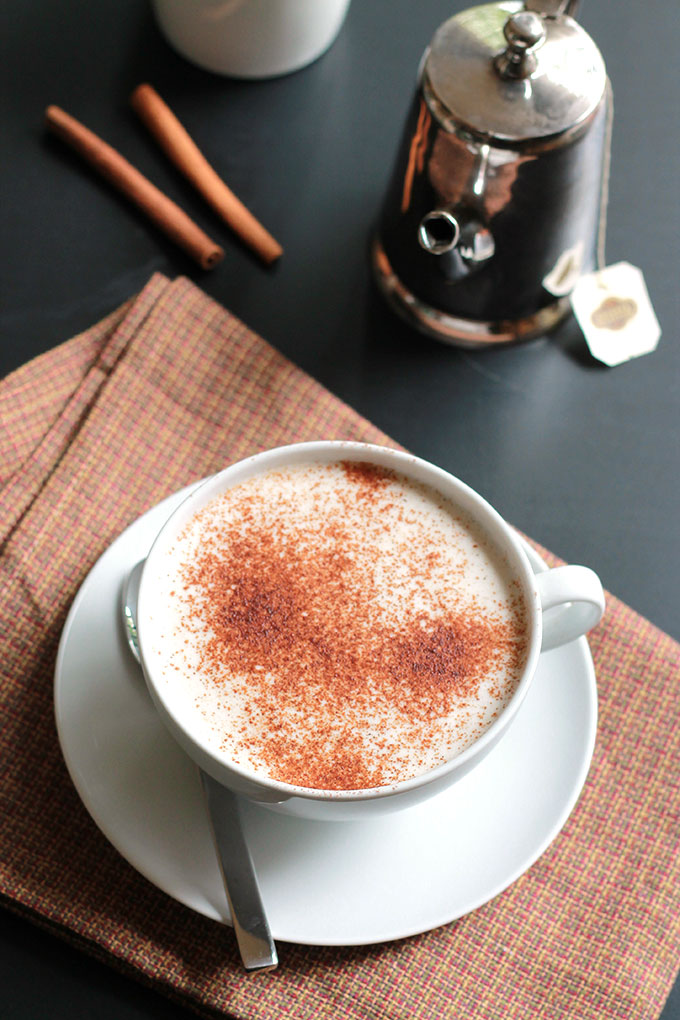 Print
---
your choice of 100% Organic Papaya Leaf Tea

1

cup

boiling water

¾

cup

plant-based milk(I like almond or macadamia)

½ teaspoon

coconut oil (optional)

1 teaspoon

agave nectar, maple syrup or honey

¼ teaspoon

vanilla extract
---
Instructions
Pour hot water over tea bag and allow to steep.
While tea is steeping combine milk and coconut oil in a small saucepan and bring to a low boil.
Transfer steeped tea and milk to bowl of your blender and add the remaining ingredients.
Blend the mixture until it's well combined and is creamy and frothy.
Pour into a mug and serve.
---
If you make this Organic Papaya Leaf Tea Latte or a version of it, take a picture and share with me on Instagram, tag it #thewholeserving or leave a comment below. I'd love to see or hear about your version of an afternoon pick-me-up.