September is a month filled with celebrations. My brother's birthday and wedding anniversary, my birthday and it's
National Honey Month
. So many reasons to #SavorGoldenMoments.
The National Honey Board have teamed up with entertainment expert Camille Styles to celebrate life's "Golden Moments" during September's National Honey Month. Camille is a popular lifestyle blogger and author and has developed four themed party plans complete with recipes and tips to ensure that everyone from couples to busy parents can enjoy their own special "Golden Moments" during the month of September and beyond.
Honey is a staple in my home, I sometimes use it to sweeten my coffee and tea, drizzle it over fruit with yogurt and mixed in smoothies. There are so many ways to use honey, check out more awesome tips and ways you can use honey HERE.
I recently lost a loved one to lung cancer so I haven't felt much like celebrating, especially my exercise routine. But with so many important dates in September and after partnering with the National Honey Board to celebrate
National Honey Month
, I decided it was time to have a workout party with some friends.
I was so excited when I received my golden box from the
National Honey Board
, just the inspiration I needed to get my exercise routine back on track. Water bottles, speakers, hand and face towels to keep cool and clover honey, which I used to make two delicious snack recipes.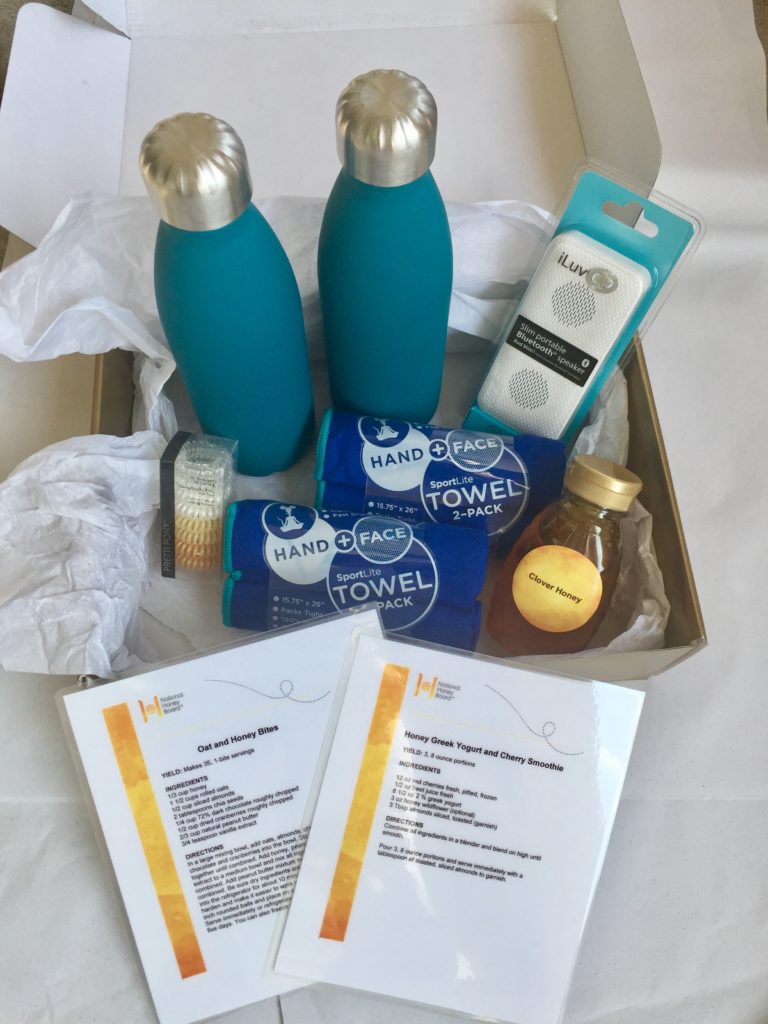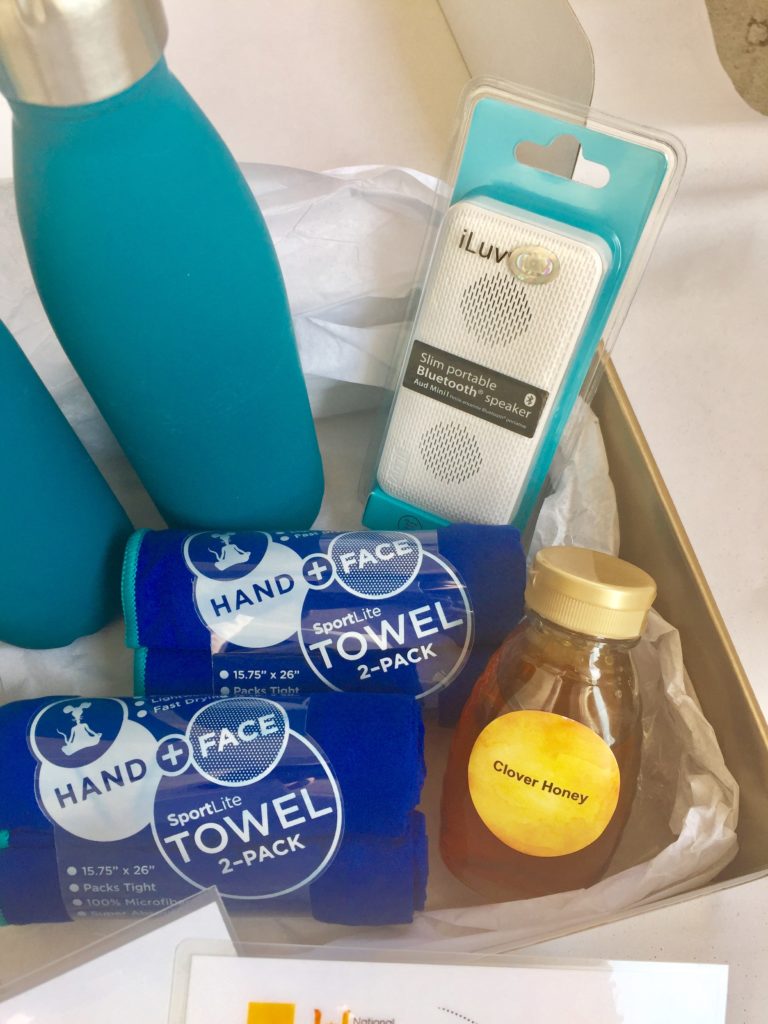 I made these
Oat and Honey Bites
for our pre-workout snack. However, I used cashew butter in place of the peanut butter due to allergies. They are so delicious and they gave me the energy boost I needed to get through my workout.
Click the photo below to get the recipe.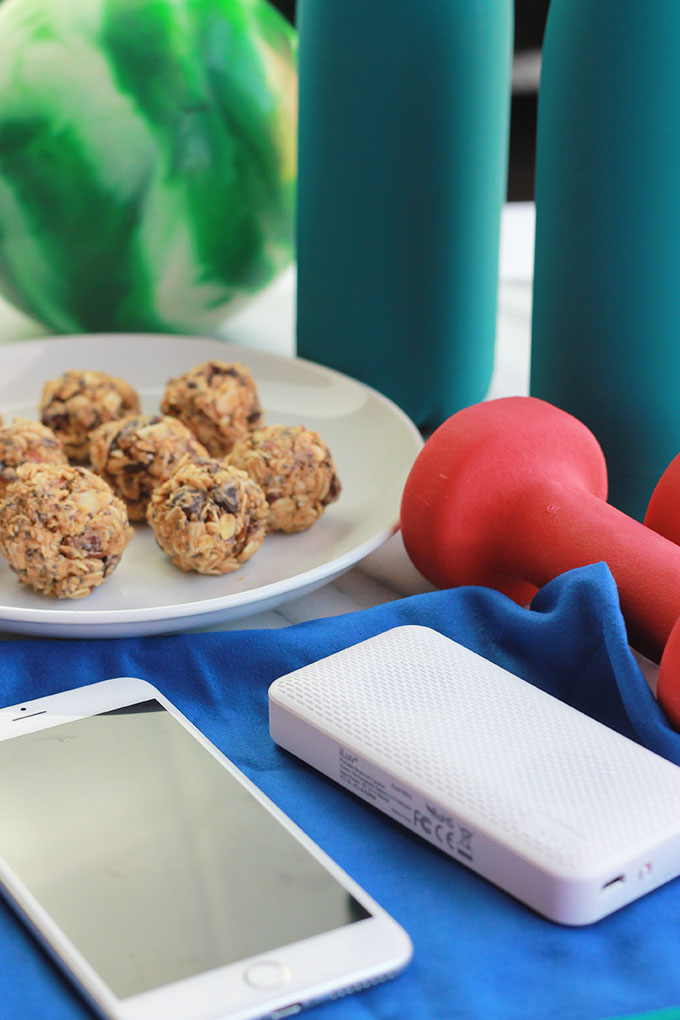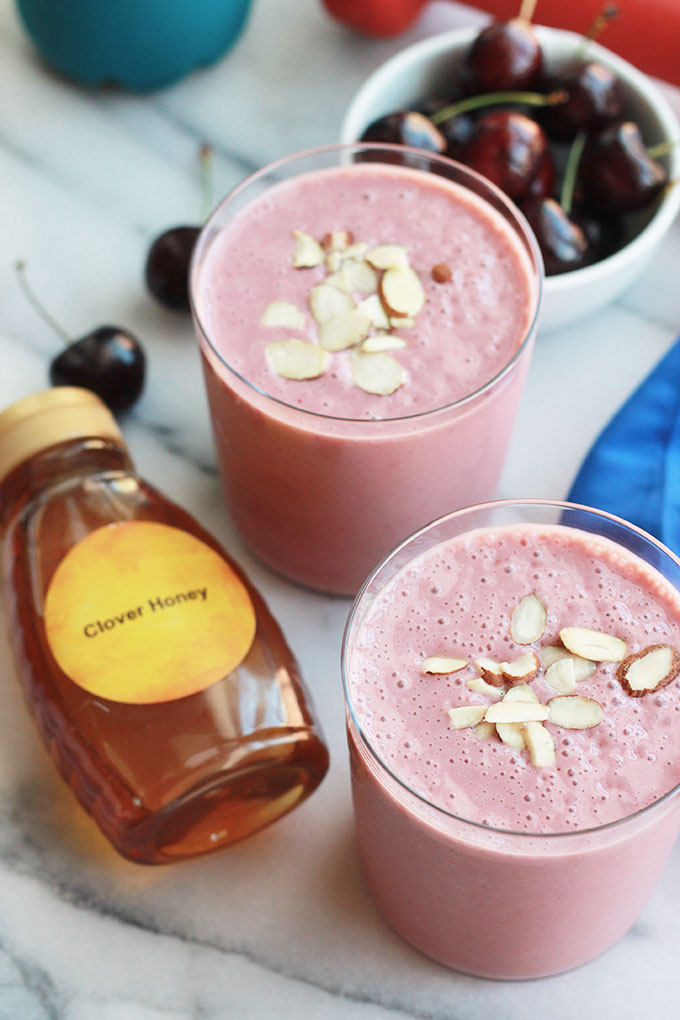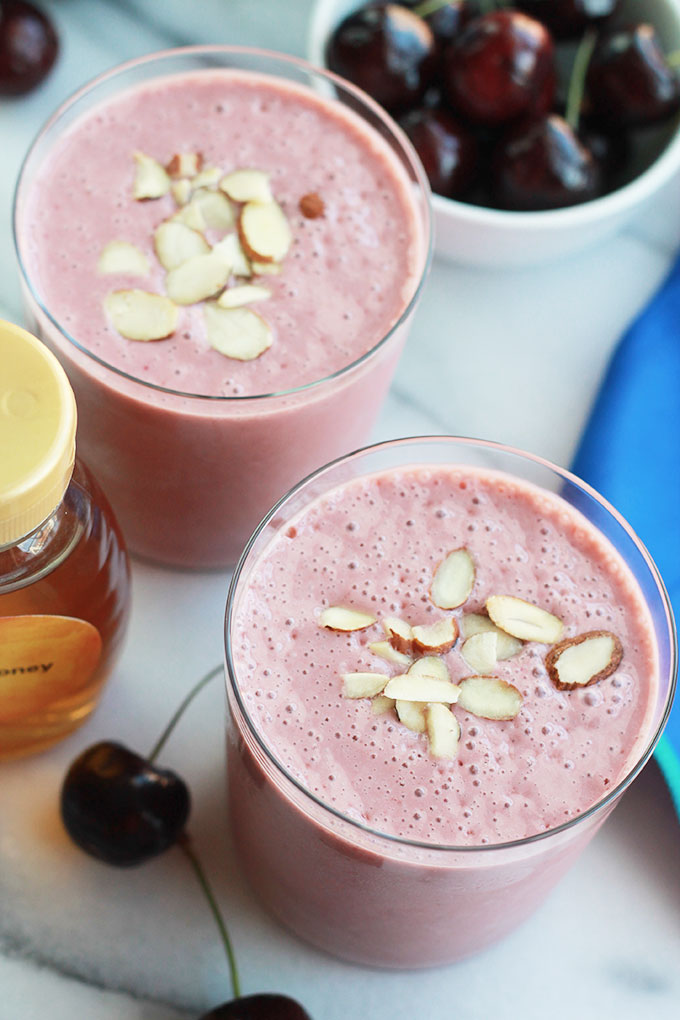 One thing I've learned in all I've been through lately is to #SavorGoldenMoments in life.
How are you going to celebrate #NationalHoneyMonth and #SavorGoldenMoments?
Find more delicious recipes using honey
HERE
.