Serve them cake, Pumpkin Cake with Pumpkin Spice Glaze. It's sweet, moist, decadent and oh so easy to make.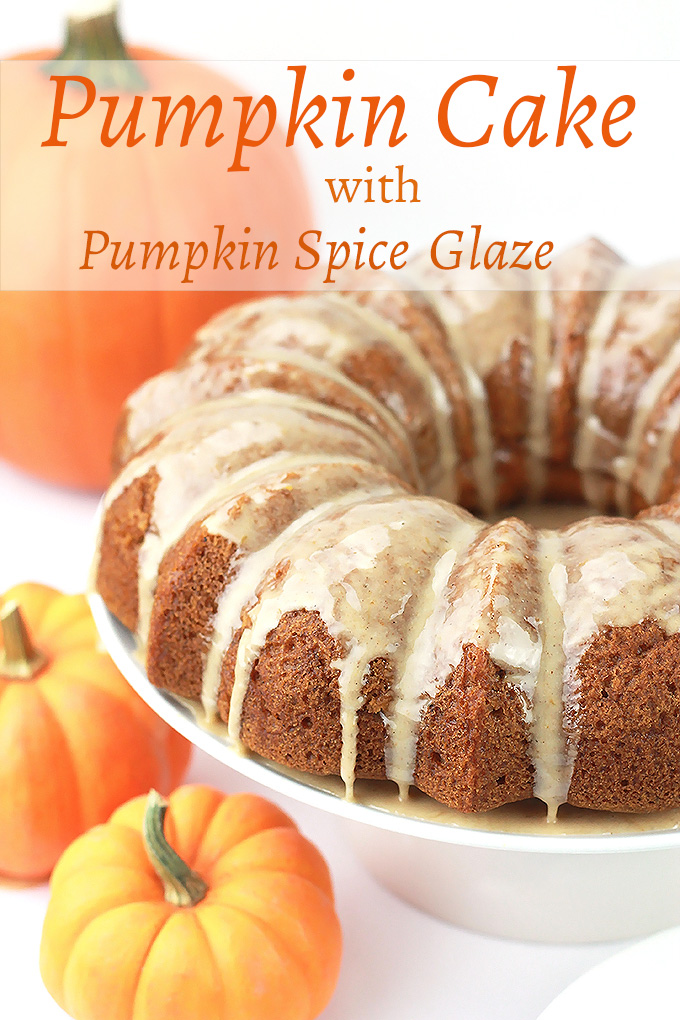 Can you believe there are only 15 days until Thanksgiving, and the mad rush for holiday shopping? I think this year I'll skip the madness and do most of my shopping on-line. I just want to chill and enjoy friends and family.
I've been giving some thought to what desserts I'll make this year, in addition to the traditional pumpkin pie I've decided to try making pumpkin cake. I have never made a plain pumpkin cake before. I've made desserts with pumpkin in them, but never a plain and simple pumpkin cake.
After several tries I nailed it!!!
Sweet, moist, delicious Pumpkin Cake with the most decadent glaze. I took some to my staff at my center and they all confirmed its deliciousness.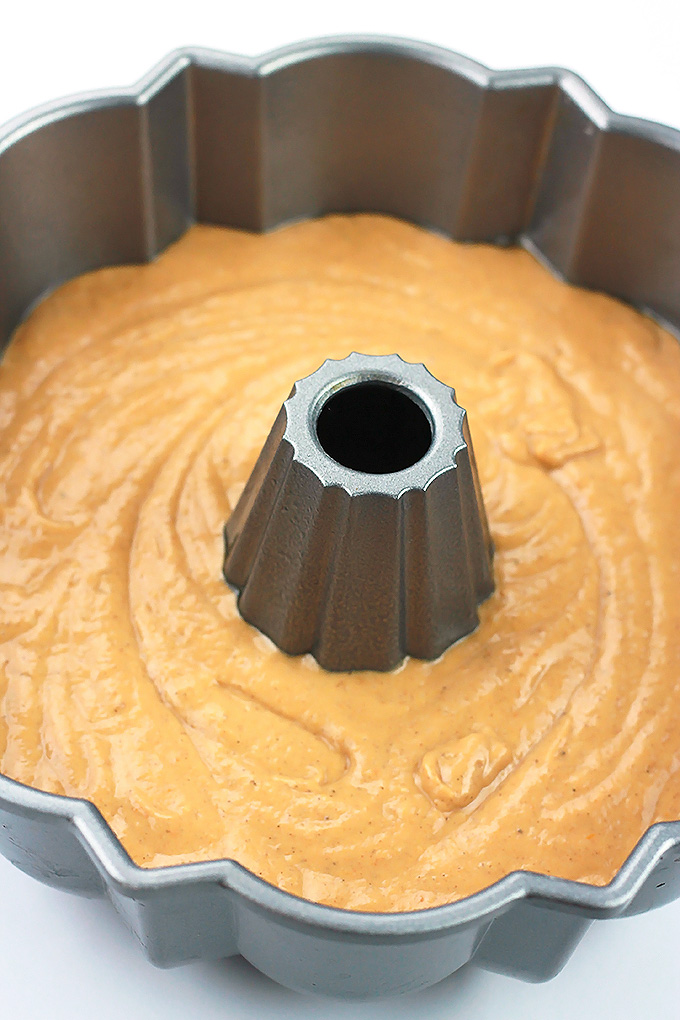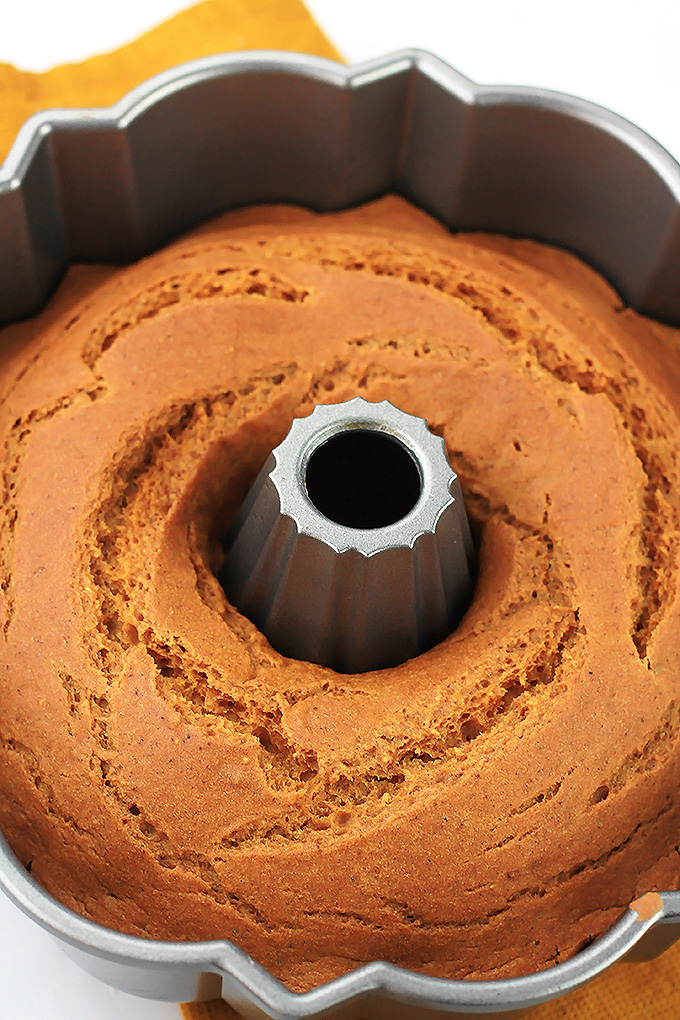 The glaze gives this cake an extra layer of moistness as soaks into the cake. However, if you like you can make it thicker and less of it will be absorbed into the cake.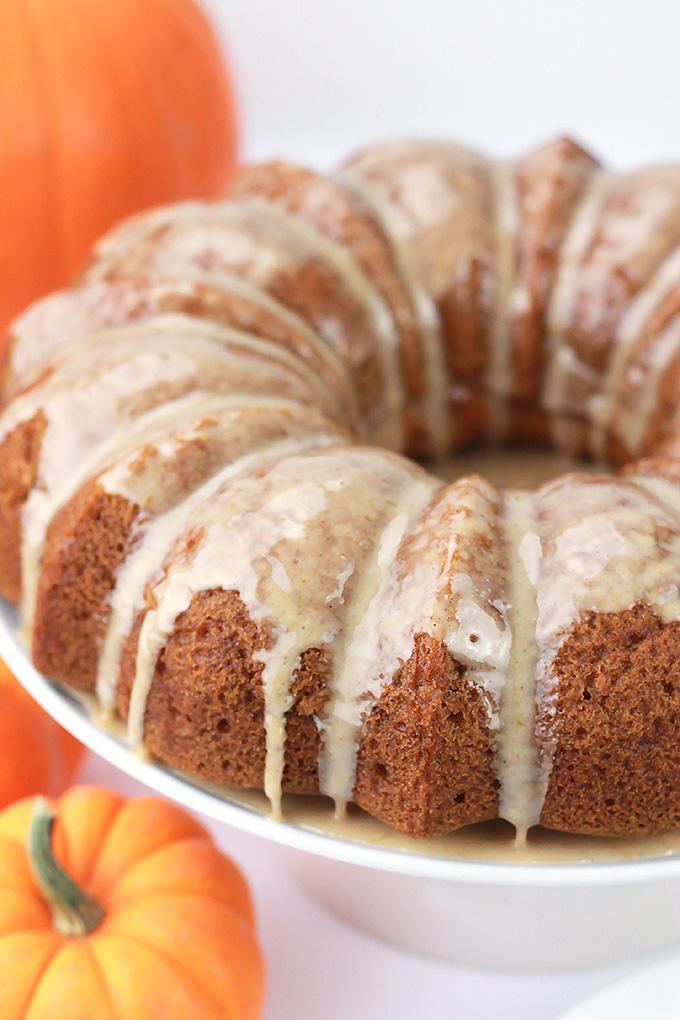 This cake will be one of the vegan dessert options, but based on my staffs reaction non-vegans may not leave any for the vegans in the group. Just look at the deliciousness. You know you want some, it's lick your lips delicious.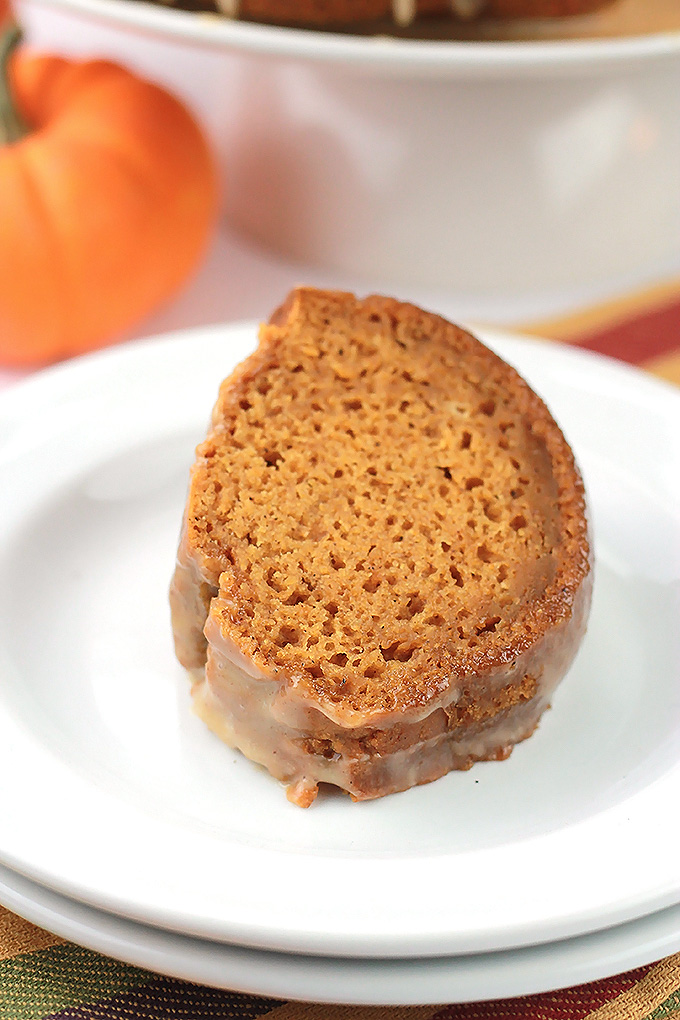 [tasty-recipe id="9908″]