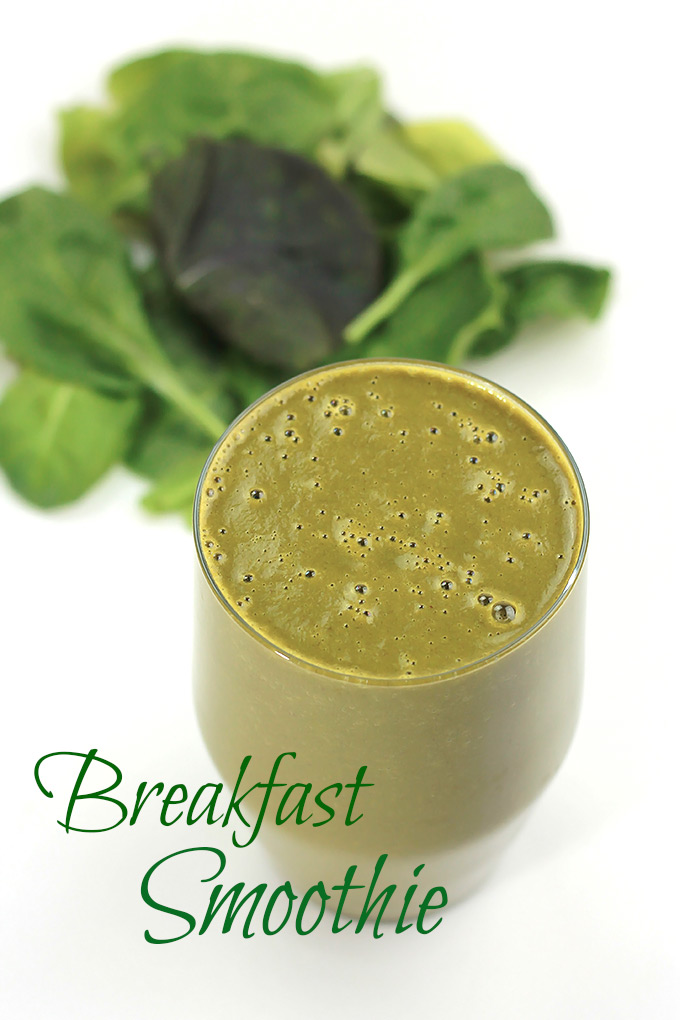 Happy What I Ate Wednesday, I hope everyone's week is fun and productive.
For me it's all things Summer.
With summer in full swing at the Early Learning Center, I need all the energy I can get.
I started my day as usual with a warm cup of lemon water (not pictured), and later I filled myself with a Carrot Flax Seed Smoothie, and it fueled my morning.
Summer for me means lots of field trips, so after a morning field trip, I was ready for lunch.
Cranberry Chickpea Salad Sandwich and fruit.
I'm not sure why I haven't tried this before, finally gave it a try and I'm so in love with Mashed Chickpea Salad.
Years ago when I first tried chickpeas, I didn't like them so much, I think it was the way it was prepared that turned me off, just plain chickpeas.
Most may think of hummus when they hear the word chickpea, but chickpeas are more than hummus. Lately I've been experimenting more with the mighty chickpea and the many ways they can be used and there are some tasty ones.
Mashed Chickpea Salad has got to be one of the easiest recipes, loaded with flavor, nutrition and it's super filling.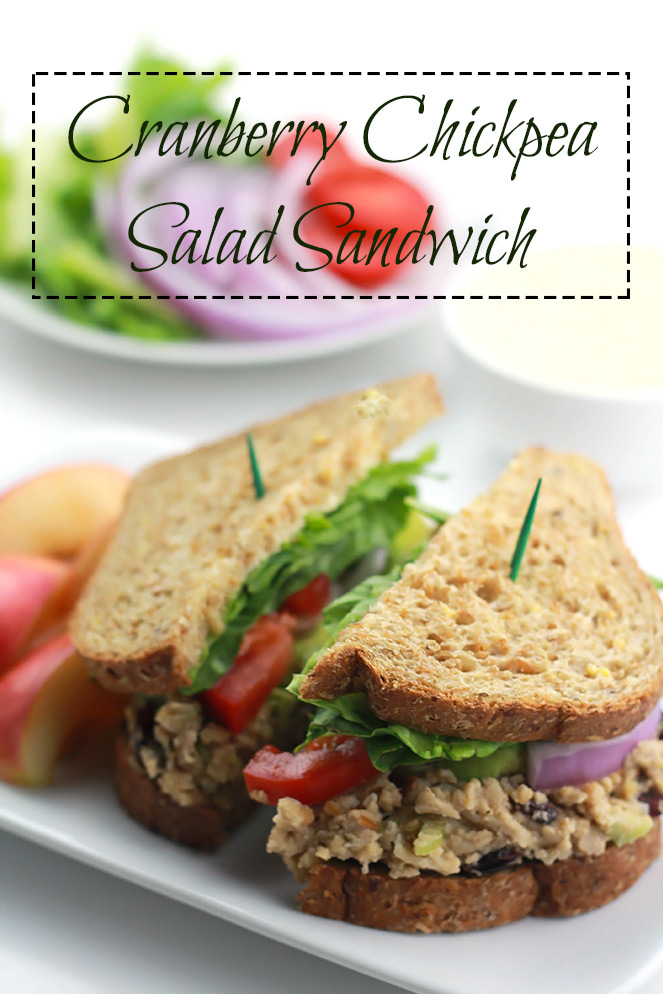 Mashed Chickpea Salads are so versatile, you can mix in whatever floats your boat. I like cranberries in any salad, so I had to put it in this one, along with celery, pecans and capers, yummy, yummy texture.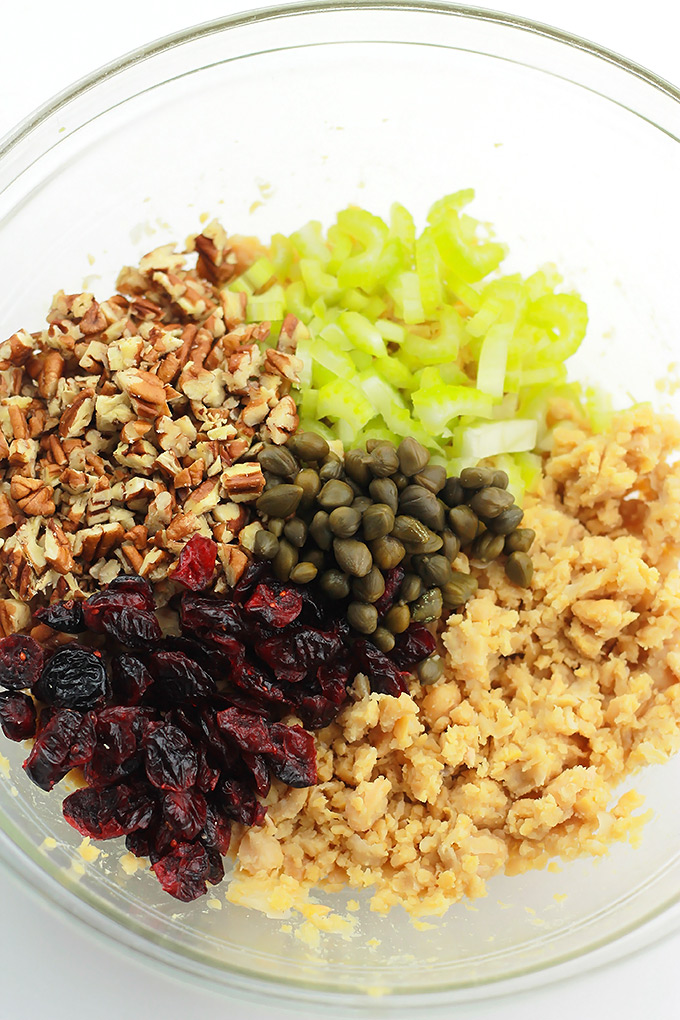 The binder was a bit of my homemade Vegan Mayo.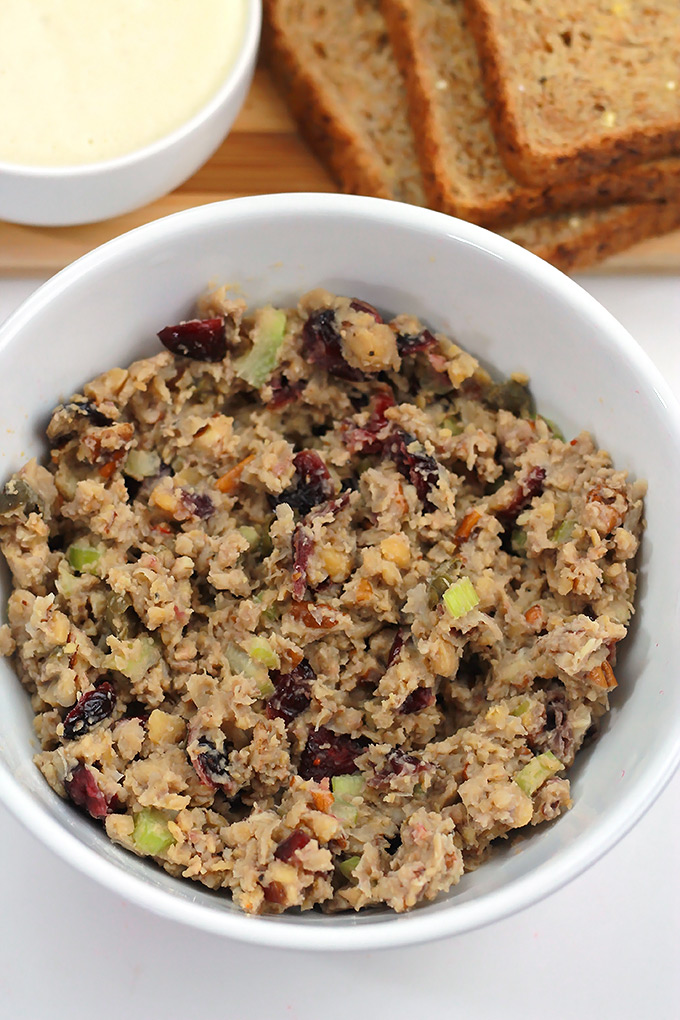 I finished it all off with some of my favorite sandwich toppings, lettuce, tomatoes, red onions and sliced avocado.
A wonderful, lunch.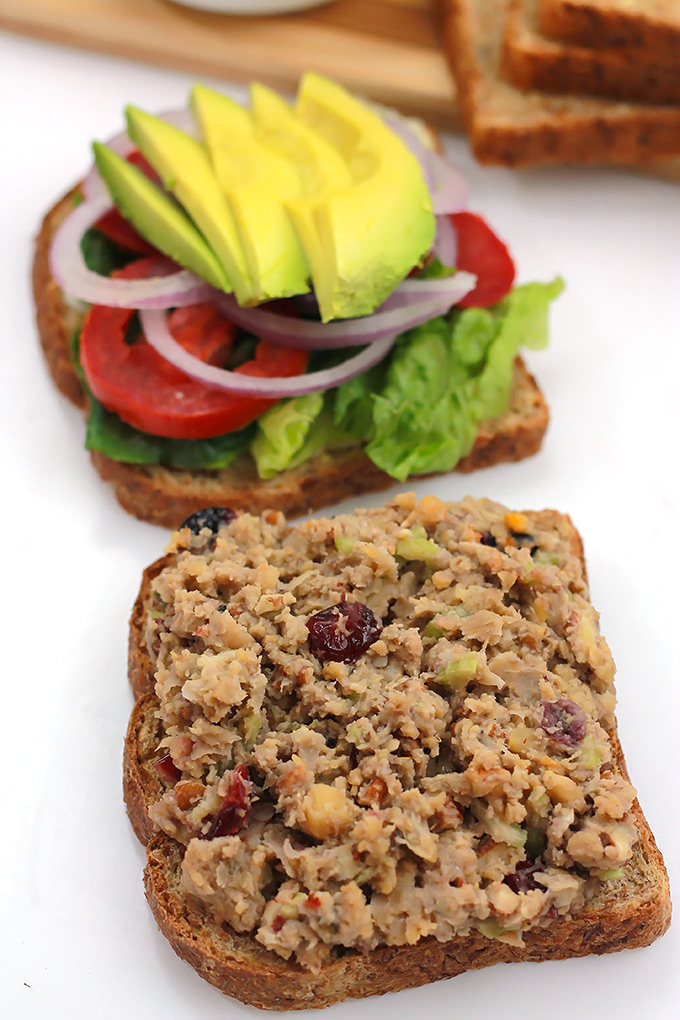 Print
---
1

15

oz

. can chickpeas, rinsed and drained

½

cup

celery

½

cup

chopped pecans

½

cup

dried cranberries

1 tablespoon

capers

1 teaspoon

garlic powder

2

to

3

tablespoons Vegan Mayo (add in more if you like)
salt and pepper to taste
---
Instructions
Place chickpeas in a medium bowl and mash with a fork or potato masher, leaving some chunks of peas.
Add in the celery, pecans, cranberries, capers, garlic powder, and mayo. Add in more mayo for a creamier salad.
Season with salt and pepper to taste.
Pile salad on lightly toasted bread and top with your favorite toppings.
Have Fun and Enjoy!
---
---
Nutrition
Serving Size:

½ cup

Calories:

237

Sugar:

11.9

Sodium:

260

Fat:

10.4

Saturated Fat:

0.9

Carbohydrates:

31.9

Fiber:

7.6

Protein:

7.3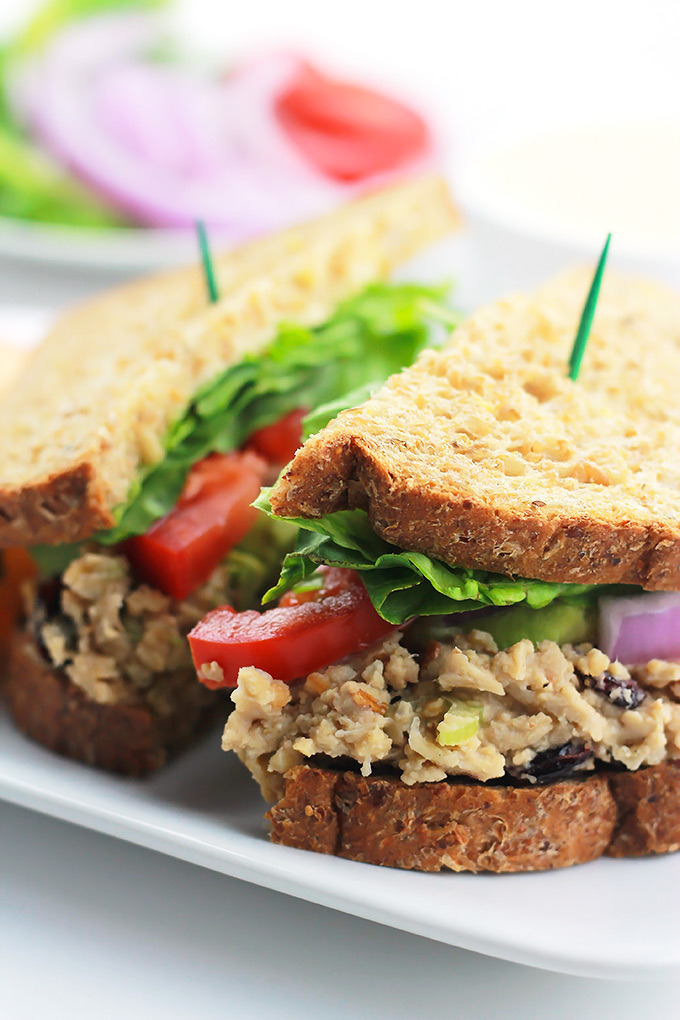 Late in the afternoon, snack was this delicious parfait I made using So Delicious Greek Style yogurt, sweet fresh strawberries and granola.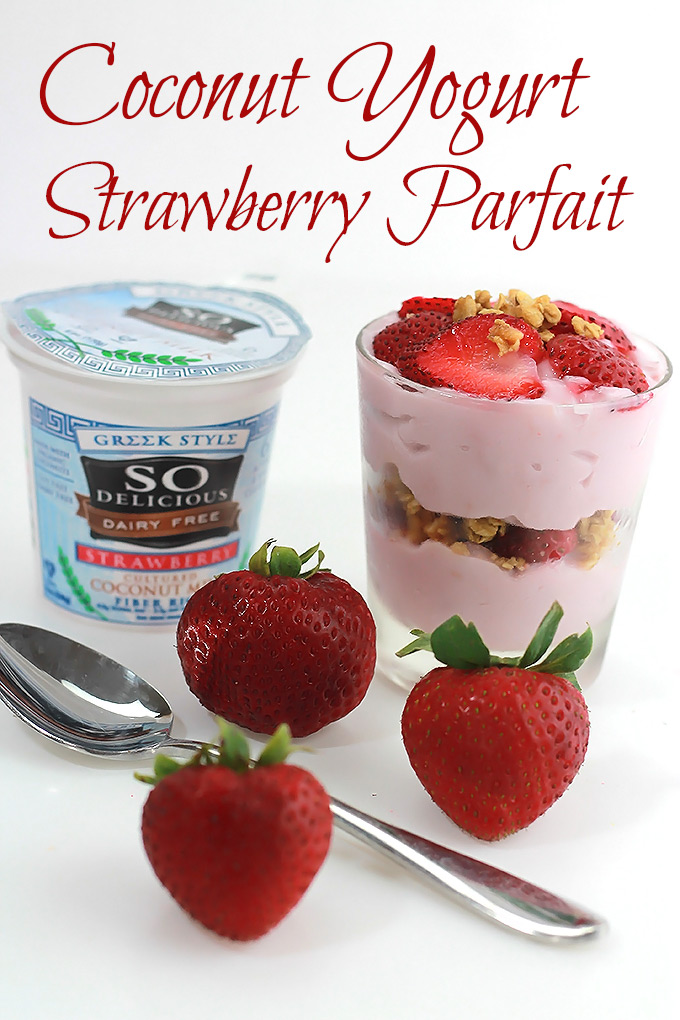 For dinner I gave Beyond Meat Chicken-Free strips a try, paired with a mix of brown, red and black sprouted rice and salad., Loved it!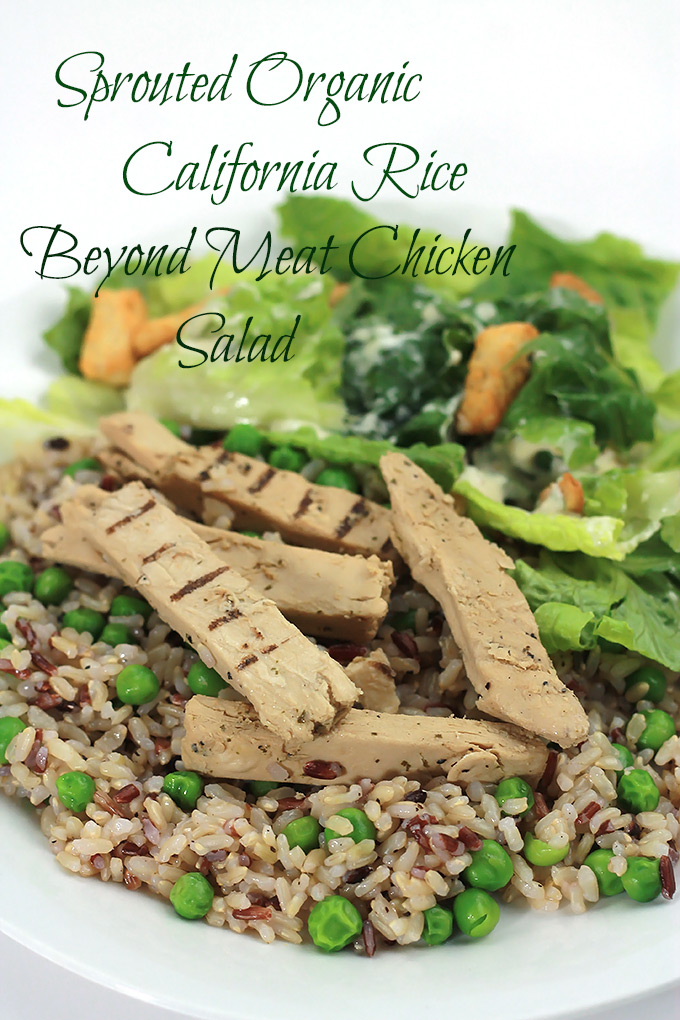 Have yourself a Wonderful What I Ate Wednesday and enjoy your eats.