12 Must-Try Strawberry Recipes filled with mouth-watering Strawberry goodness to help you celebrate summer.
I'm a serious Strawberry lover and I've been in Strawberry Heaven lately, eating them plain, over yogurt or in delicious recipes. Today I'm sharing 12 Must Try Strawberry Recipes filled with wholesome goodness your entire family will love.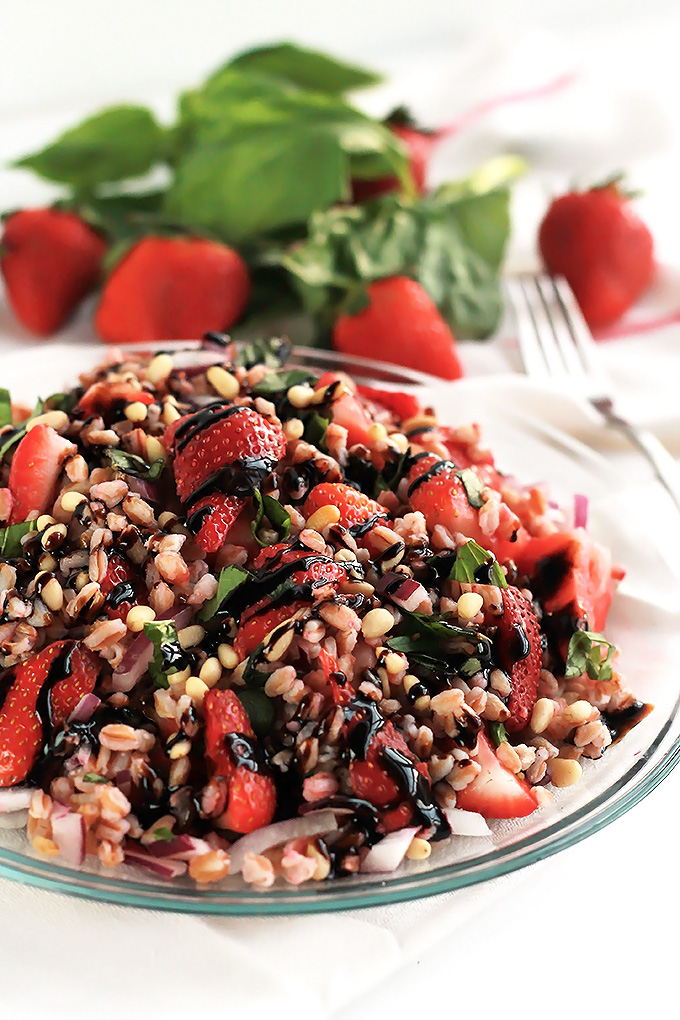 Strawberry Basil Salad - The Whole Serving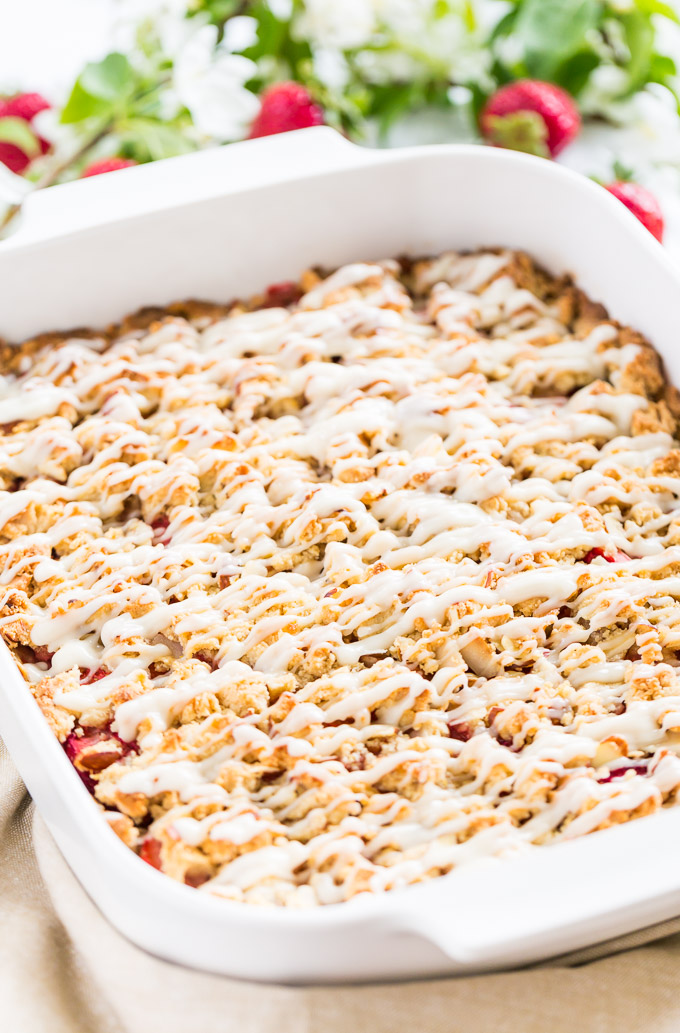 Strawberry Shortbread Bars - Get Inspired Everyday!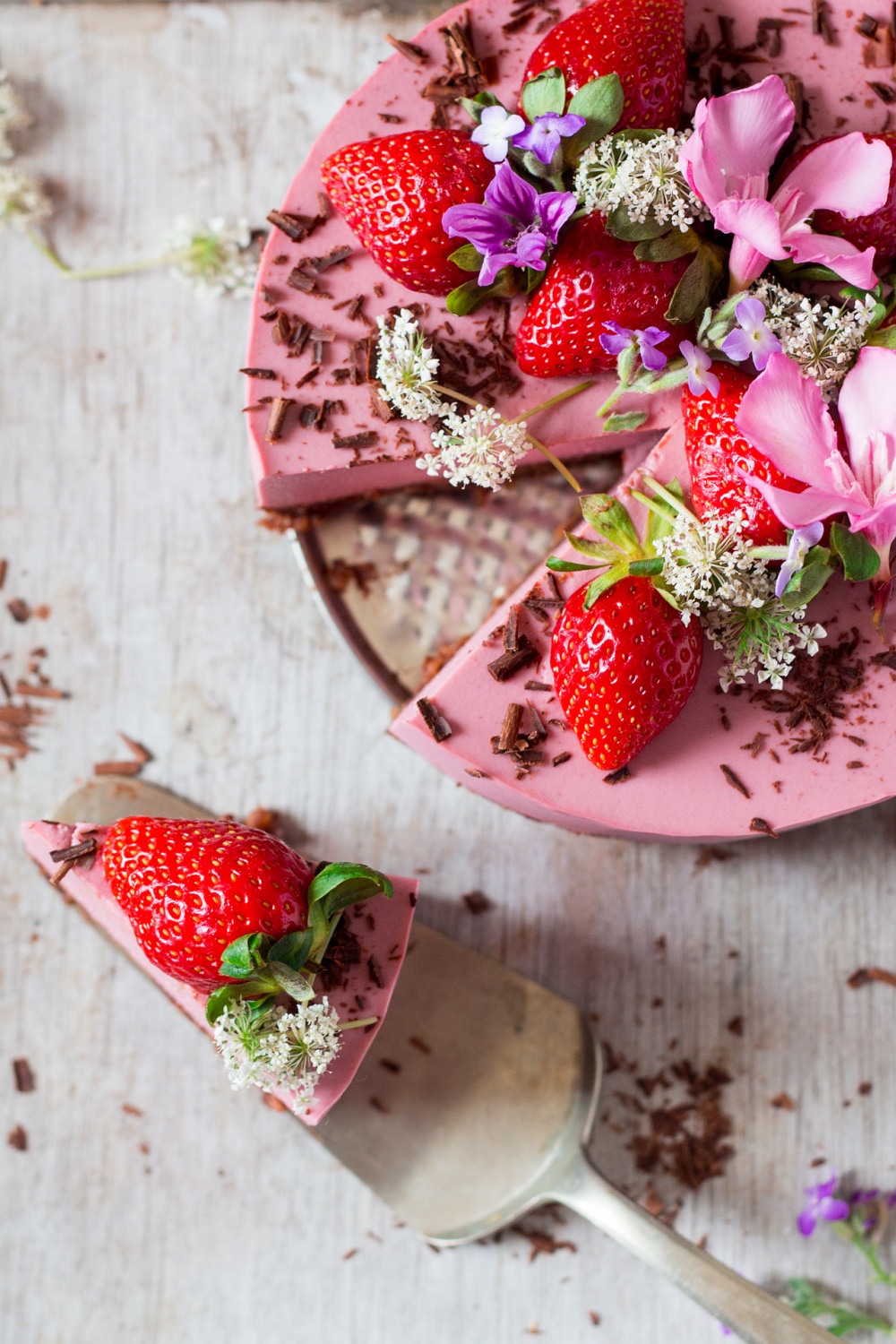 Vegan Strawberry Cheesecake (oil-free) - Lazy Cat Kitchen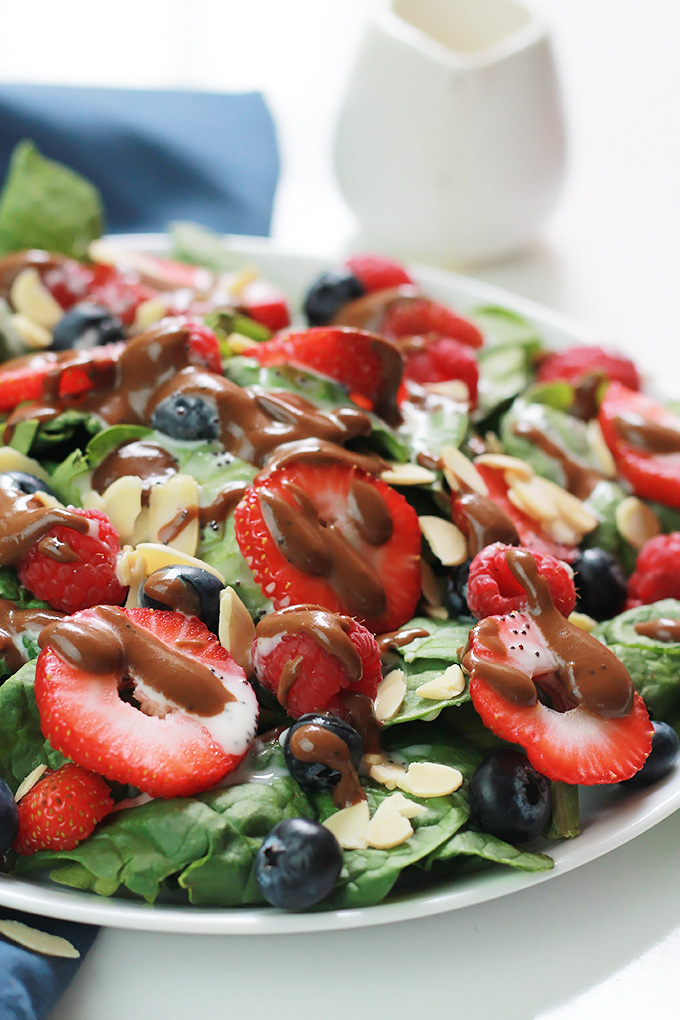 Three Berry Salad with Poppy Seed Dressing - The Whole Serving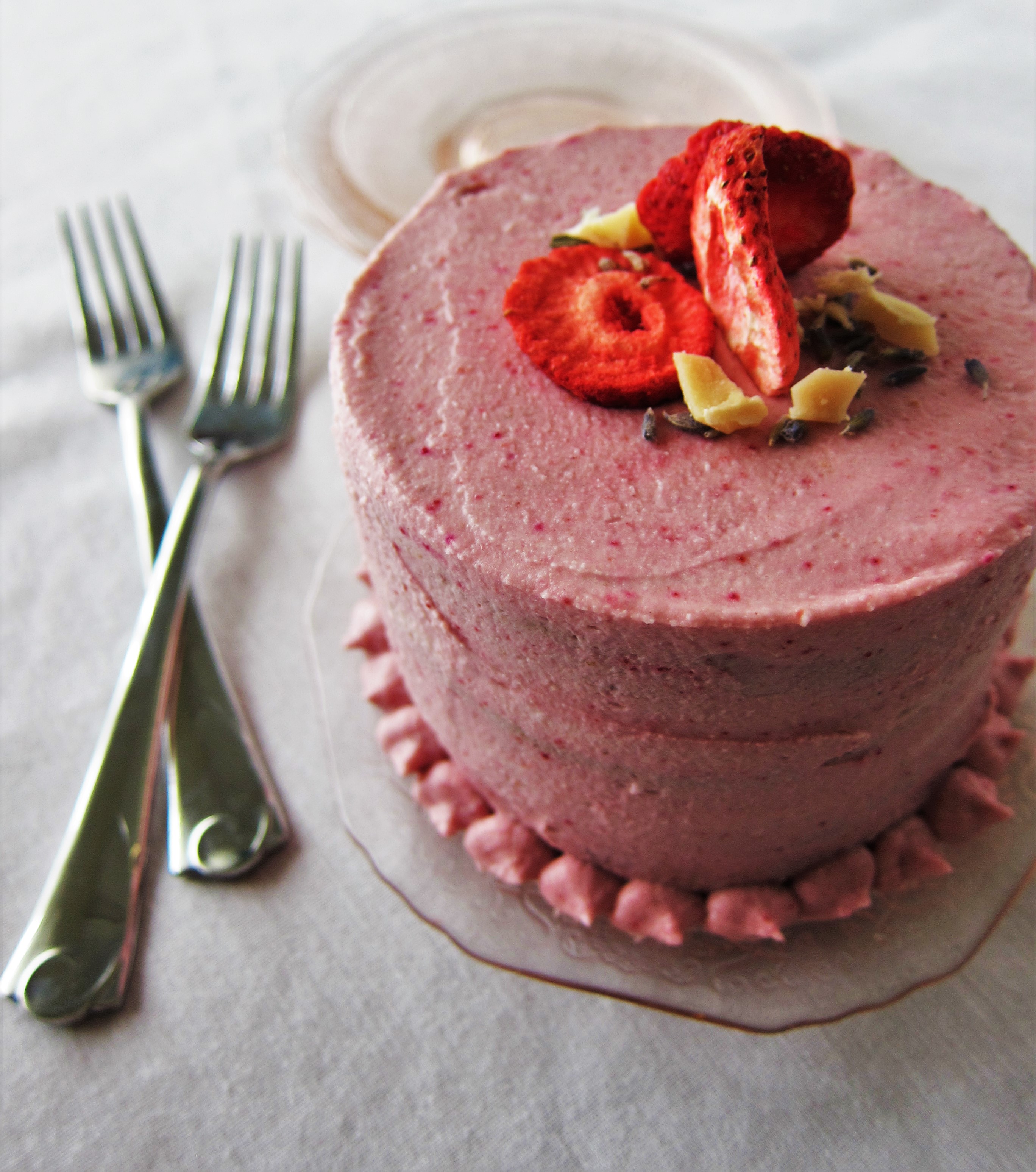 Mini Strawberry White Chocolate Layer Cake - Fragrant Vanilla Cake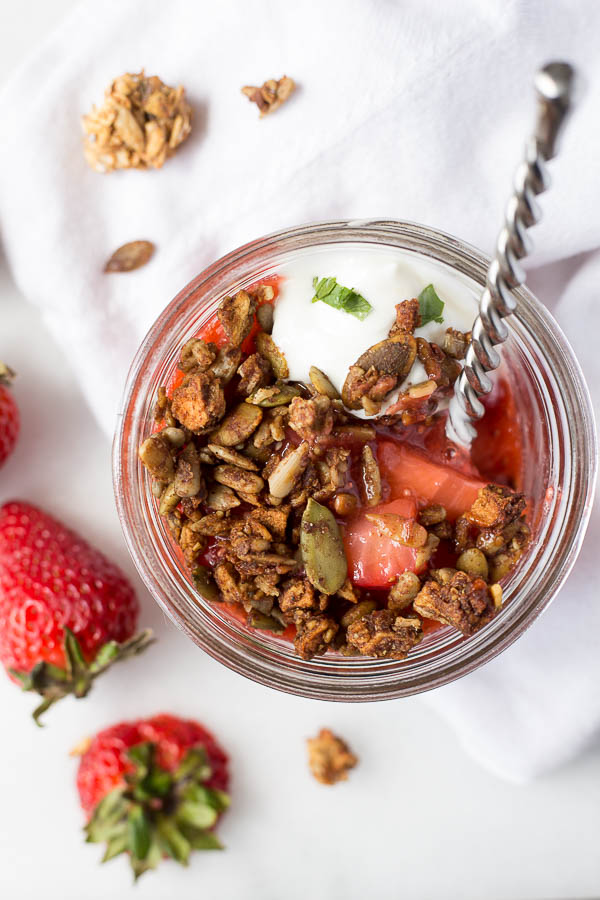 Easy 5-Ingredient No-Bake Strawberry Crumble - Fooduzzi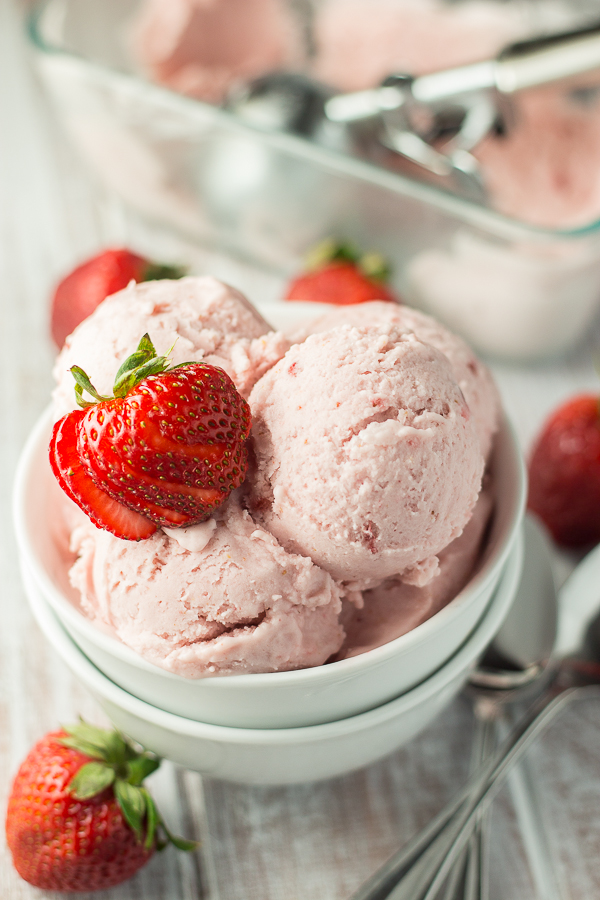 Vegan Strawberry Coconut Ice Cream - Vegan Yumminess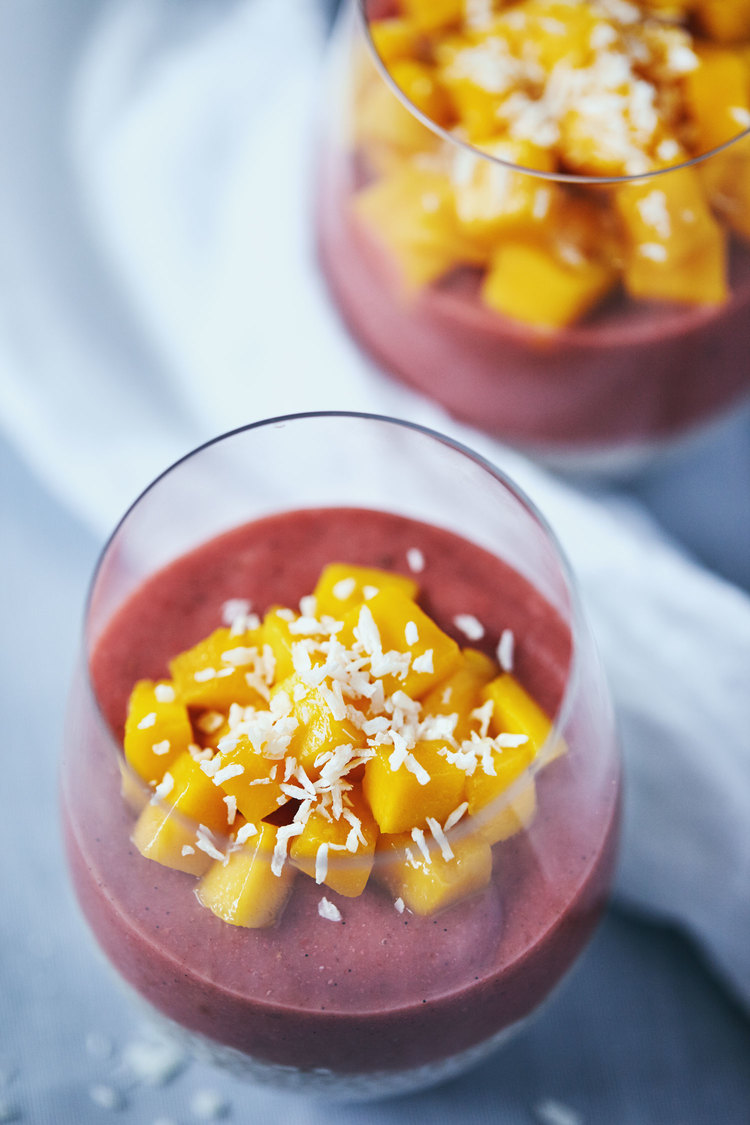 Guava & Strawberry Chia Pudding Parfait - Natural Girl Modern World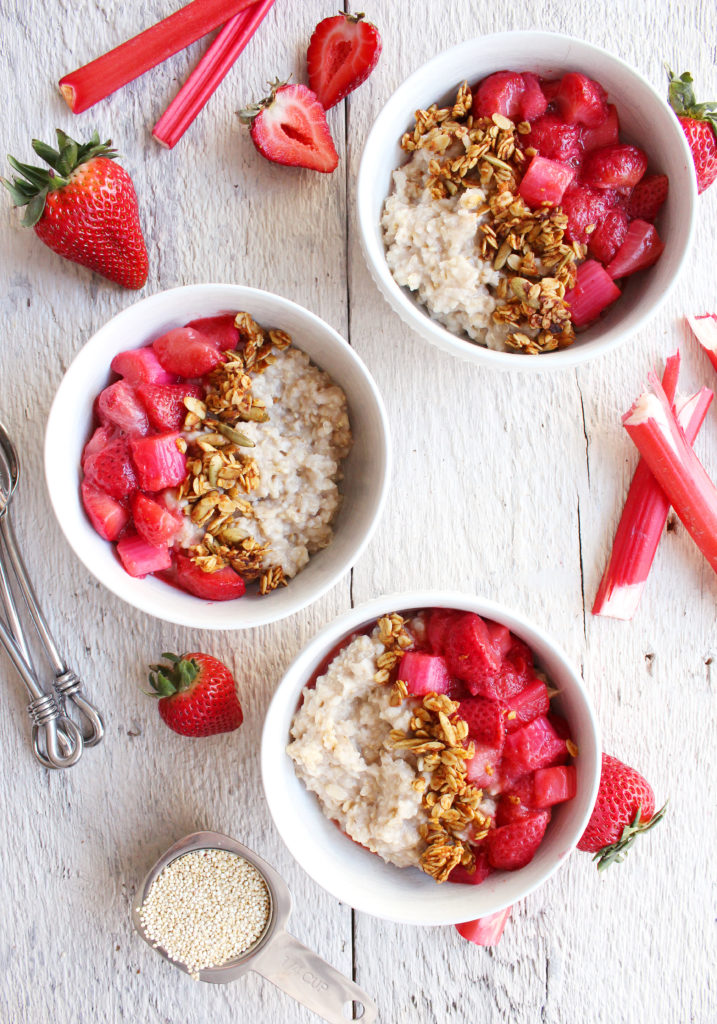 Quinoa Breakfast Bowls w/Strawberry Rhubarb Compote - Peach and the Cobbler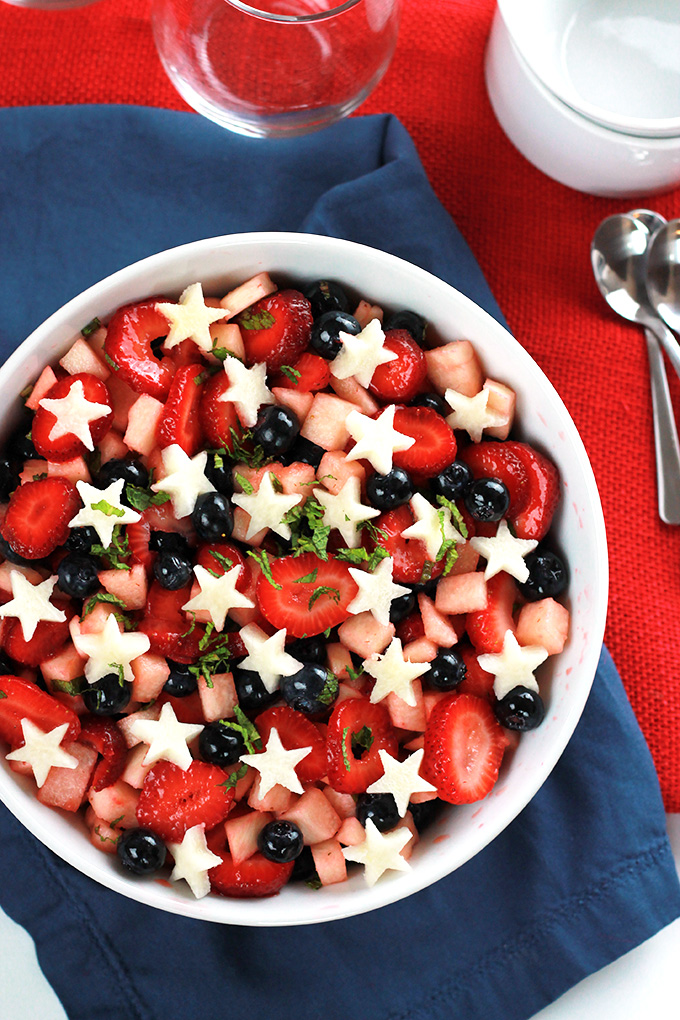 Strawberry Blueberry Jicama Salad - The Whole Salad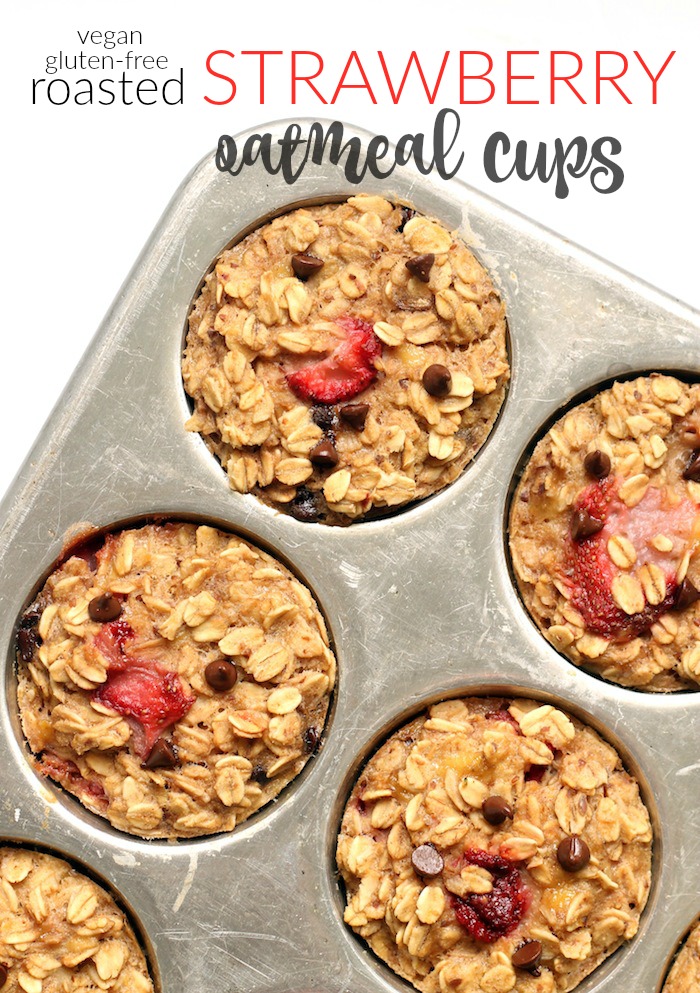 Roasted Strawberry Chocolate Chip Oatmeal Cups - Hummusapien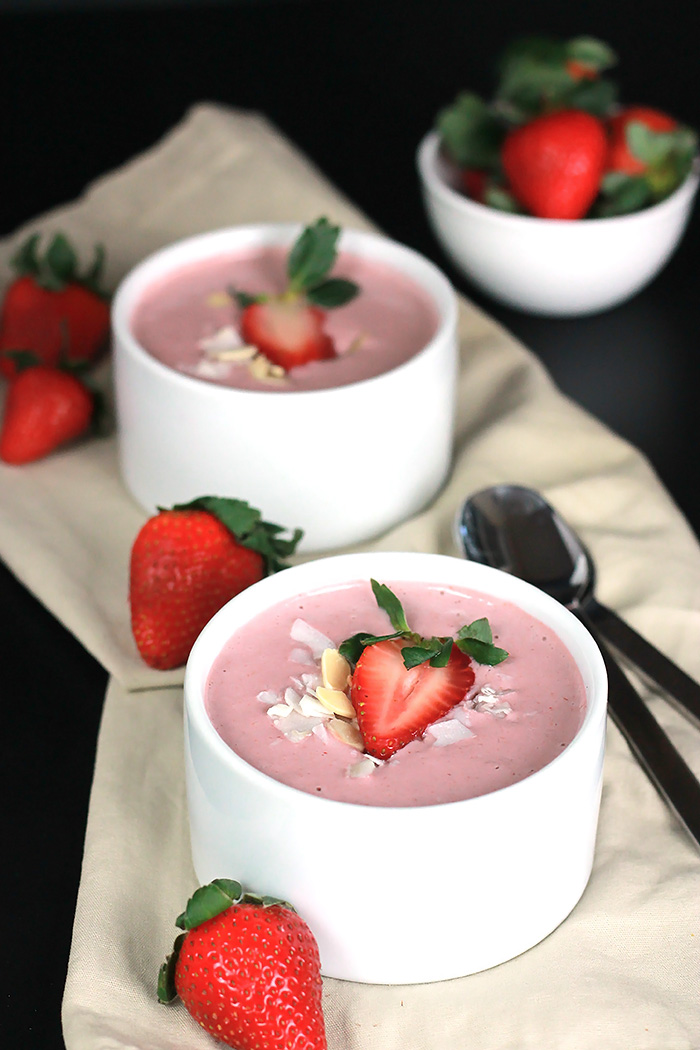 Roasted Strawberry Soup - The Whole Serving for This Silly Girl's Kitchen 
How are you enjoying sweet juicy strawberries and what are your favorite ways to prepare them?
If you make any of these recipes or  versions of them, take a picture and share with me on Instagram, tag it #thewholeserving or leave a comment below. I'd love to see or hear about how you are enjoying your strawberries.