Spicy Teriyaki Ramen with Sriracha – Sautéed veggies, tender buckwheat ramen noodles tossed together in teriyaki sauce and a touch of heat from sriracha makes a quick and easy gluten-free meal.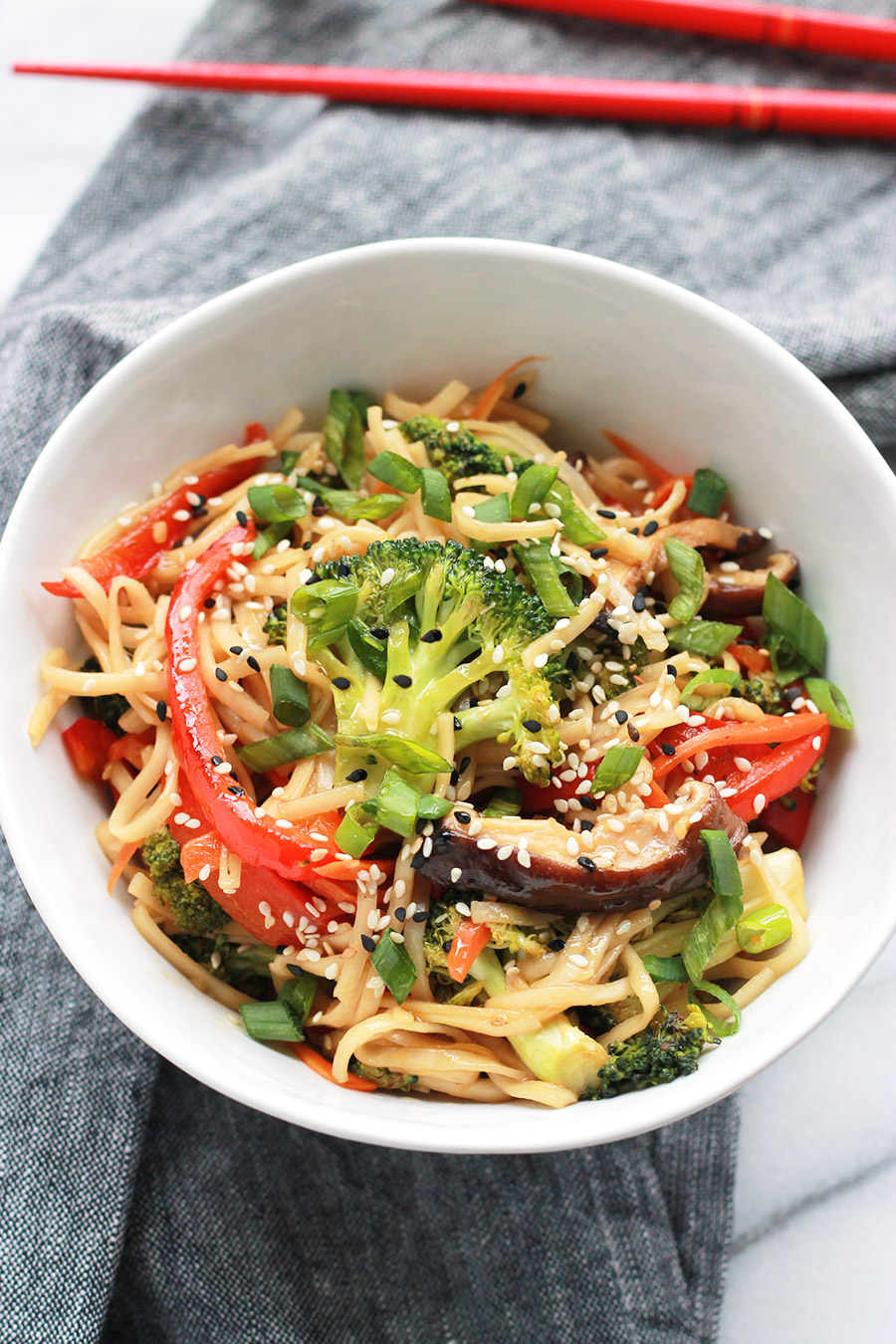 I find ramen to be a very quick and easy meal to put together, and that's a good thing after a long day at work. Contrary to the name, buckwheat is not a grain, it's a gluten-free seed loaded with protein and fiber. It's also known for its benefits for heart health, diabetes and it may help lower inflammation.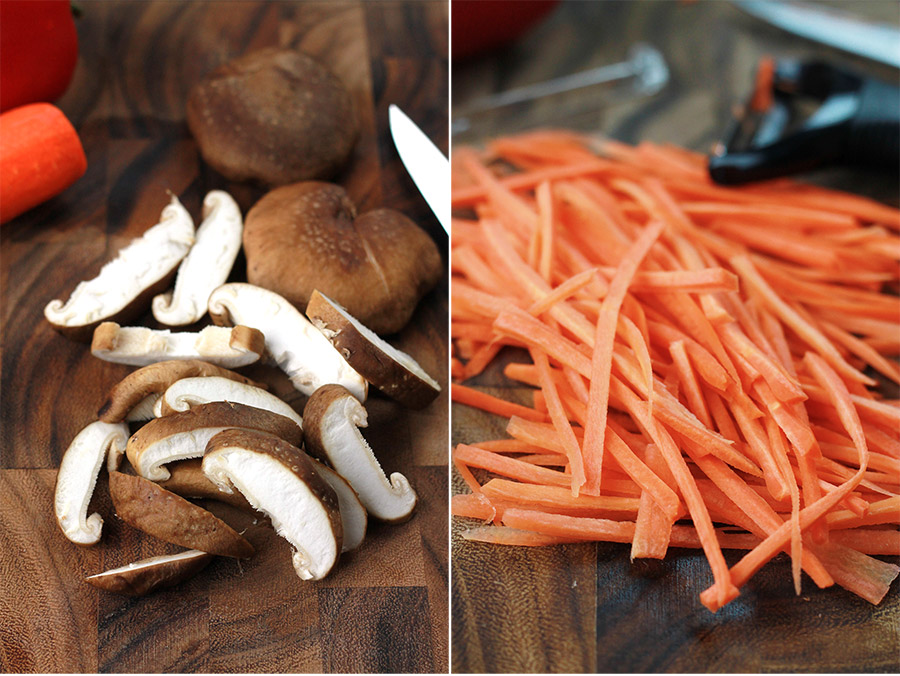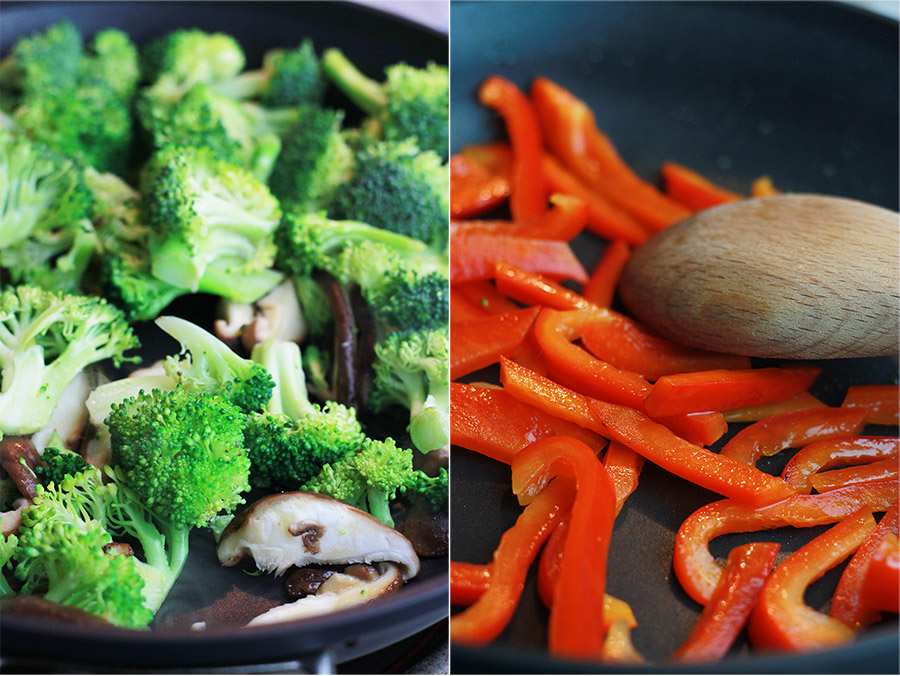 For vegans and vegetarians who don't eat meat, buckwheat provides some of the essential amino acids that our bodies need and can't make on its own, animal protein is the major source for these amino acids.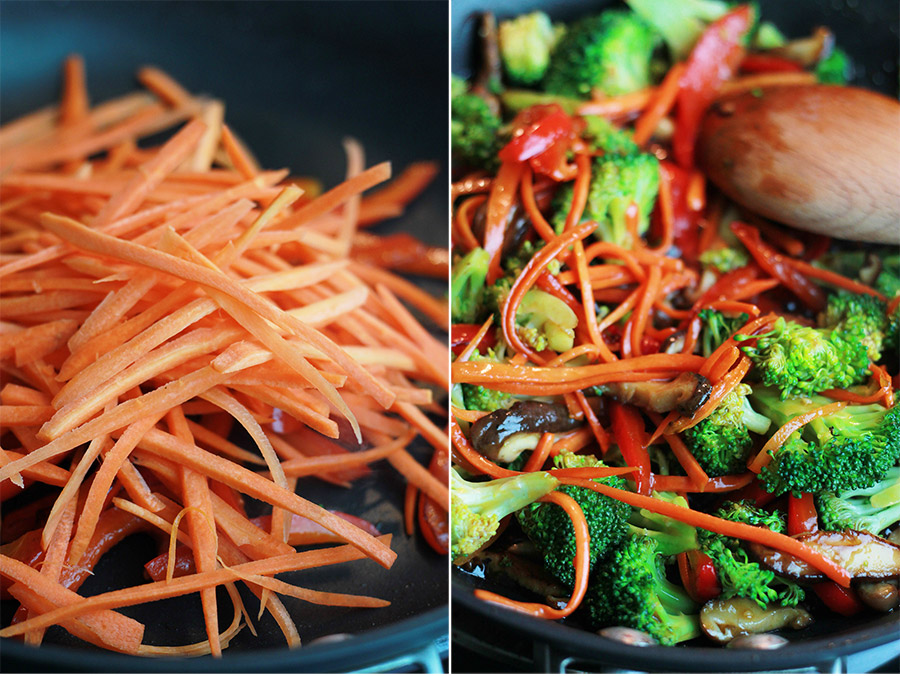 Eating buckwheat helps provide meat-free eaters the full range of essential proteins our bodies need. The wonderful thing about buckwheat noodles is it takes very little time to cook, making this a quick and easy meal. 
TIP: To make this meal quicker, pre-cut the veggies.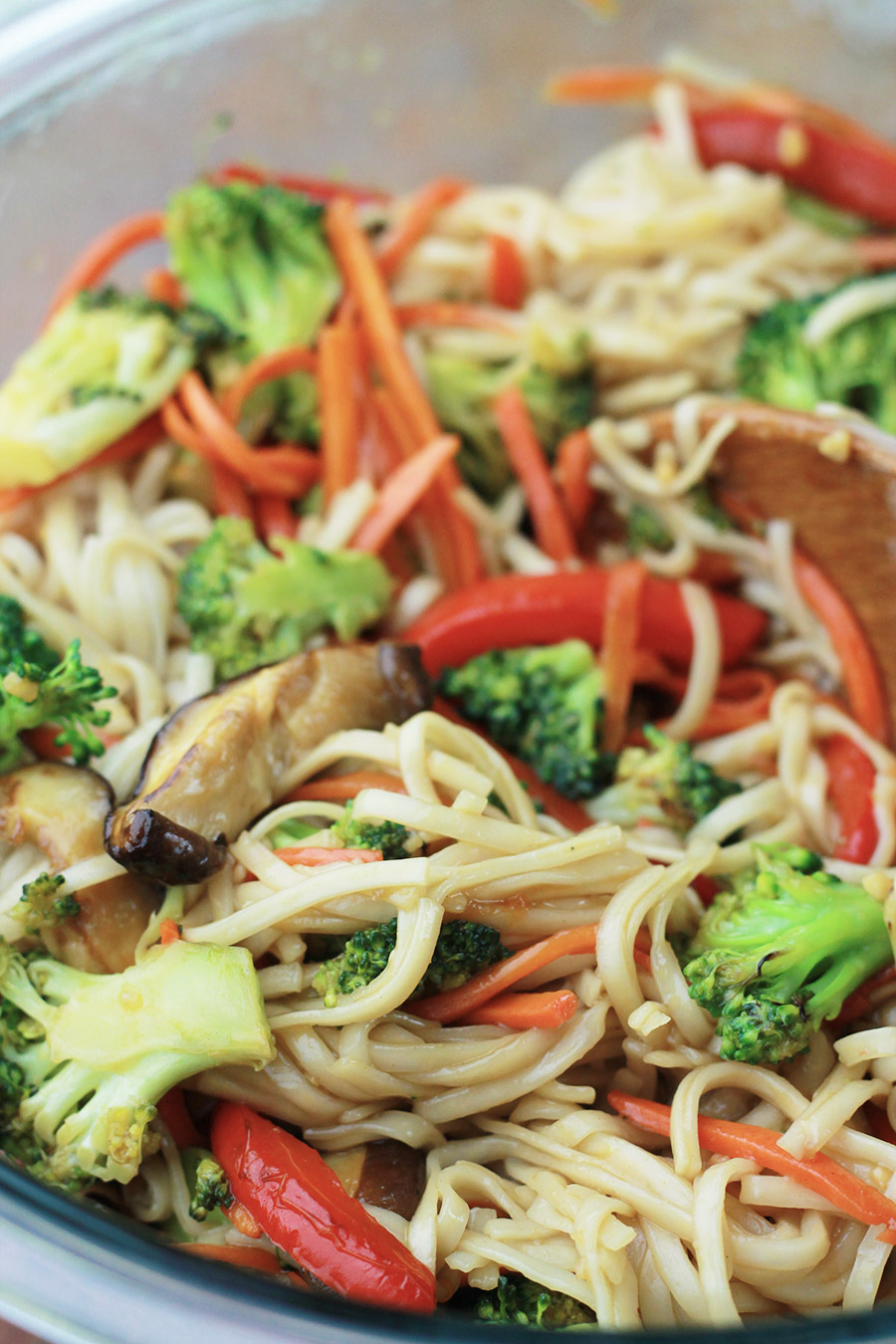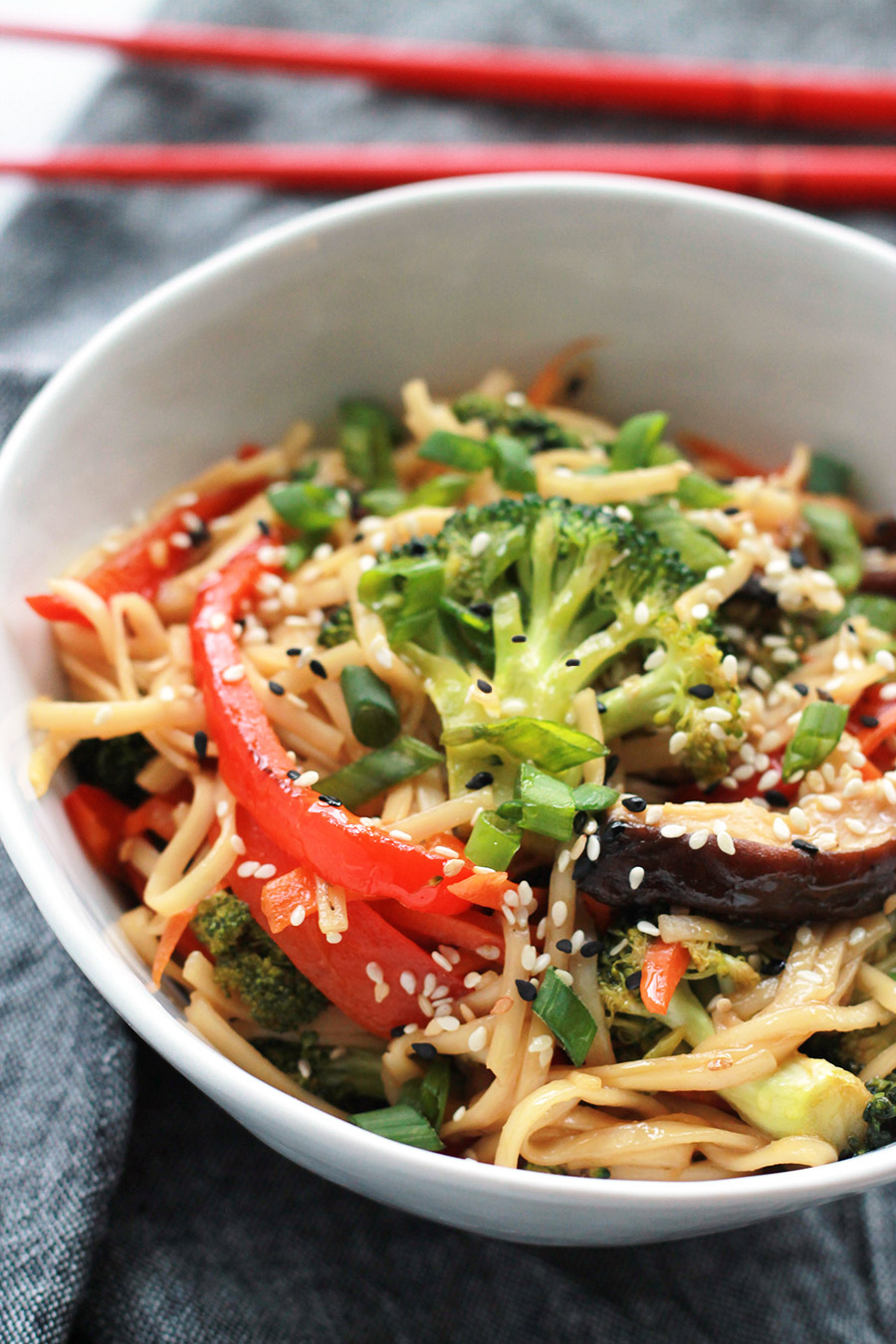 [tasty-recipe id="9225″]
If you make this recipe or a version of it, take a picture and share with me, I'd love to see or hear about your version of Spicy Teriyaki Ramen with Sriracha.