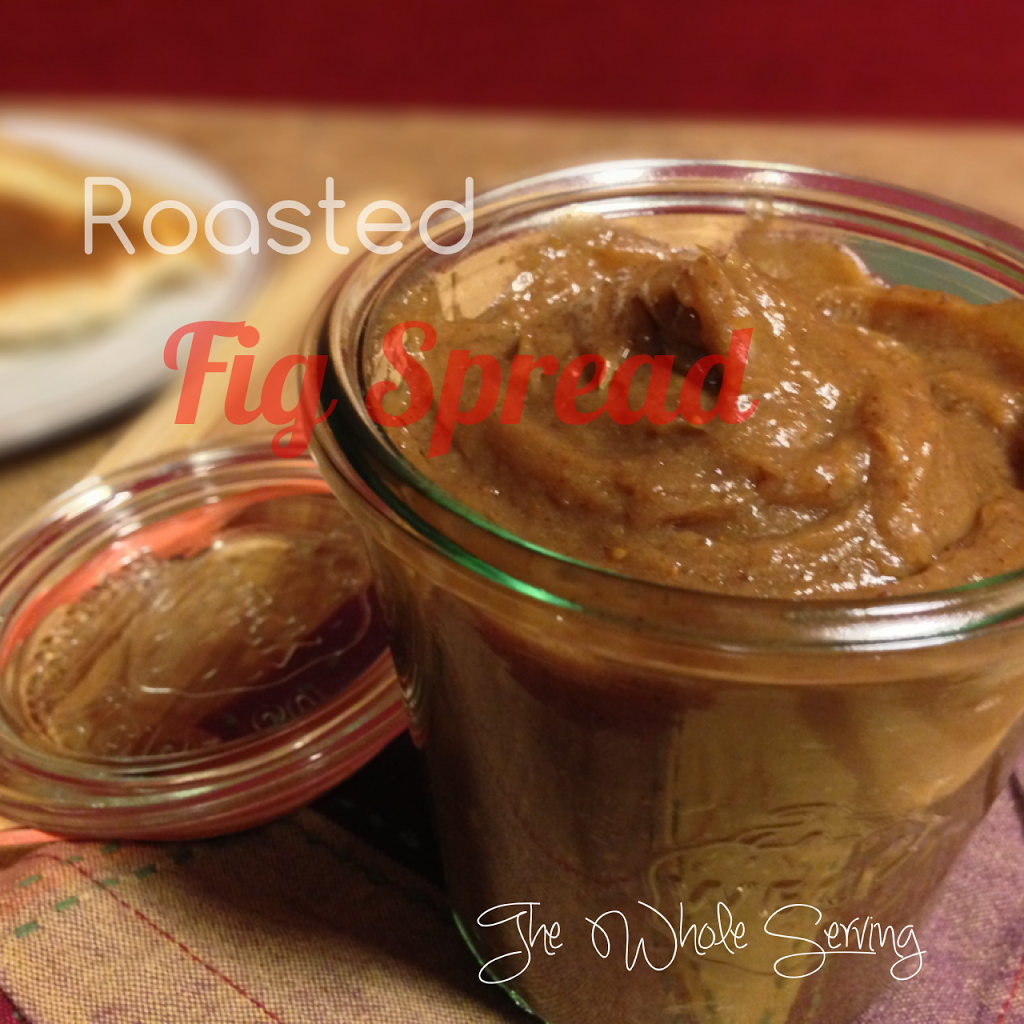 When I say this recipe is quick and easy, that's definitely an understatement. This spread can be made in under 10 minutes.
This is a great spread for toast, waffles, muffins, smoothies, hot cereals and sandwiches.
Ingredients
1cup, roasted figs (sprinkled with cinnamon and coconut sugar and roasted in 350 degree oven for 20 to 35 minutes.
3 dates, chopped
½ teaspoon vanilla
dash of sea salt
about ½ cup of warm filtered water
Instructions
1. Place ¼ cup of the water in processor or blender, with dates and pulse until smooth.
2. Add figs,vanilla and salt to the dates and blend until smooth, adding remainder of water as needed.
3. Transfer to airtight container for storage.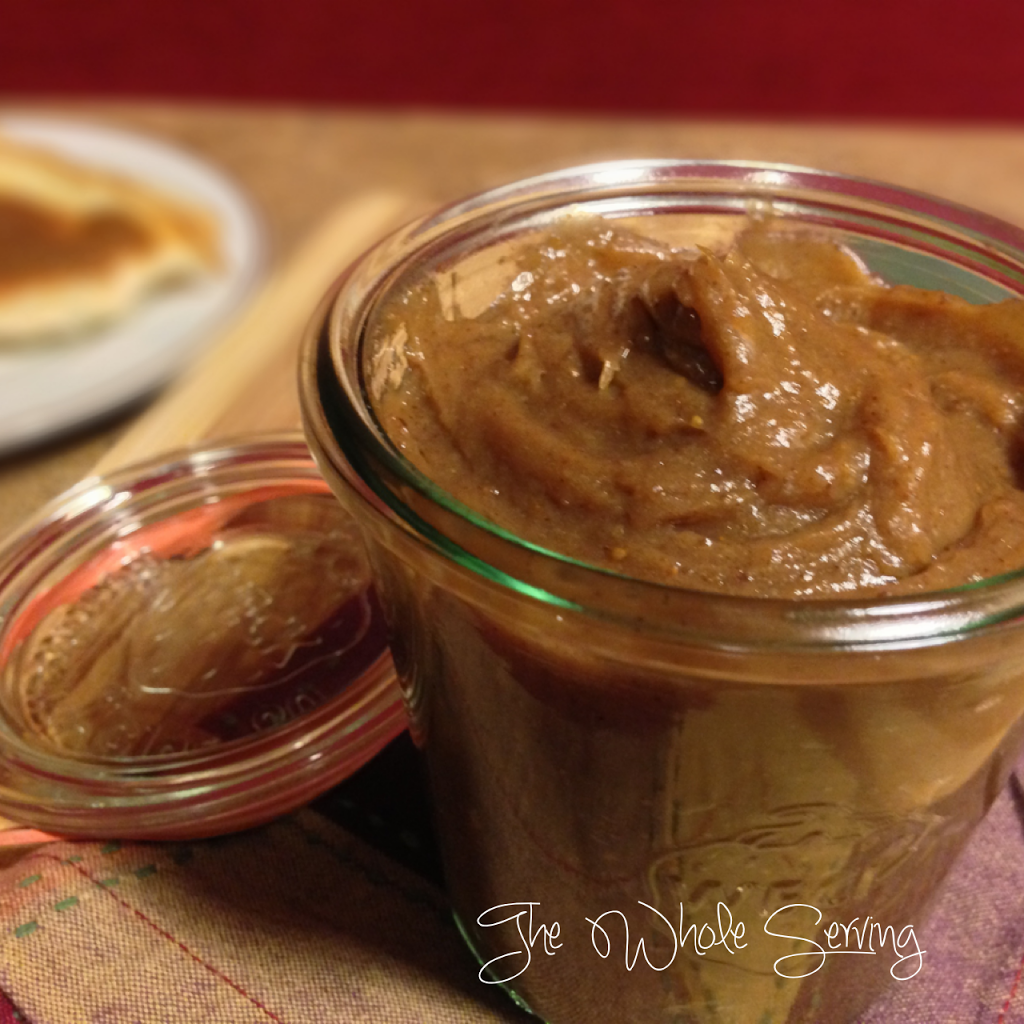 Enjoy!