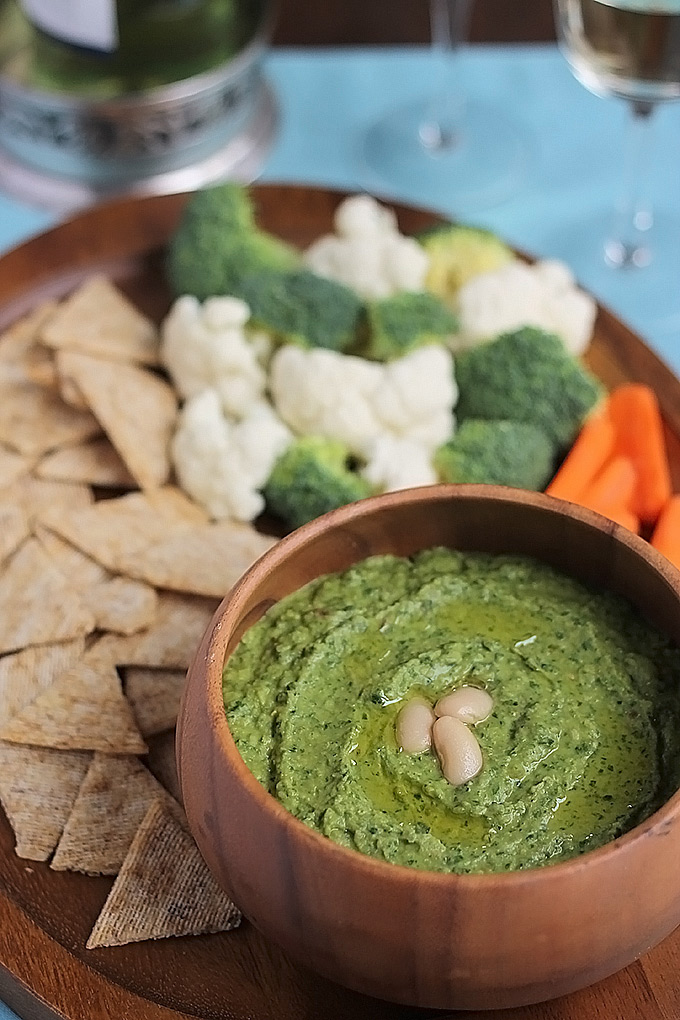 I was craving some hummus, but I didn't have any prepared chickpeas, so I used cannellini beans instead.
Traditionally chickpeas are used to make this nutritional snack, but you can use almost any bean.
I didn't want plain and simple, so I added spinach to boost the nutritional value. Another addition was nutritional yeast, for a clean nutty flavor.
That's the great thing about preparing food, you can customize and make it what you want.
I also added a small amount of hot chili paste to add some heat, but not so much heat that I couldn't enjoy. Of course if you are one who likes it really hot, feel free to add more.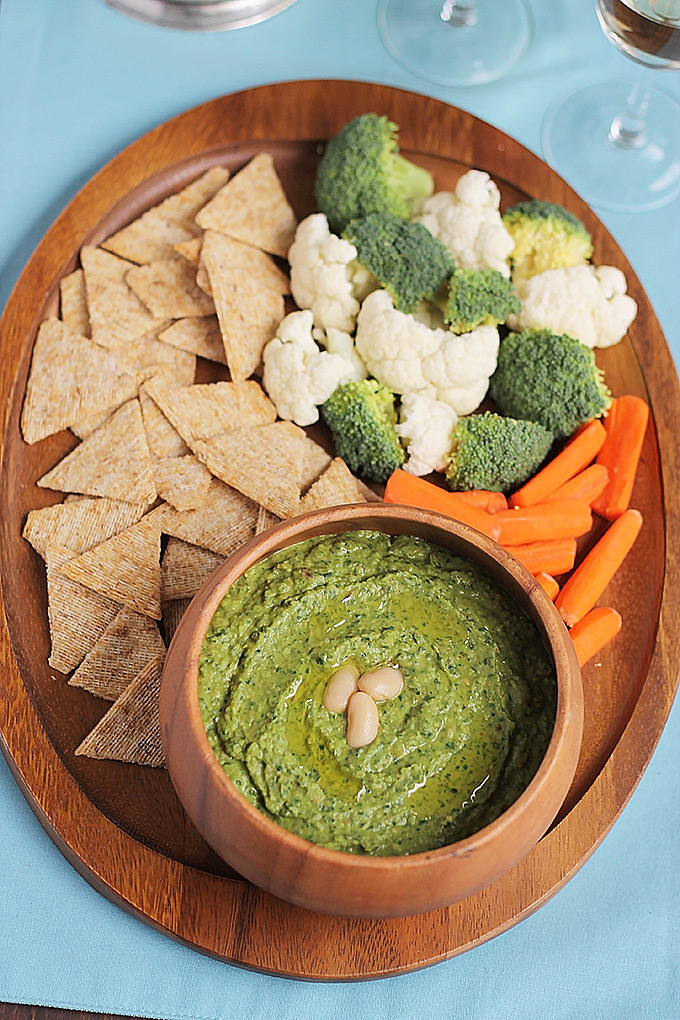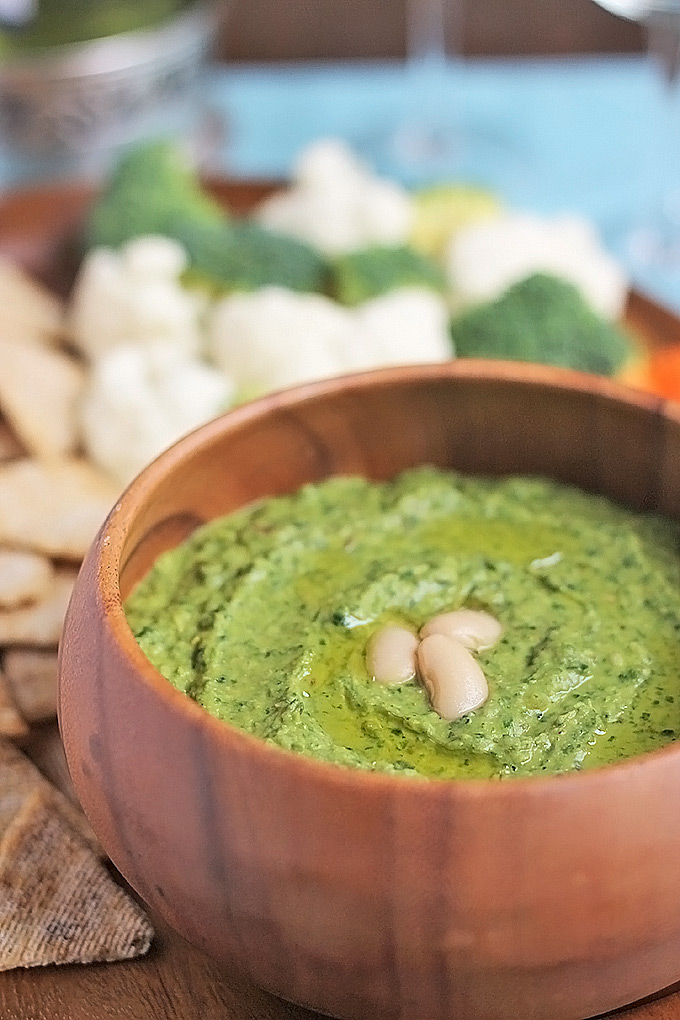 [tasty-recipe id="9542″]
This post was shared on Titus 2 Tuesday Link Party.