Moist, delicious, decadent, and easy to make these Chocolate-On-Chocolate Vegan Cupcakes are drizzled with smooth creamy chocolate topped off with a sprinkling of chopped chocolate pieces. Perfect for satisfying any chocolate craving.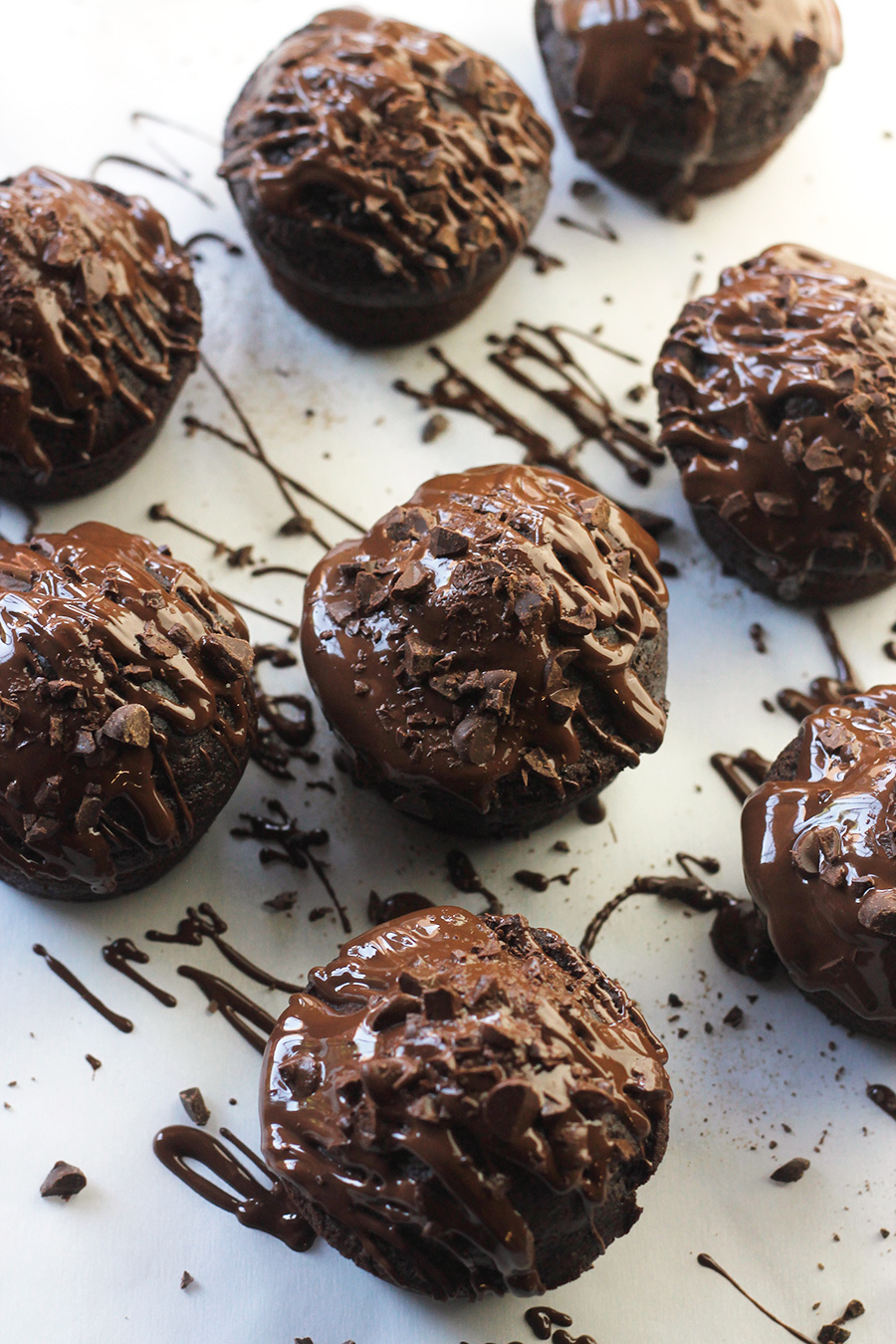 I'm not a big chocolate eater but every now and again I have a craving. These Chocolate-On-Chocolate Vegan Cupcakes definitely satisfies my occasional chocolate craving, 
I made two batches of these delicious cupcakes, one with and one without applesauce. Both were tasty but the applesauce definitely adds decadence and delicious moisture to these cupcakes.
The recipe for these cupcakes was adapted from my Chocolate Coconut Streusel Muffins. But in this recipe, I used spelt flour in place of all-purpose.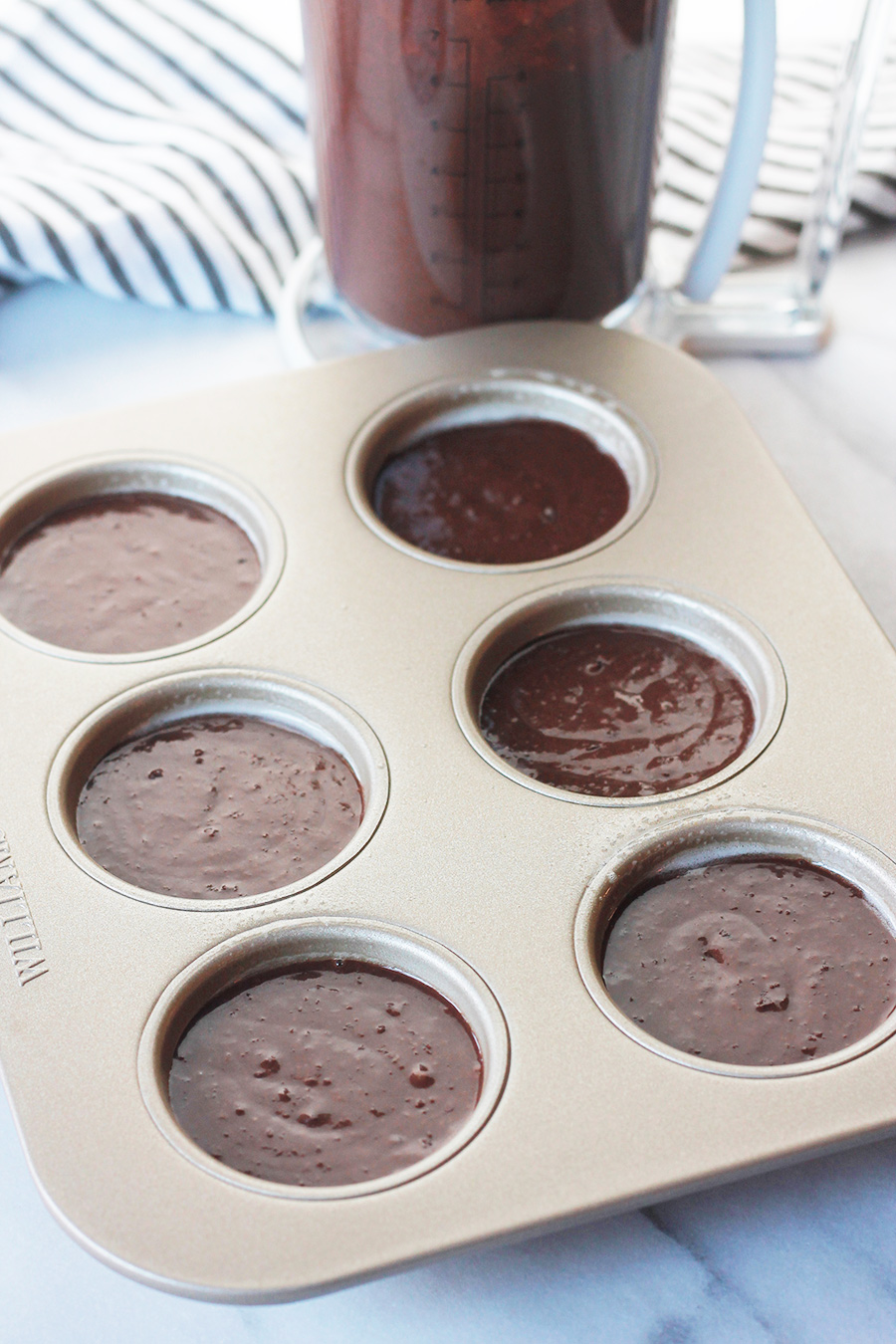 Spelt is a grain that in appearance looks similar to wheat but it has a tougher husk, and that tougher husk protests the nutrients inside.
Spelt is filled with micronutrients, such as calcium, magnesium, selenium, zinc, iron, and manganese. It also has vitamin E and B-complex vitamin like niacin.
Spelt has a nutty, slightly sweet flavor and it can be used in place of all-purpose or whole wheat flour in most recipes that call for flour. One thing to note is that the gluten in spelt is not as strong as wheat gluten which can affect the rise in some baked bread recipes. However, it works fine in this recipe.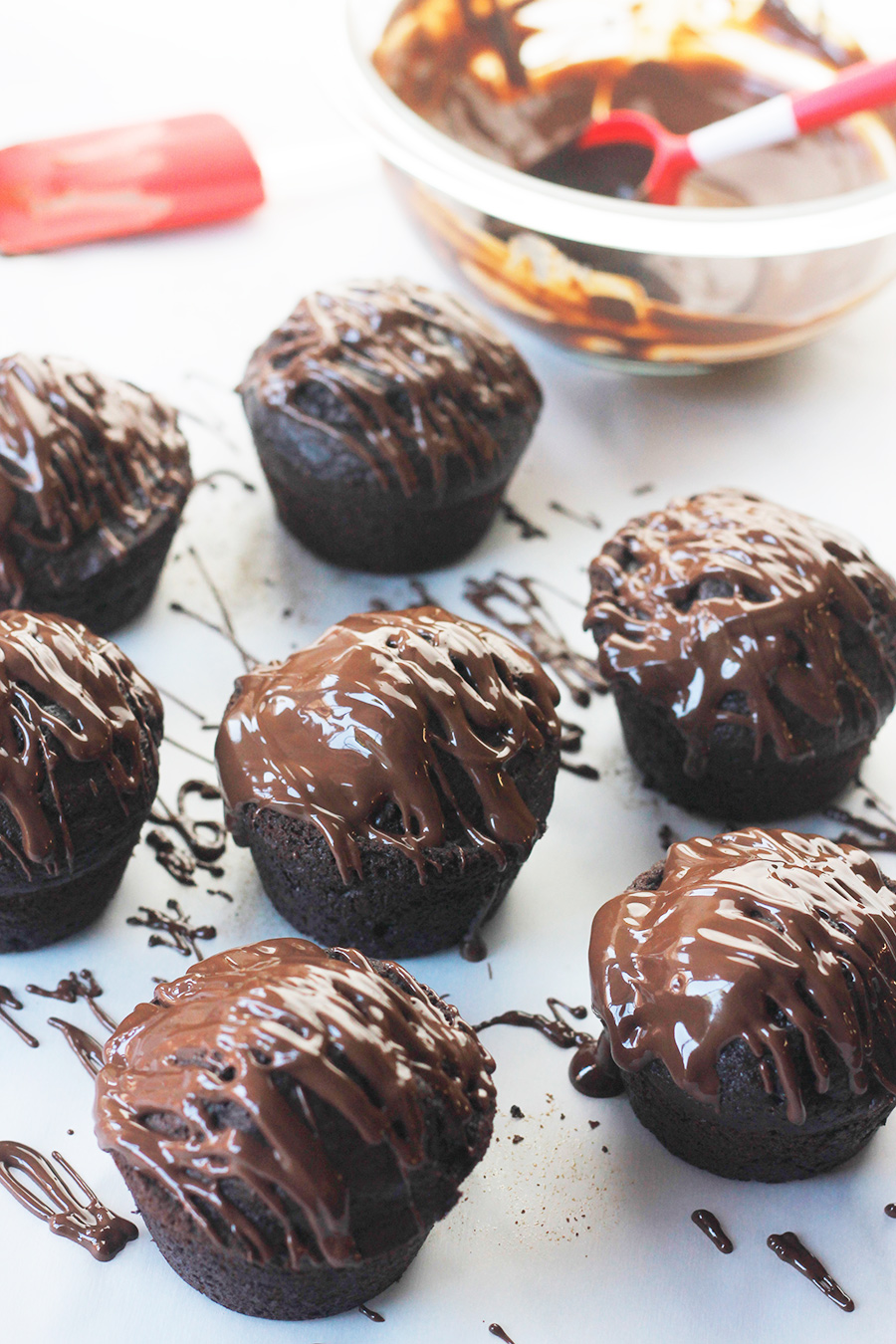 Because I'm not a big fan of frosted cupcakes I used melted chocolate sprinkled with chopped chocolate in place of frosting. That's what makes these cupcakes extra decadent.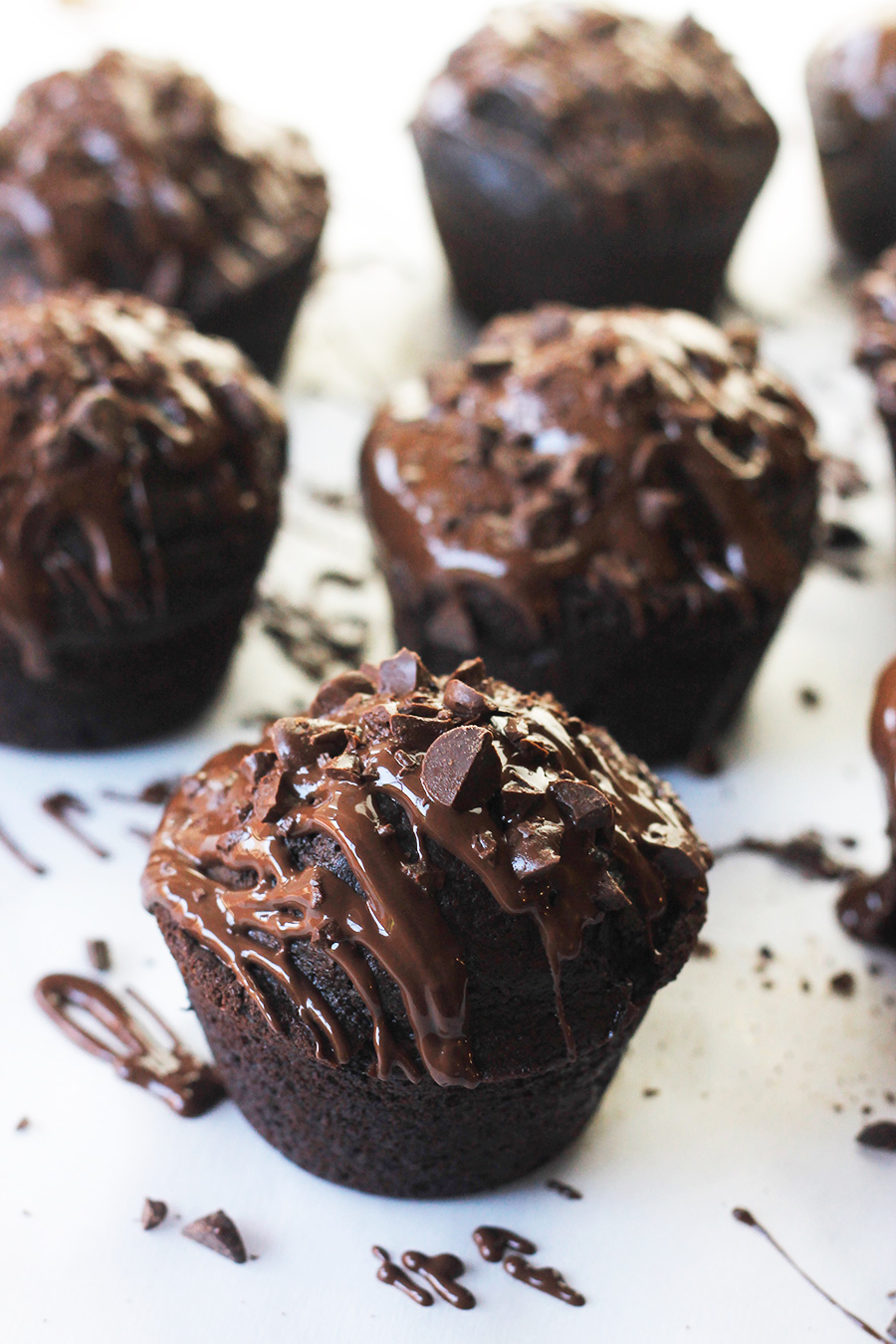 If you try this recipe, let me know! Rate it, leave a comment and tag me with @thewholeserving on Instagram! I always love seeing what you are creating!
[tasty-recipe id="10732″]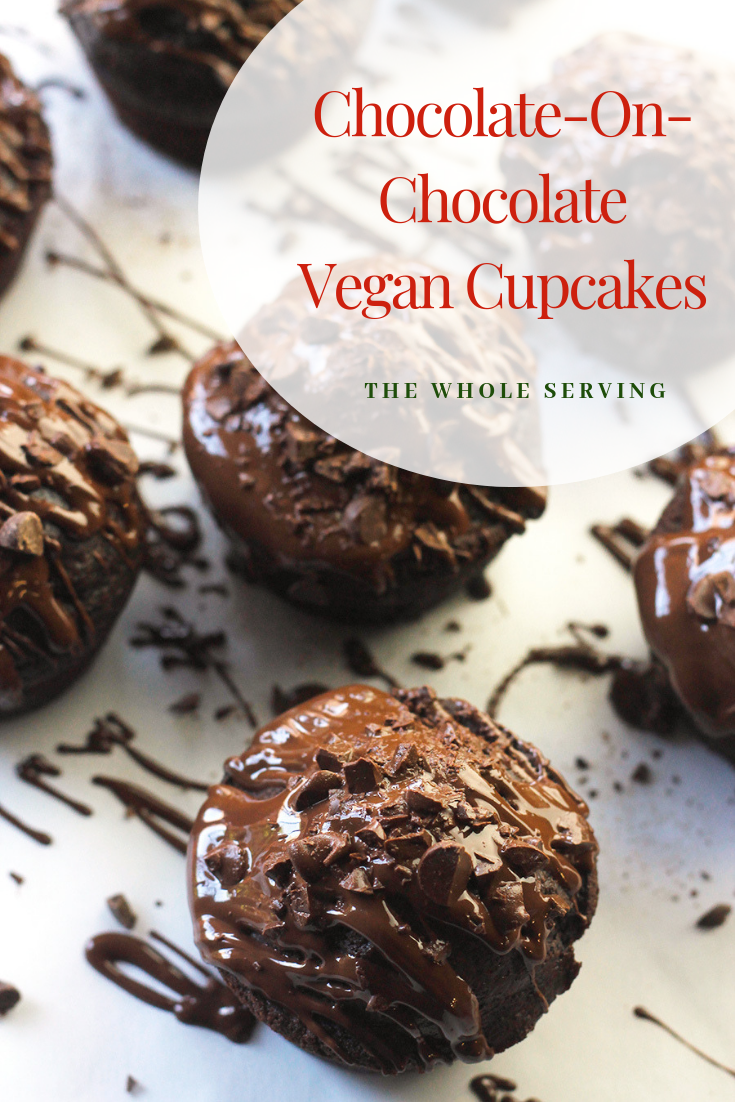 If you like this recipe you may want to try these.
      Chocolate Coconut Streusel Muffins           Vegan Red Velvet Chocolate Chip Cupcakes