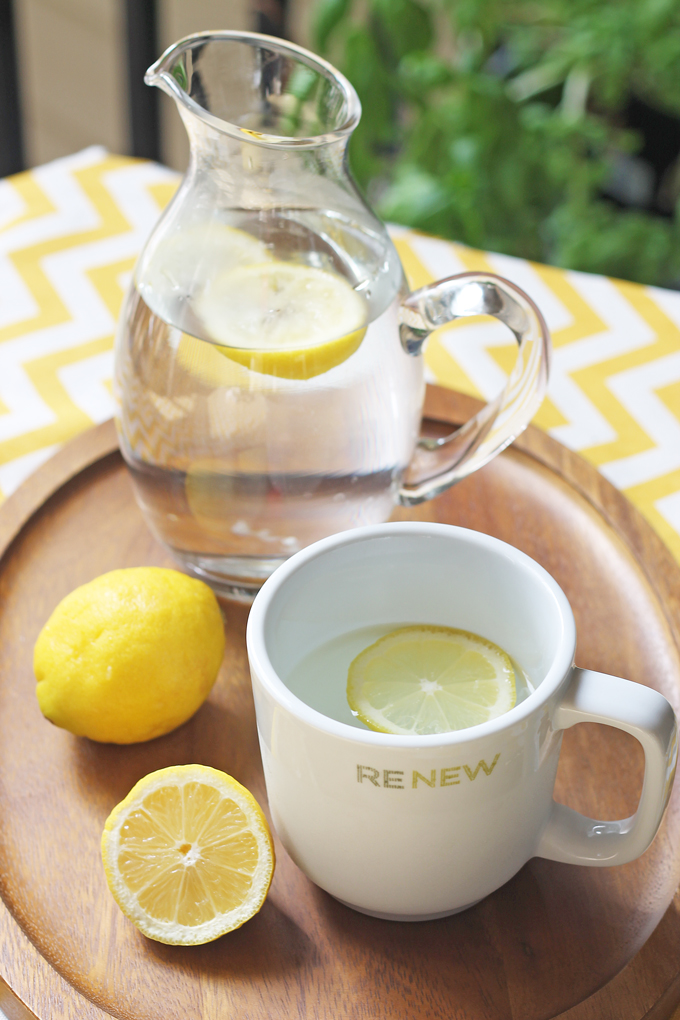 It's been a whiiiile since I've shared my eats, so I though I would share this week my eats from Sunday.
Started the day with warm lemon water before having  a very large green smoothie with sweet pineapple, bananas and baby kale.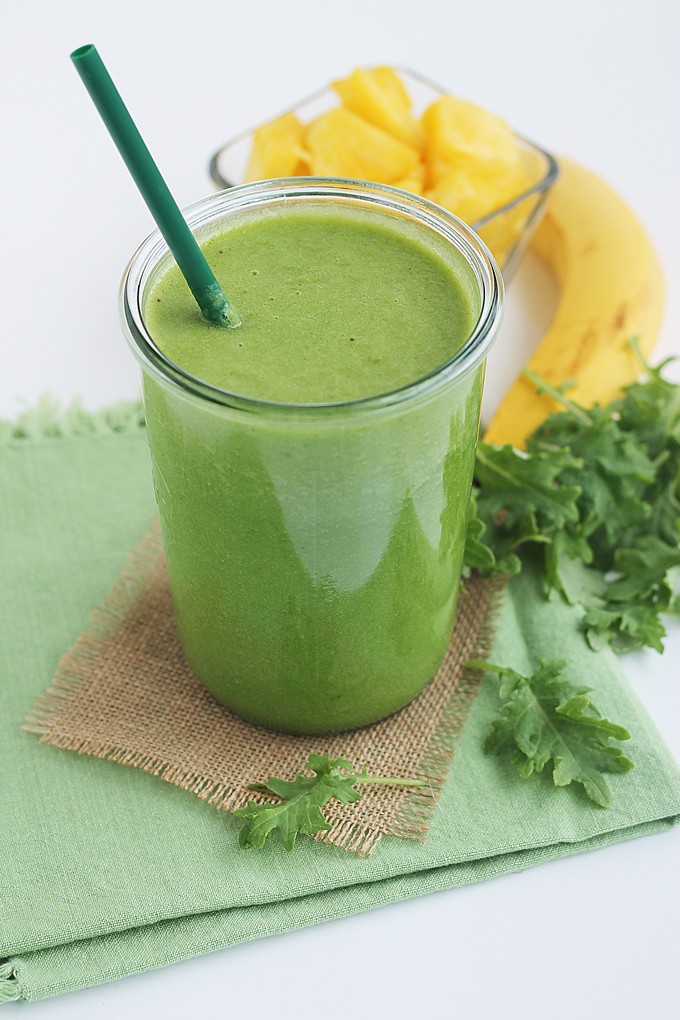 Mid-morning I enjoyed a cup of coffee out on the patio, because the weather was so wonderfully cool.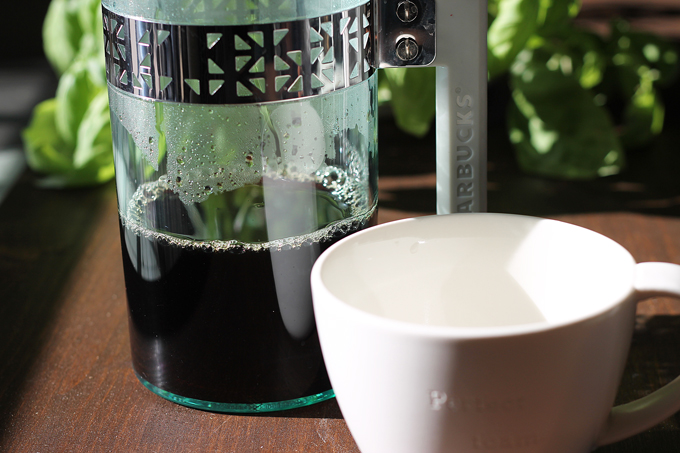 Lunch was a tomato and pesto brown cheese pizza on whole wheat, and a glass of sparkling water with lemon. I call it brown cheese because I allow the cheese to brown before removing from the oven, because I just like it that way. Yum Yum!  You can find the pesto recipe here.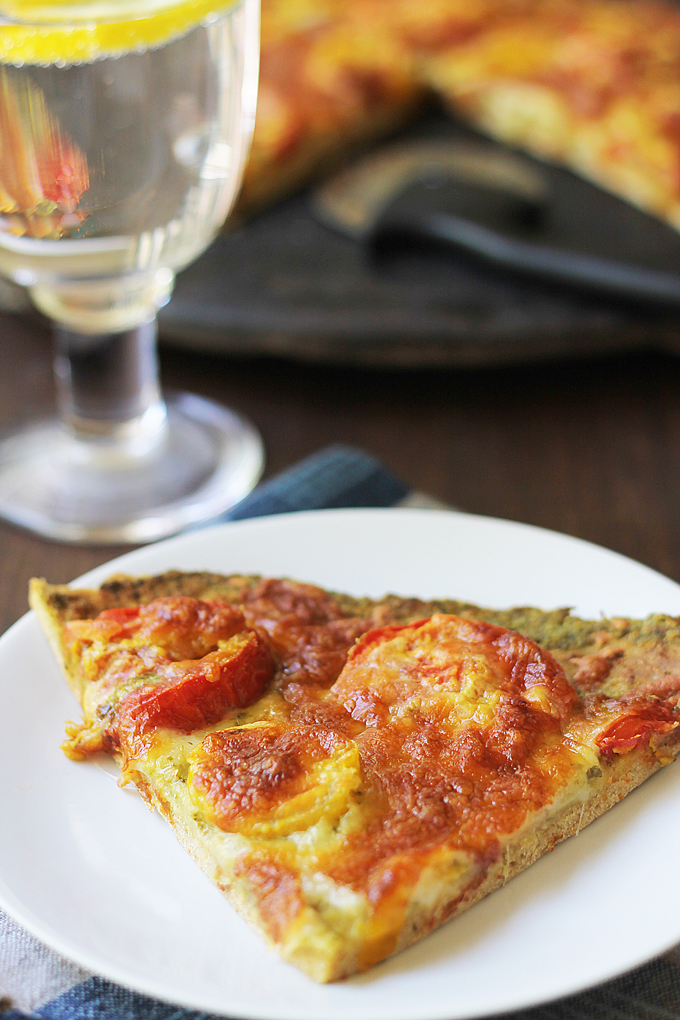 Snack that afternoon was Chipotle Trail Mix, find that recipe here.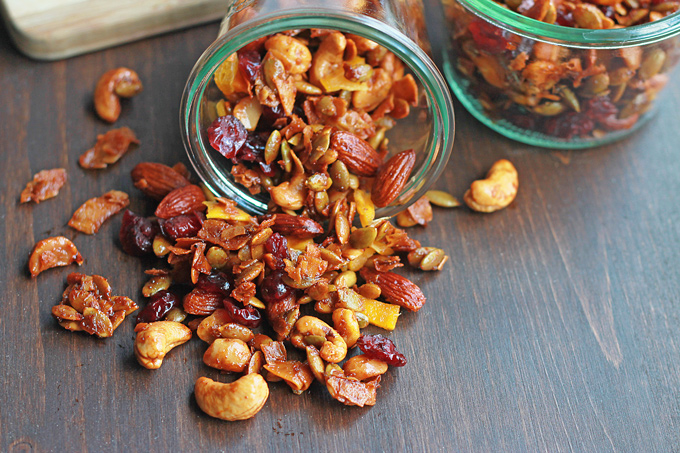 Sunday evening I attended a charity event at Lekka, an area restaurant that features local artist. The event was for the Pamela ERERE Foundation, which aids needy women and children in the Lagos-Ibadan.Metropolex in Jennifer's homeland in Africa.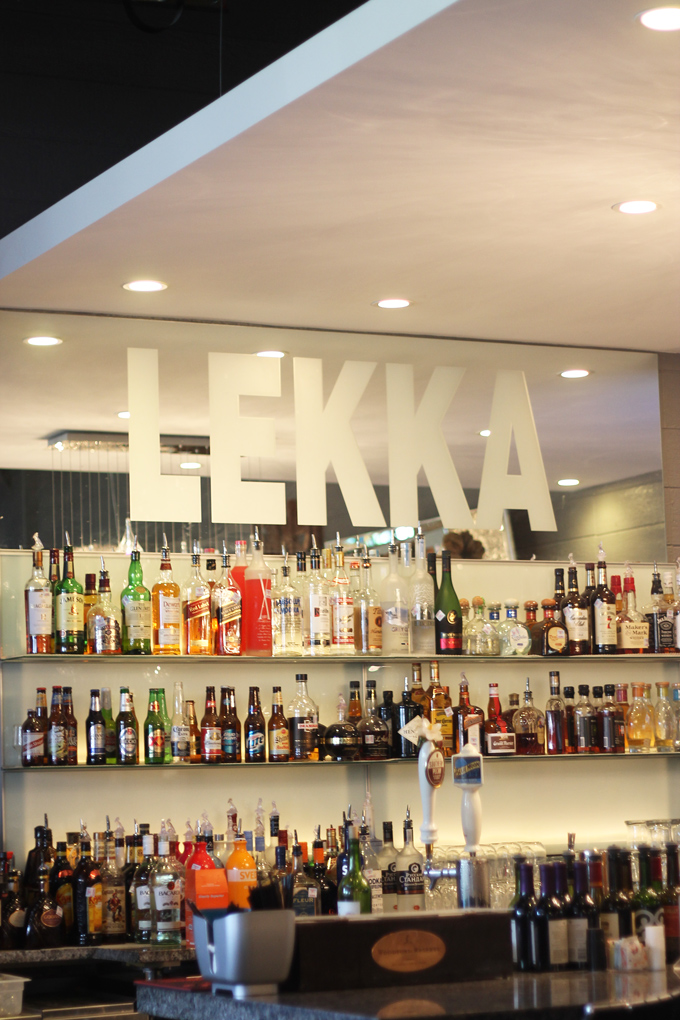 Wow, look how tall she is, I feel so small next ti Jennifer, founder and President of PEF.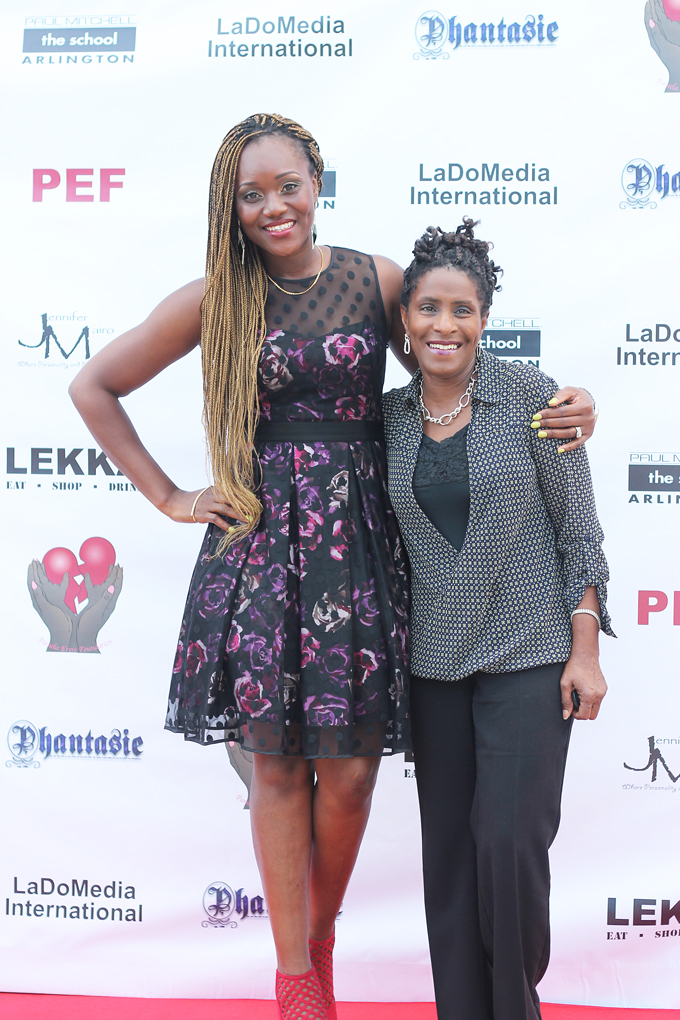 Dolka and  Dianne, taking their turn on the Step and Repeat. Check out Dolka's fashion blog.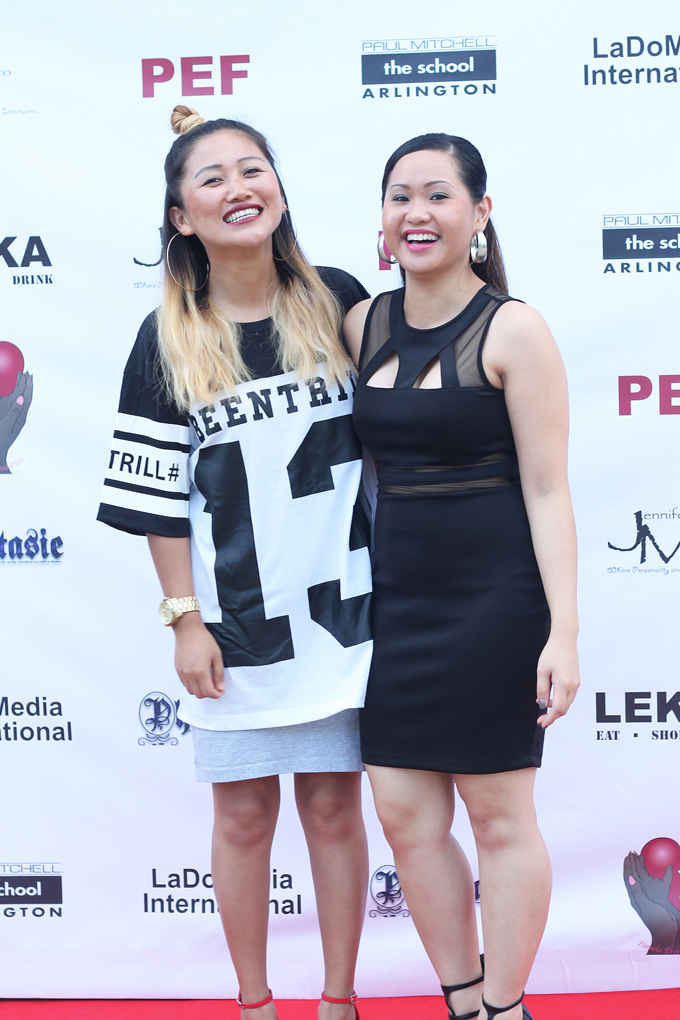 It was nice spending the evening with friends.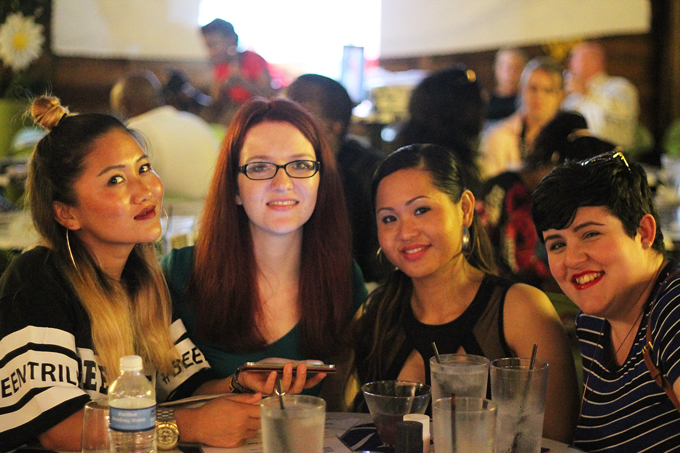 We shared Vegetable Samosas and Cheese Tray.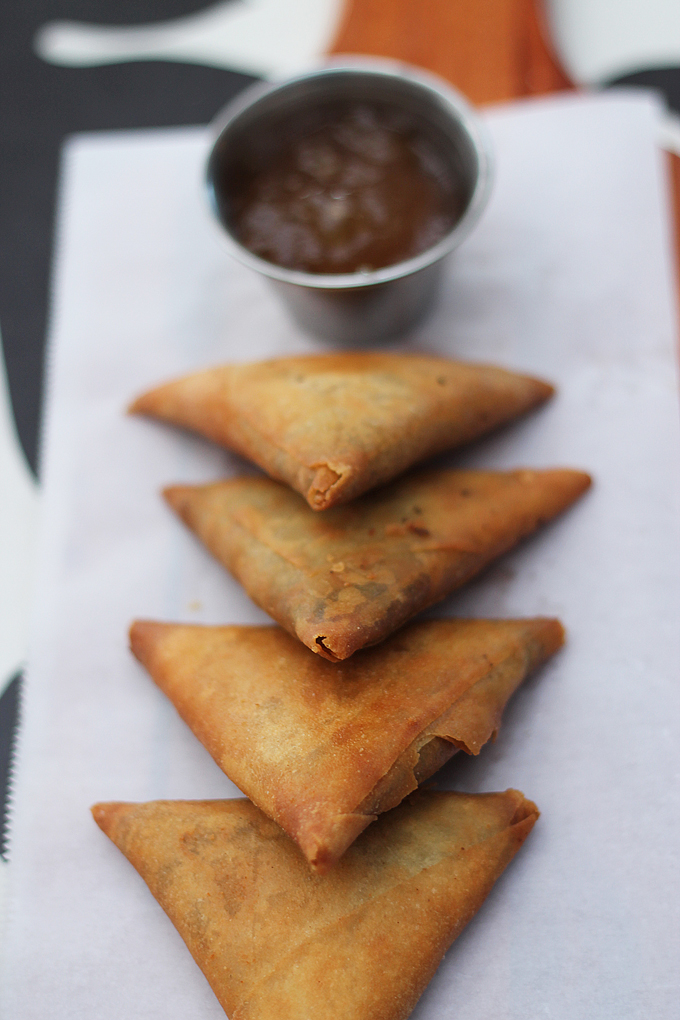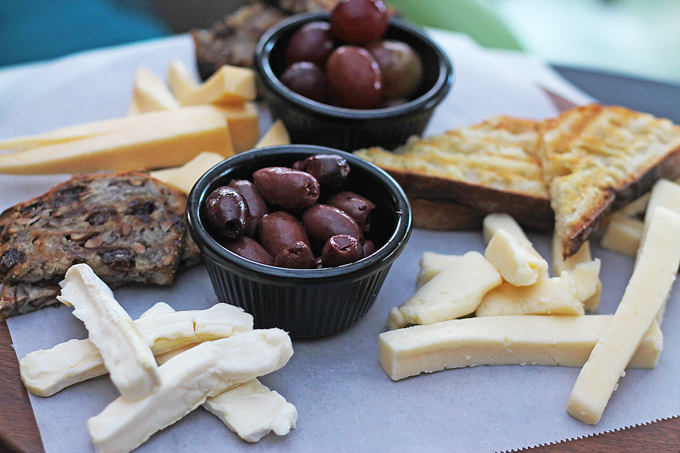 I met Eva Duplan, Fashion Illustrator.  www.evaduplanart.com  Her work is beautiful.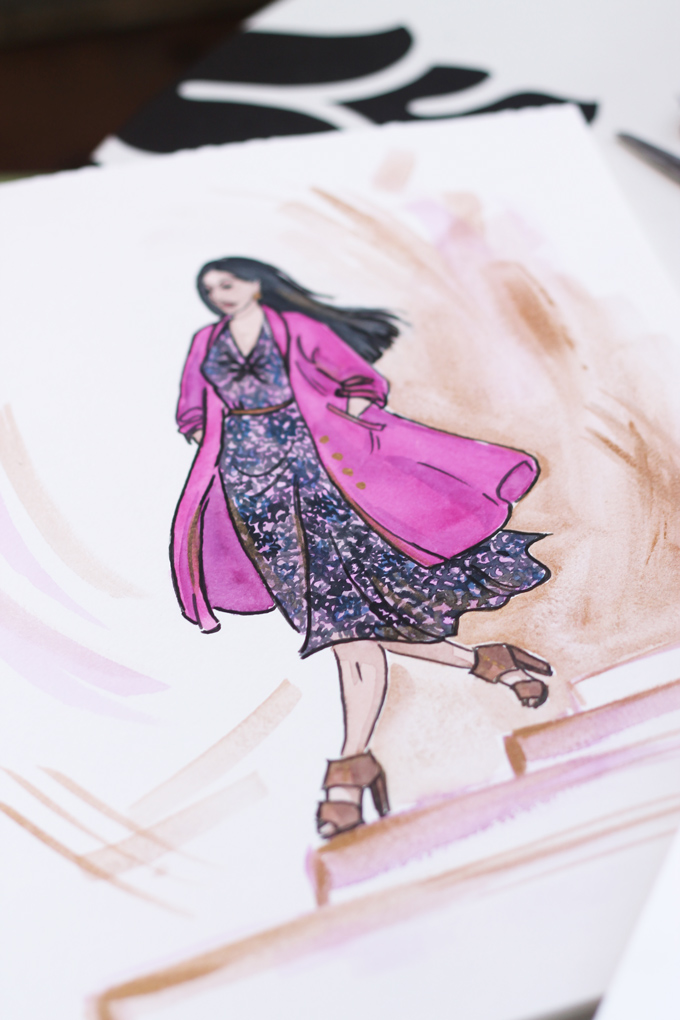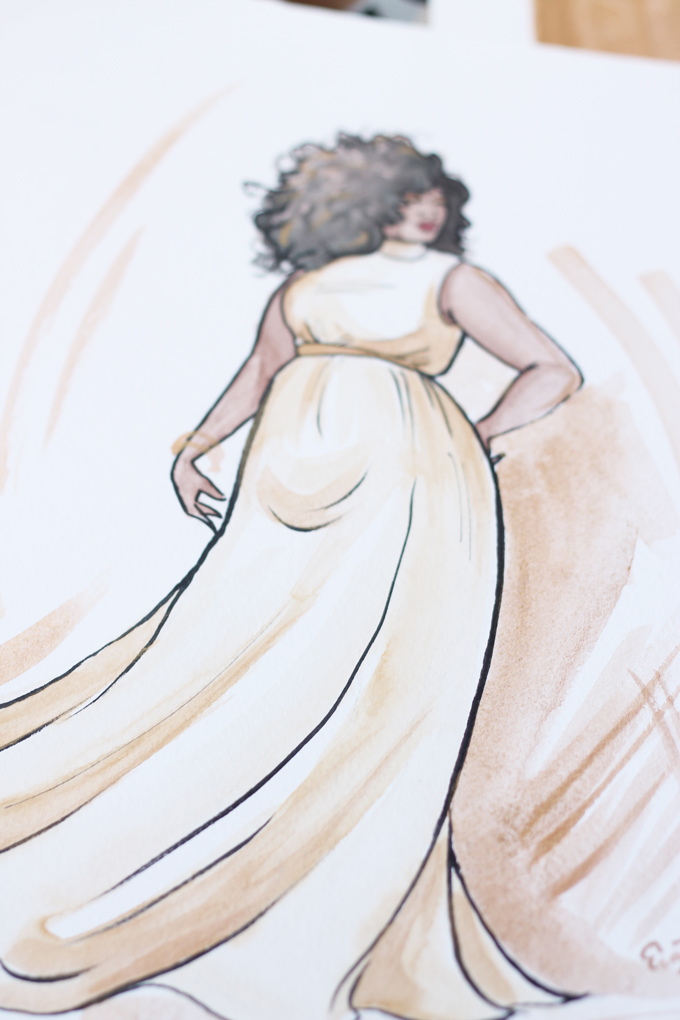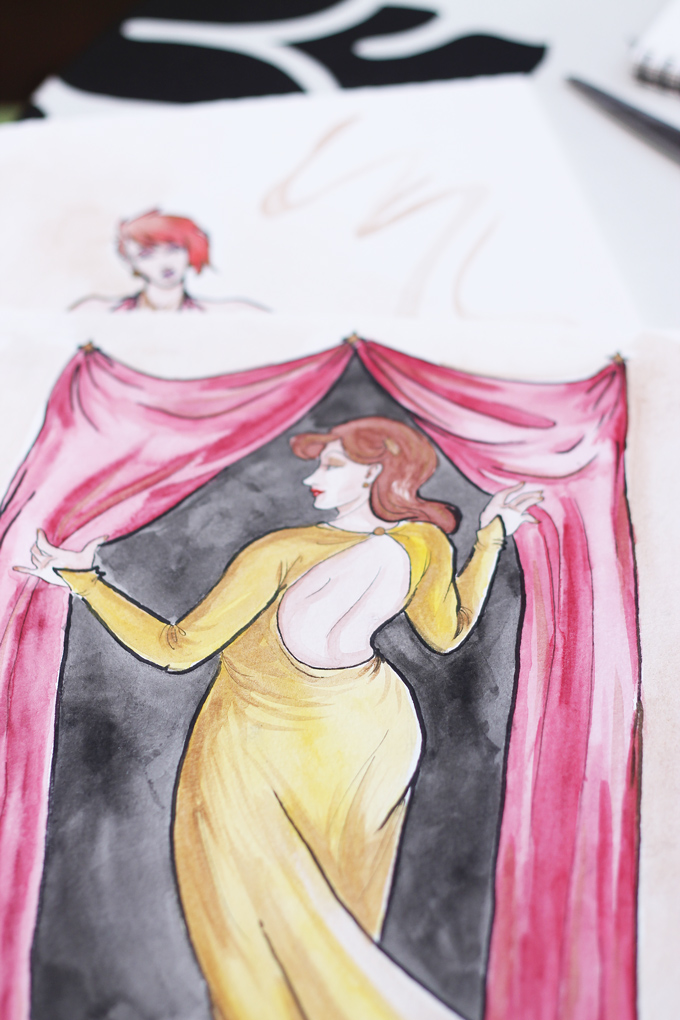 I was surprised to learn Jennifer has published two books, all of the proceeds from the evening sales went to the charity.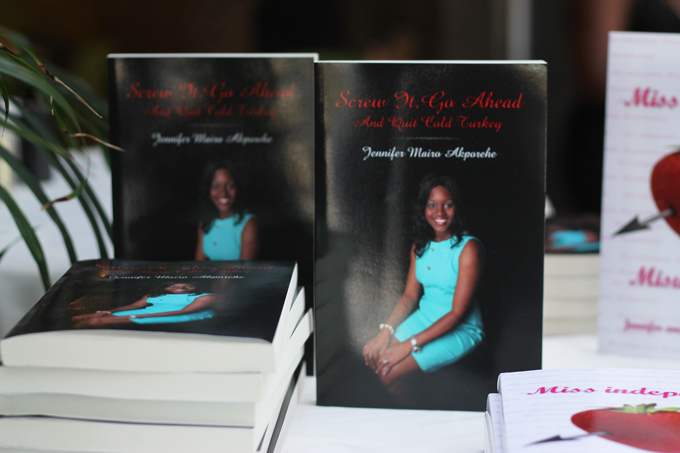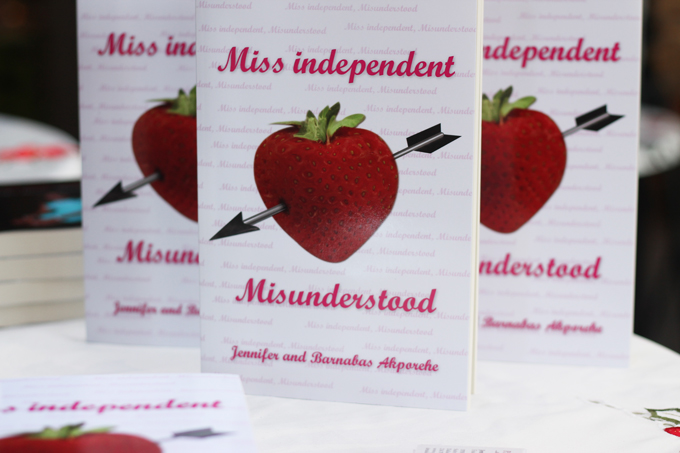 It was a fun evening.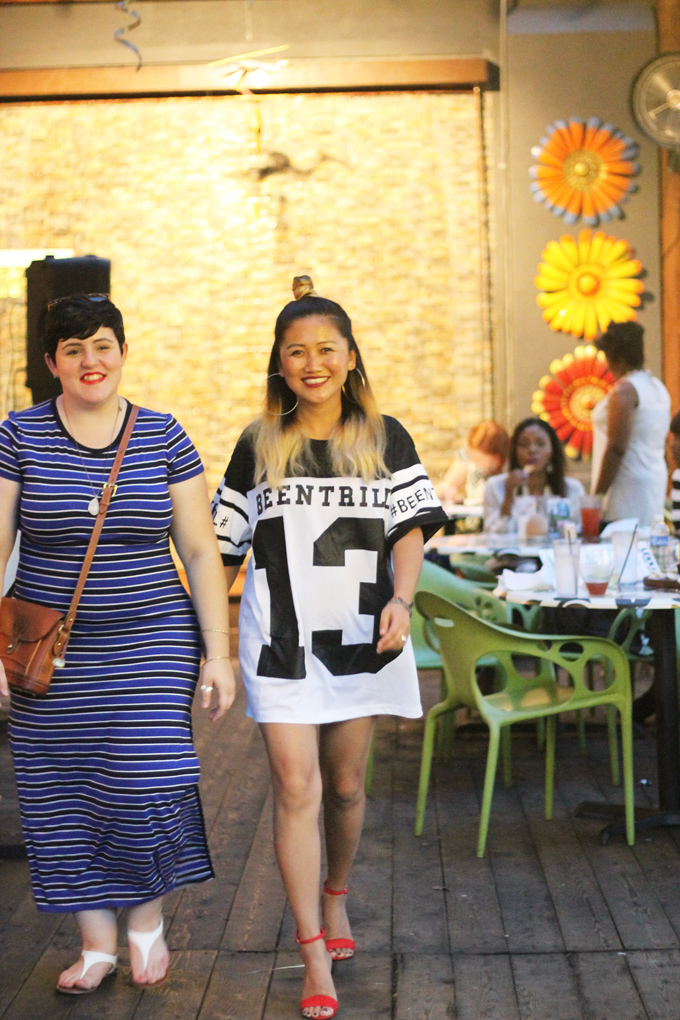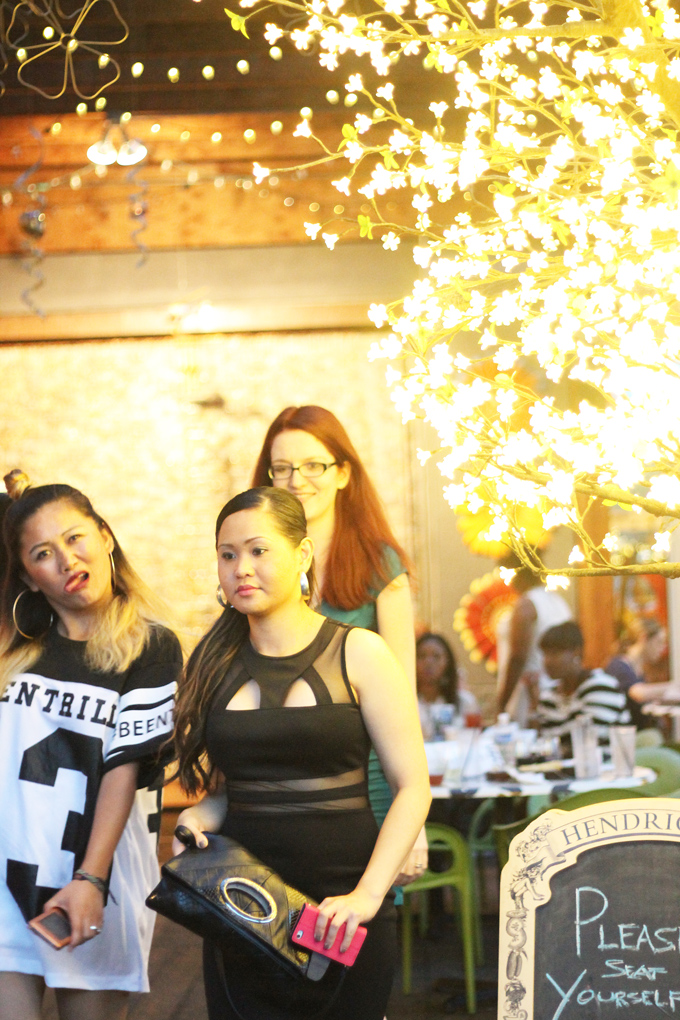 I hope your Wednesday is extra special and filled with good food and fun. Thanks to Jenn for hosting this awesome What I Ate Wednesday link party.