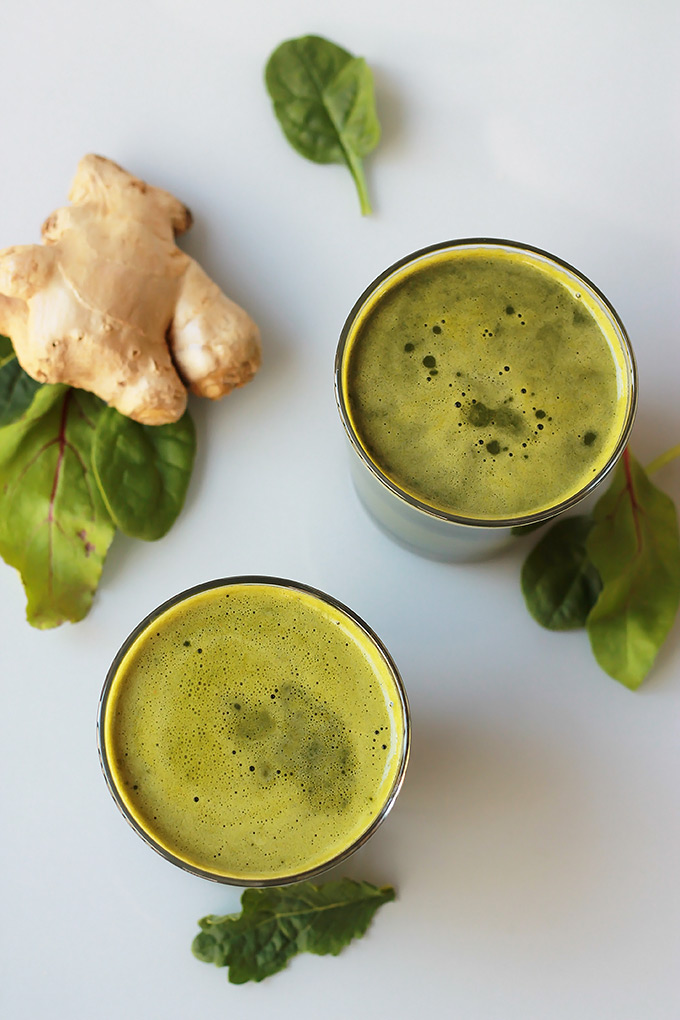 I recently upgraded and  purchased an Omega low speed juicer, and I am loving it, lovinnnnng it!  I upgraded from a centrifugal juicer to a low speed masticating style juicer because the low speed prevents heating, which allows the juice to keep its healthy enzymes and prevents oxidation and it yields more juice.  I decided on an Omega because it's great for juicing leafy greens, wheatgrass,making baby food and it can even be used to extrude fresh pasta.
After my hot lemon water, (not pictured) I prepared myself a boat load of juice that fills and fuels me through the morning. This one is loaded with 2 hand fulls each of kale & collards, 3 carrots, 2 stalks of celery, 2 apples, ½ lemon and a inch piece of ginger. I put that little piece of ginger in every morning, because ginger has natural antibiotic properties.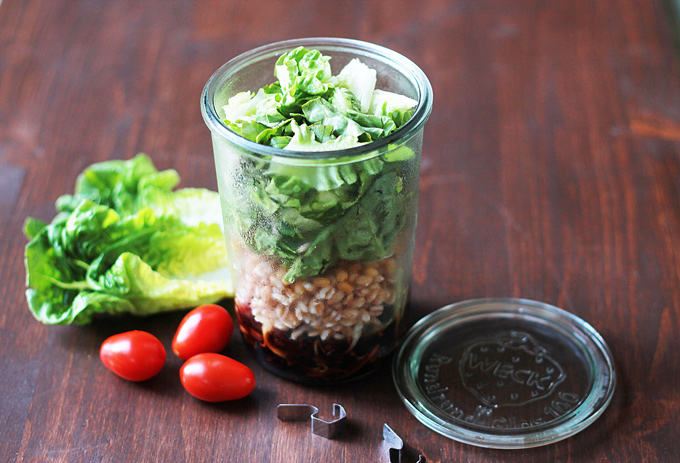 Lunch was a well packed wheatberry salad with balsamic vinaigrette.  Throughout the afternoon, I munched on Red Lentil & Roasted Red Pepper Spread, some mighty good stuff.  I've been keeping some stashed away in my office fridge foe quick grabbing during my busy days .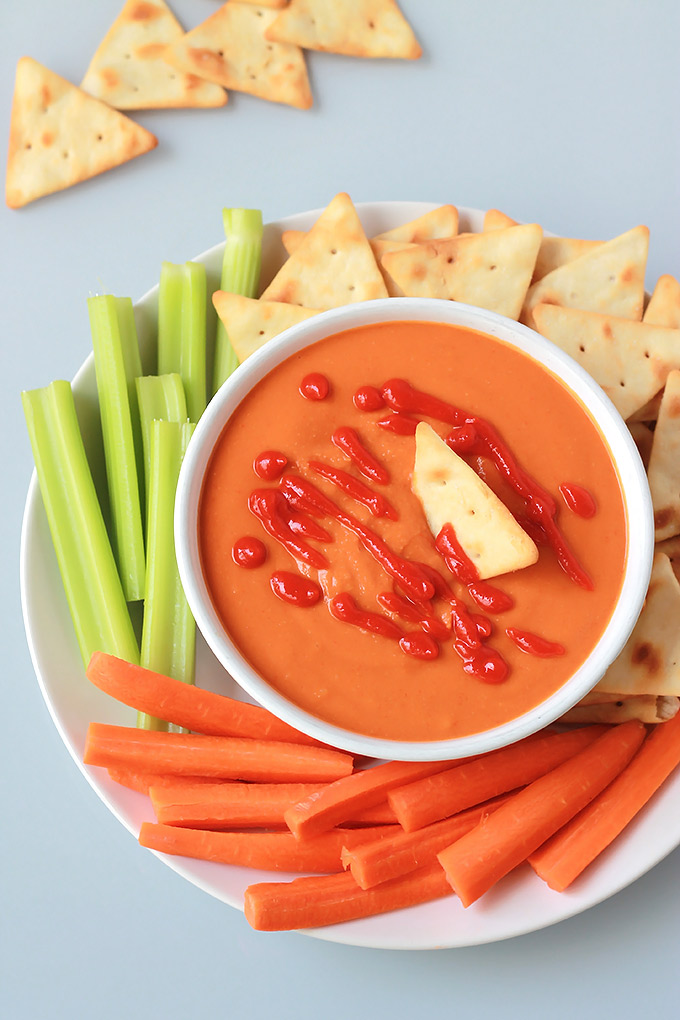 Dinner was this delicious roasted veggie and crispy sprout wrap with a spread of Red Lentil & Roasted Red Pepper Spread.  Yum, Yum, Yum!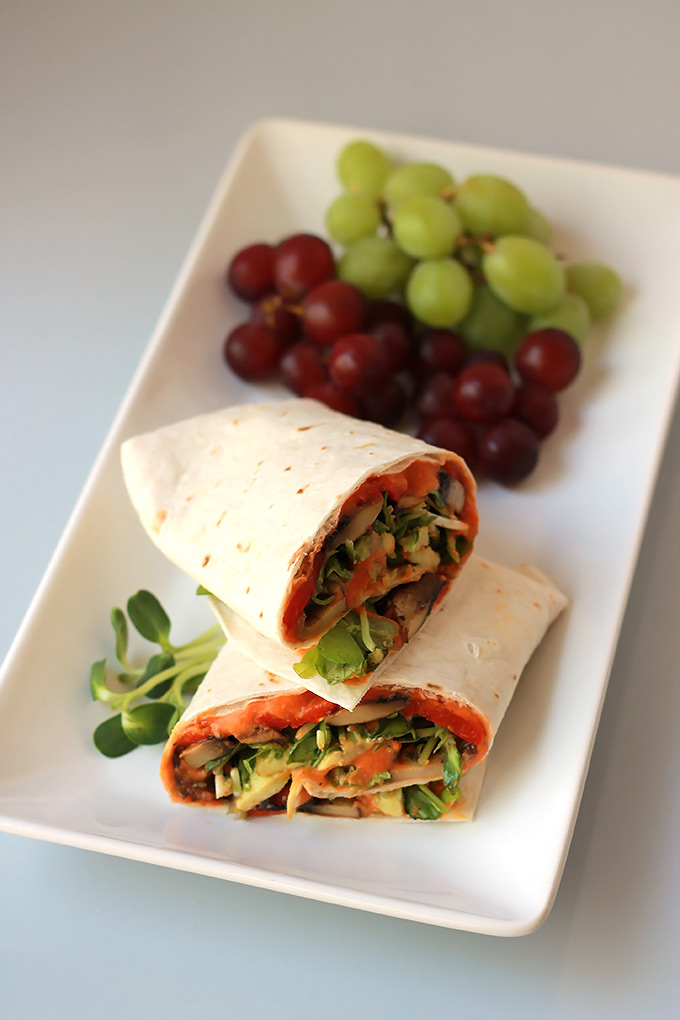 For some more WIAW, head on over to Peas and Crayons and don't forget to have a Super Happy Wednesday!