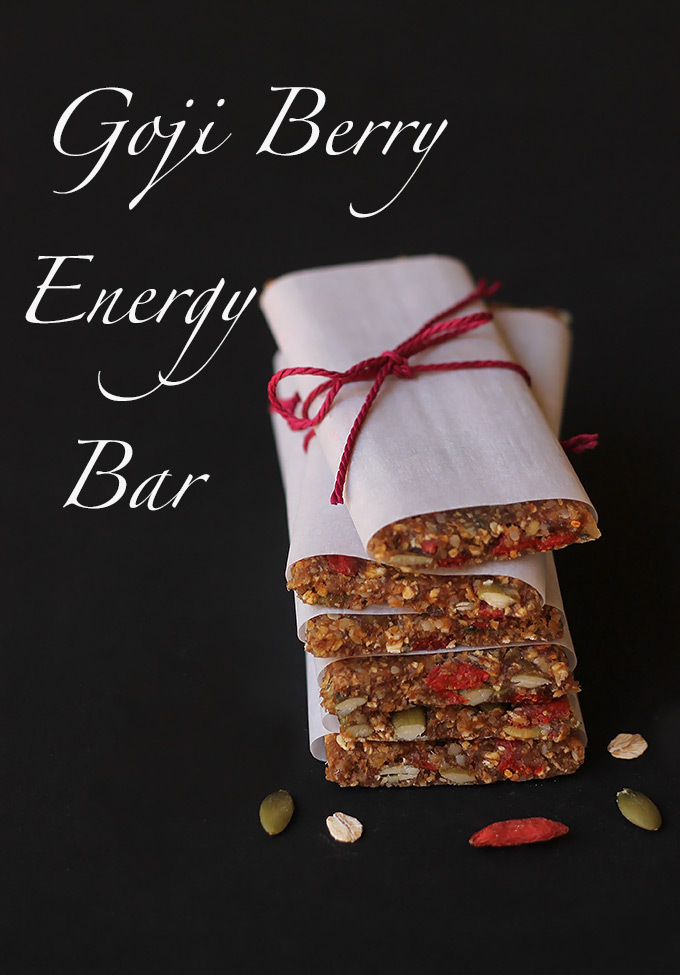 Tuesday was a super busy day and all of my eats were on-to-go it seems, except for the final meal of the day, dinner, it's when I finally had the chance to slow down and savor every bite.
After drinking my warm lemon water (not pictured), I grabbed a couple  Goji Energy Bars on my way out the door, eating one during my 30 minute drive to work along with some freshly brewed Sage and Lavender tea. It's a new loose leaf tea I found at a local grocery store, and it is wonderful, I love lavender and sage, together, WOW!
Mid-morning snack, another cup of tea and my other Goji Energy Bar - look out for the recipe soon my friends.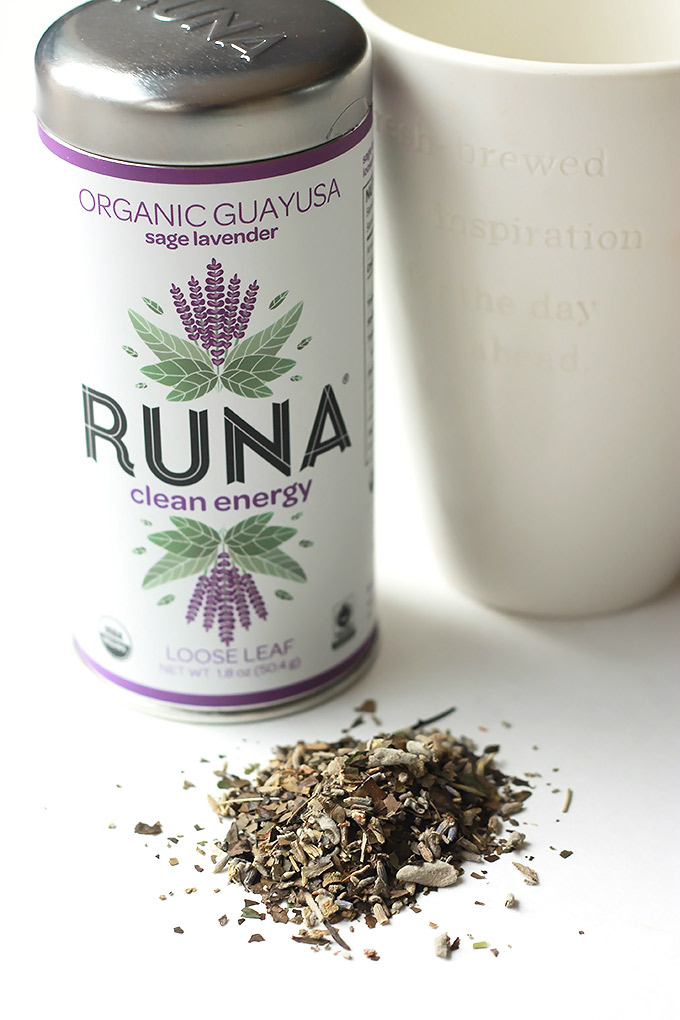 Lunch was a a bit of leftover Wheat Berry Beet Salad. YUM, YUM!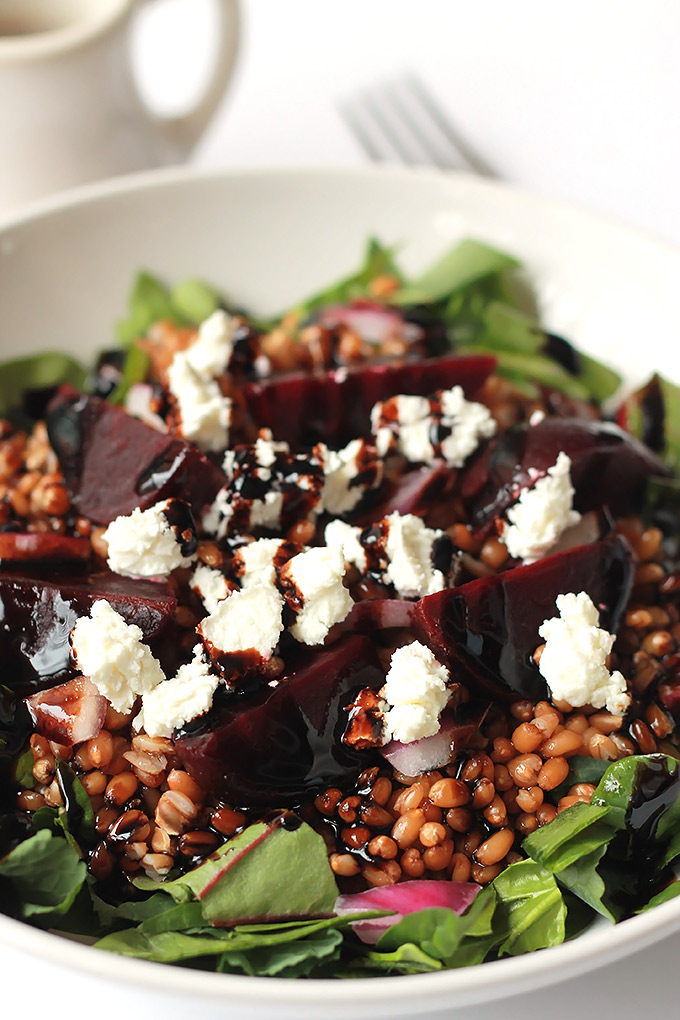 A few hours later I had about 2 cups of popcorn, while working at my desk.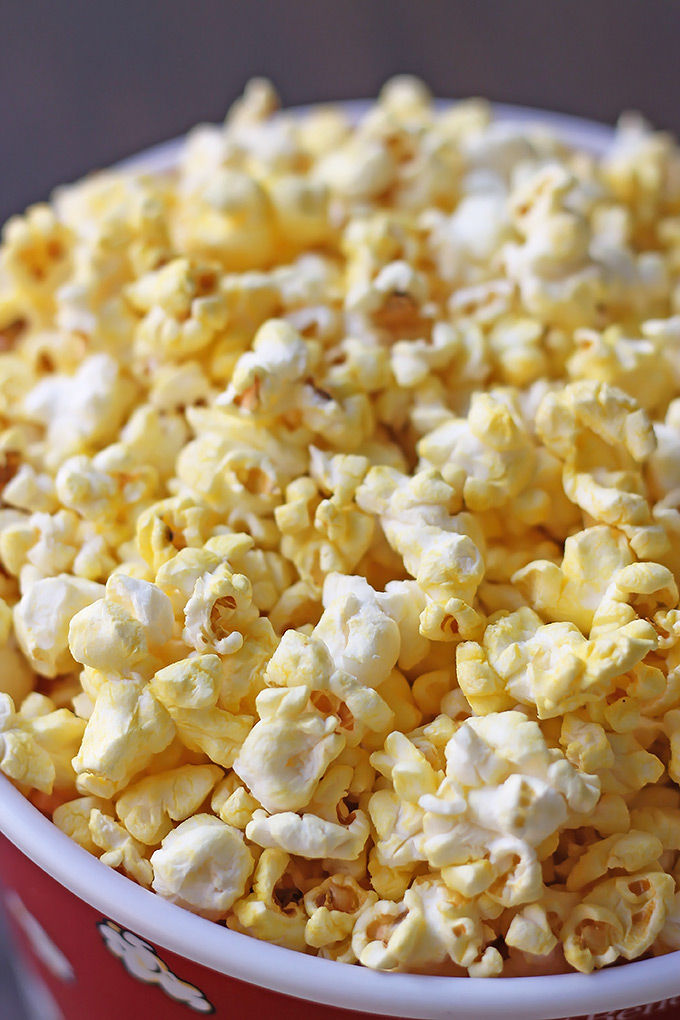 Dinner, aah dinner, my first real time to truly kick-back, relax, savor and enjoy. A bit of leftover Vegan Queso, meat-less taco seasoned crumbles, tomatoes, black olives, avocado and a squeeze of lime on a bed of tortilla chips=really great nachos.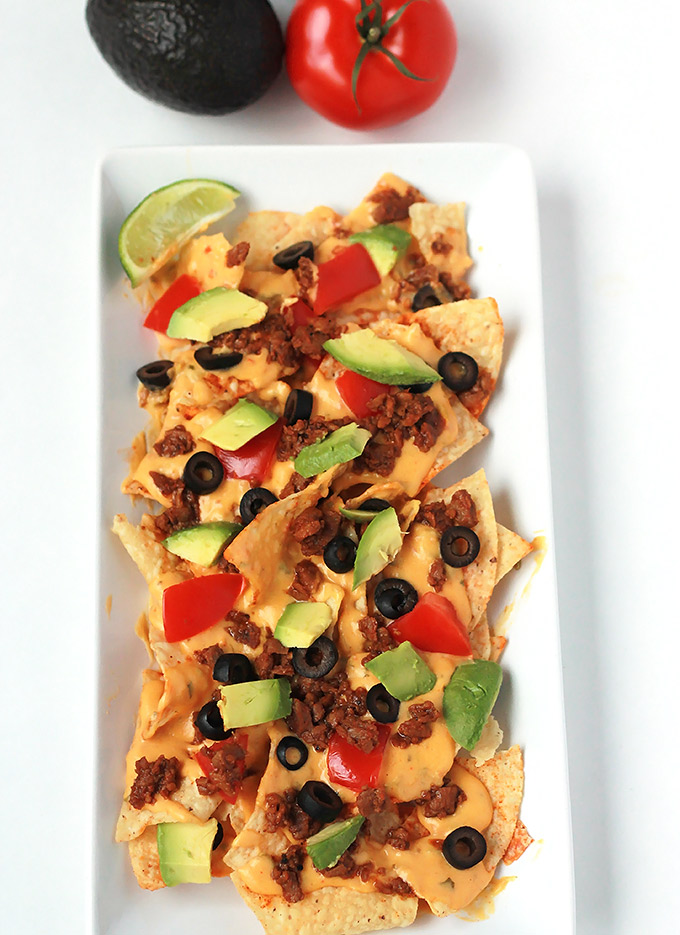 What kind of meals do you eat on your super busy work days to keep you going?  I'd love to know, maybe it's something I can add to my super busy days.
Have a Wonderful Wednesday and don't forget to check out Jenn at Peas and Crayons for more interesting WIAW eats.