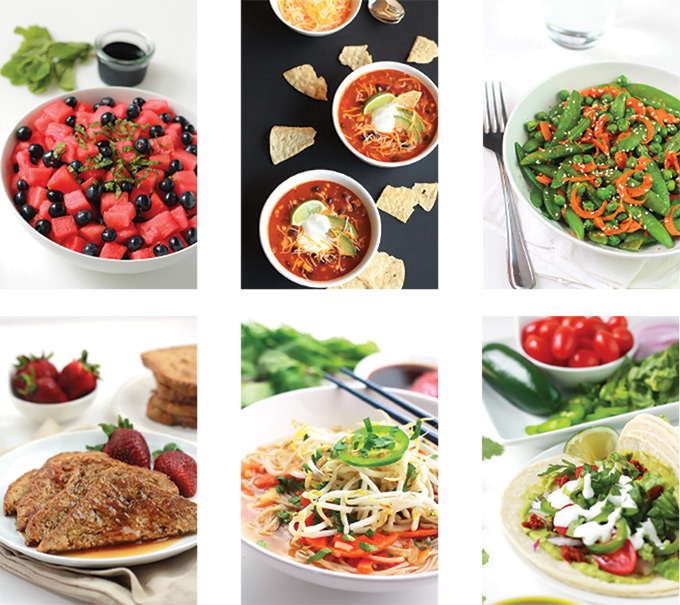 Thank you for subscribing and becoming a part of The Whole Serving community! I look forward to sharing my passion for wholesome healthy foods with you. I know you receive a load of emails, so I appreciate you letting me into your world.
Please be sure to "whitelist" or "safelist" my email address - [email protected] - or your email system might delete my emails as spam.
Thanks, I'm looking forward to Celebrating Real Food with you!
Celeste