Plant-Based Eating-Eat Better, Feel Better. What kind of plant eater are you?
Plant-Based Eating, what is it?
Most people think of a plant-based eating plan as vegan or vegetarian, however, they are to most common types of plant-based plans.  In my circle of family and friends I am definitely in the minority as a meat-free eater. But I have managed to influence some of them to add more plants to their plate, and that's a good thing. If I could choose for them I would chose meat-less, but everyone has to make their own decision. But I'm happy they have been encouraged to eat healthier by filling their plates with more fruits and veggies.
Going plant-based doesn't have to mean completely giving up meat for you meat eaters, but crowding your plate with more fruits and veggies and having a modest amount of fish and lean meats.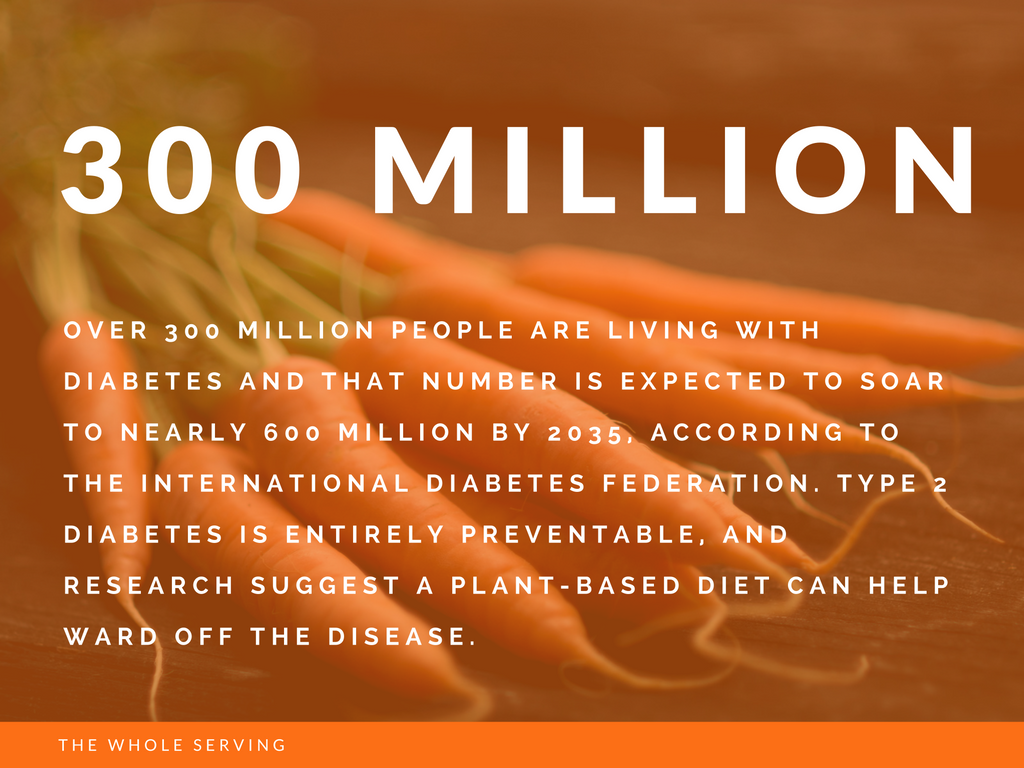 What are the reasons most move to eating less meat and more plants?
Improving health is the most common reason people give for eating meat-free or meat-reduced meals.
Most of us grow up on the Standard American Diet, otherwise known as SAD, I certainly did and I never had a health or weight problem so I didn't see a problem with the way I was eating. In 2002 I started to rethink the way I was eating due to chronic stomach problems. After going to several doctors and trying just about every over-the-counter med along with those that doctors had prescribed there was still no cure.
After seeing a segment on a morning news show about the health benefits of eliminating meat, I decided to give it a try. I did it cold turkey, simply stopped eating it and I have been meat-free ever since.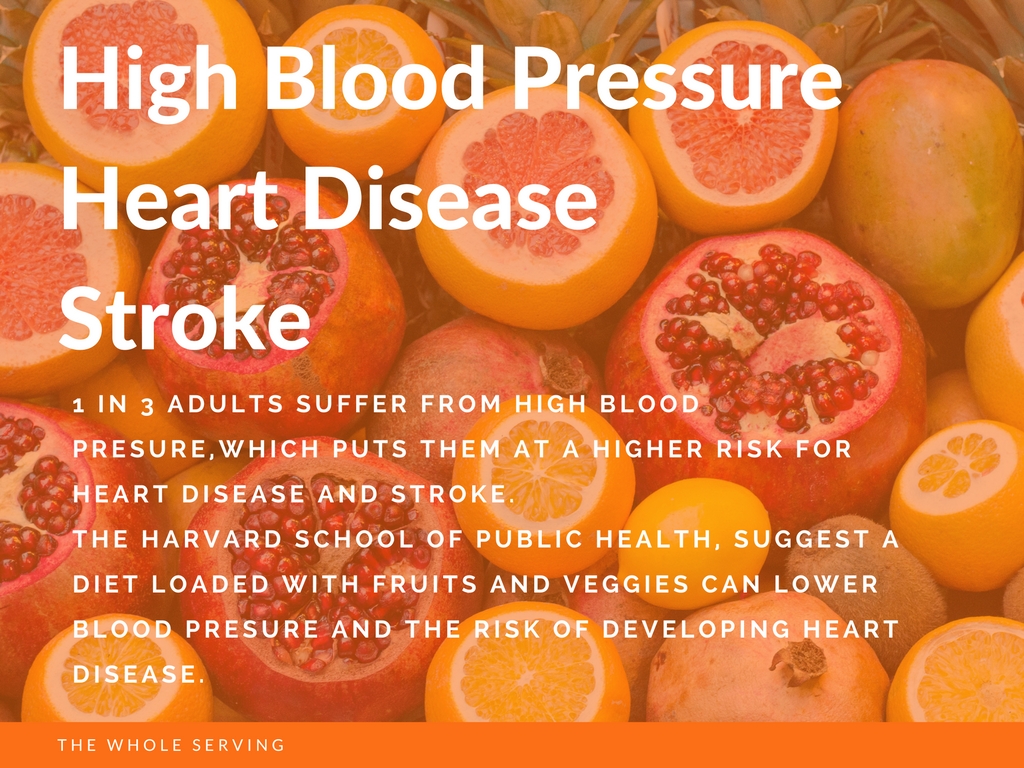 I started to feel better several weeks later. I stated earlier that I didn't have any health problems, but the fact of the matter is I was born with asthma and I had dealt with all my life, but after eliminating meat from my diet and eating more fruits and veggies my asthma symptoms seemed to disappear. The reality is changing my diet reduced the inflammation in my body and the training for my half-marathon improved my lung capacity. I was able to run miles without using my inhaler, my new diet and exercise improved my health. I've completed two  half-marathons and several 5k's and I am looking forward to many more runs.
The fact is Plant-Based Eating plans can improve our health and wellness.
If you want to learn more about this awesome way of eating join me this Saturday, October 15th at 12:00 noon, CST for a FREE training. Click here or the photo below to register for the training.