Organic or Non-Organic - What's in your produce? Get the EWG App to help you decide, and live a healthier life.
How well do you know your produce?
Remember, looks can be deceiving.
Should you buy organic or is non-organic ok? Eating organic is always best but let's face it, sometimes it can get a bit pricey. However, in some cases I've noticed a down-trend in the organic pricing.
I recently found an awesome app created by the Environmental Working Group, it's a shopper's guide loaded with info about the pesticides our produce. The information in the guide is based on results of samples tested by the U.S. Department of Agriculture and the Food and Drug Administration. The EWG updates this guide every year and this year strawberries are listed as number one on the Dirty Dozen list, which is why I always buy them organic.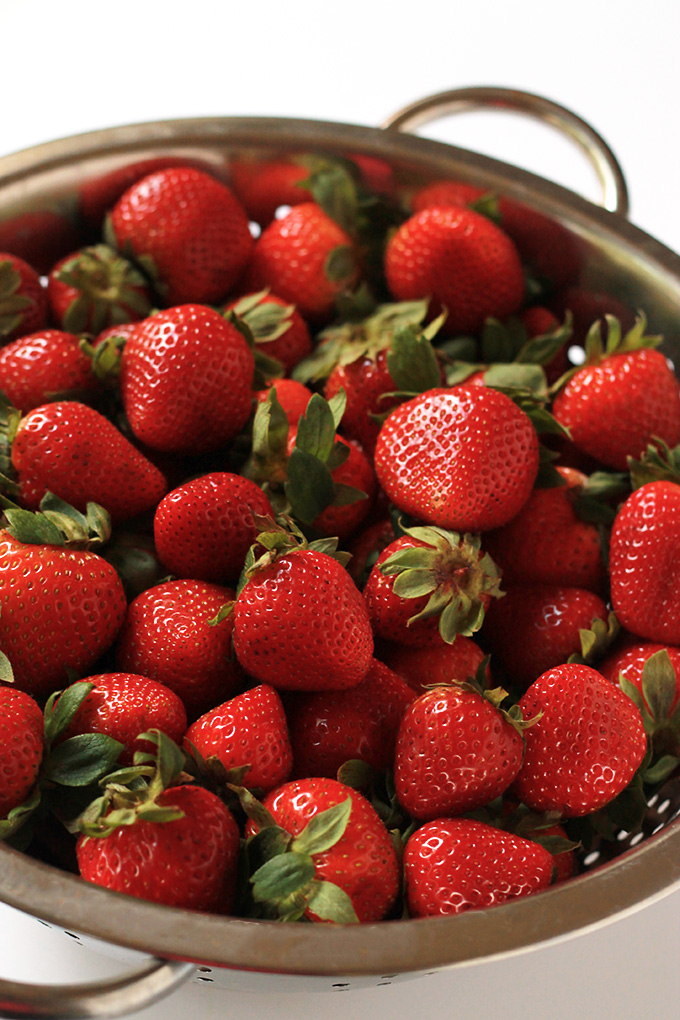 Using this guide can help you determine which produce to absolutely buy organic and which ones are relatively safe to buy non-organic.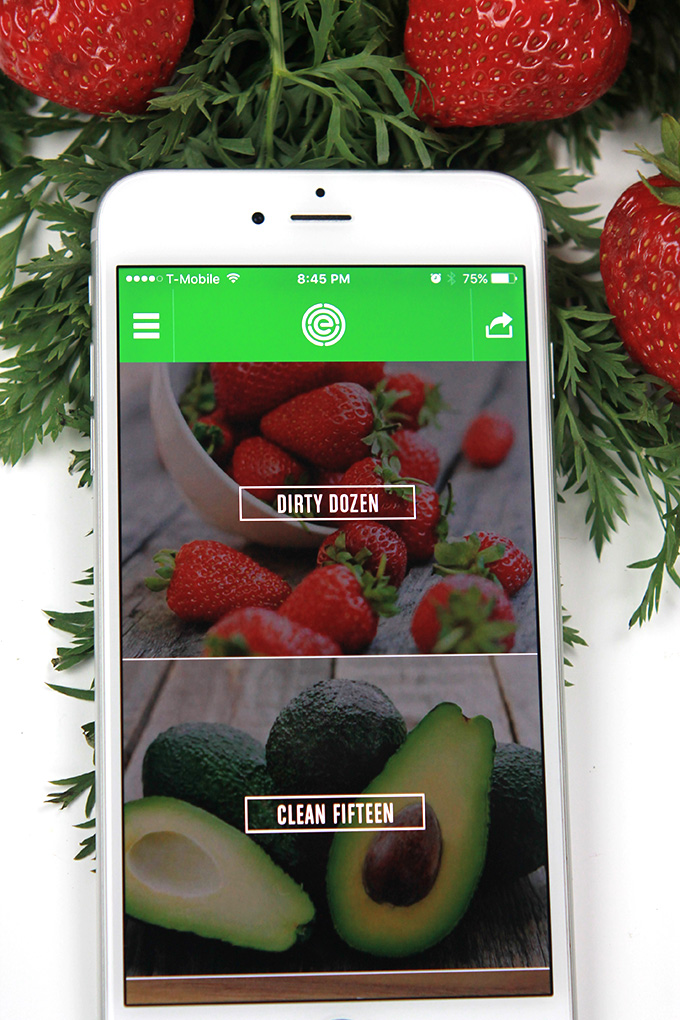 There's also a Food Scores app that is very helpful when making buying decisions. It scores the food on three major concerns most consumers have when making purchases, nutrition, ingredients and processing.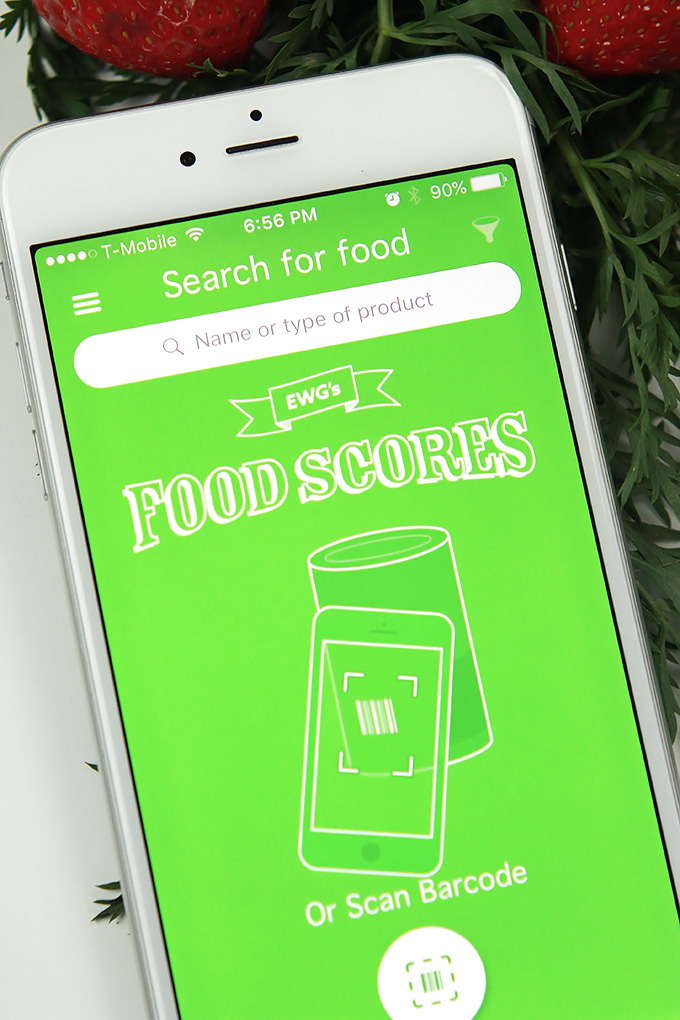 Another app that's becoming a favorite is the EWG's Healthy Living app, it allows consumers to scan or input product info and get info to help make healthier, sustainable product choices. I like this app because it's not just about food, it's about products we put on or in our bodies. My daughter loves using this app for her make-up and toiletries. Because of this app she switched deodorants.

Knowledge is power. Know what you're using. Protect your health and the health of your family.
If you decide to use any of these apps or if you are currently using them, let me know what you think.