Journey to a Healthier Lifestyle with The Plant-Based Journey, one day, one step at a time.

Over 4 years ago I stopped eating animal flesh, no chicken, beef, pork, or fish and this was the start of my journey to a healthier lifestyle.  Shortly after starting my plant-based journey I signed up for my first half-marathon. Running 3 to 4 times a week and eating a much healthier diet proved to be the perfect combination to help me shed those last few pounds I needed to lose.  It's amazing what a healthier diet and exercise can do for the body. Not only did I lose those last few pounds I needed to lose, I also reduced my cholesterol and my asthma symptoms improved.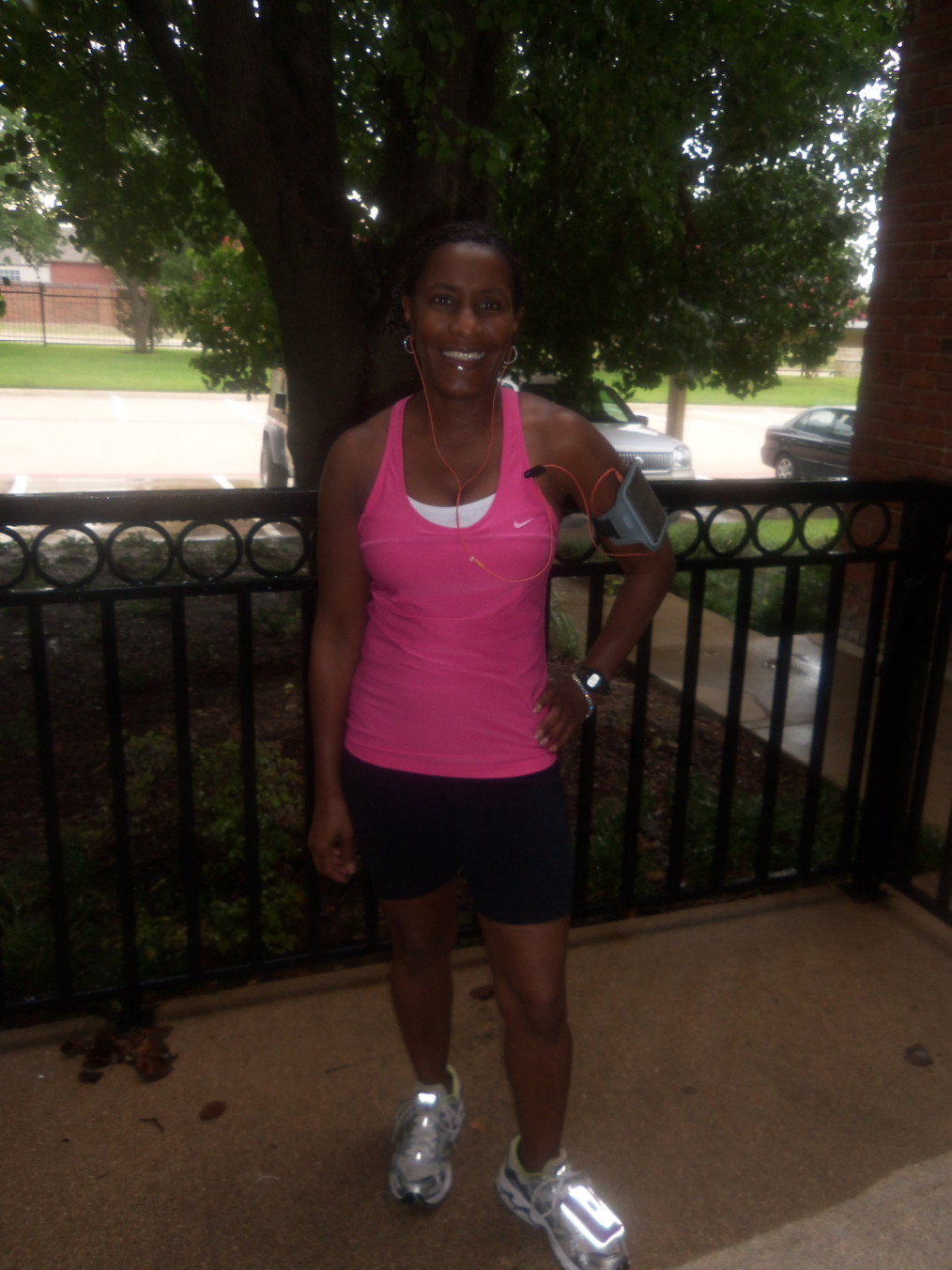 I was given a copy of Lani Muelrath's, The Plant-Based Journey recently and oh how I wish I had this book when I started my plant-based journey.  It's loaded with information with a step-by-step guide to help anyone transition to plant-based living.
The research-based information in this book will help you map out your plan to a healthier life and healthier weight along the way.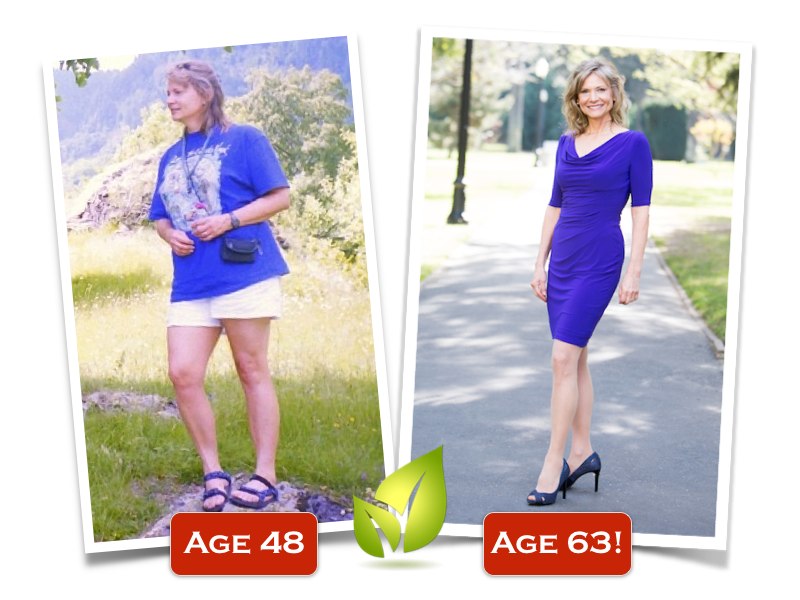 Here's a bit more about Lani Muelrath, MA
Award-winning teacher, author, presenter, and top plant-based living coach Lani Muelrath has been on her own plant-based journey for more than 40 years and has helped thousands of clients lose weight and live more healthy and plant-filled lives. Here, she brings that experience to you, backed by scientific evidence. The Plant-Based Journey has now been adopted as text and instructional resource by a growing number of plant-based living coaches nationwide.  Source
Lani breaks everything down into 5 steps, each step taking you further into your transition to Plant-Based living.
What I love most about Lani's book is that she provides recipe templates that you can personalize, for example with the Whole Grain Breakfast Template you pick your grain, fruit of your choice, plant milk, season with cinnamon or any other seasoning of your choice.
Here is my version of the Whole Grain Breakfast. I chose to use chopped apples, dried cranberries, almond milk, sliced almonds and a sprinkle of cinnamon. I was so ready to dig into this bowl of goodness after snapping this picture.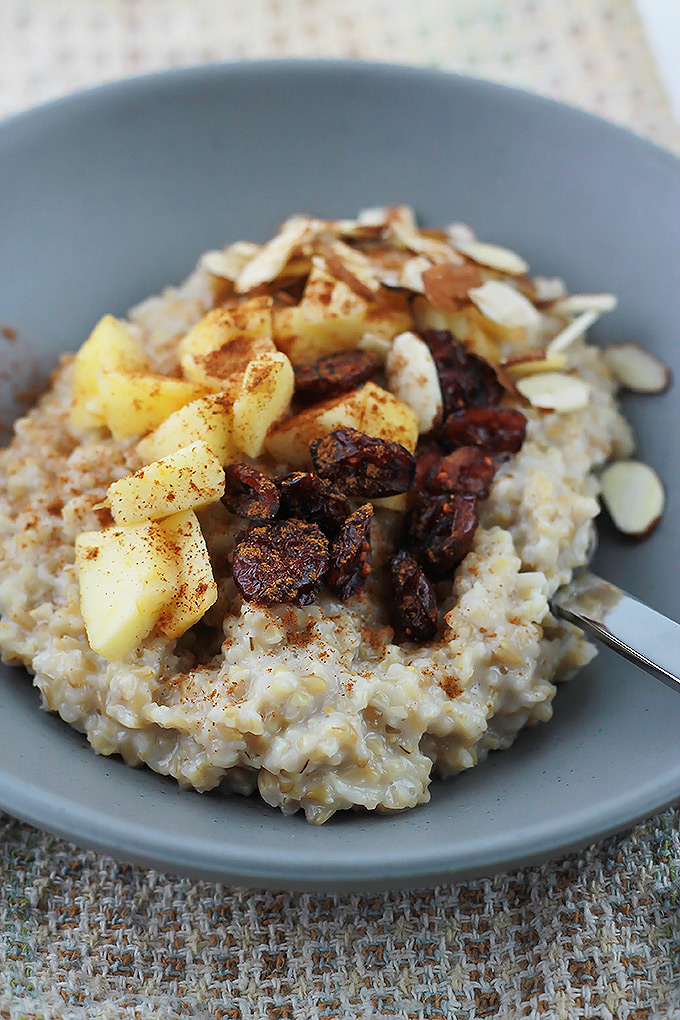 Even if you're not ready to go full throttle into a plant-based diet this book is a must read and will help you get on the path to a healthier lifestyle.
Below is a segment from CBS-TV's Good Morning Sacramento, in which Lani shows viewers how to Plantify their plates.
Giveaway!
Win a Free copy of "The Plant-Based Journey" -  Leave a comment telling me what's your favorite vegetable. I'll randomly select a winner next Monday, I'll announce it here and on Facebook.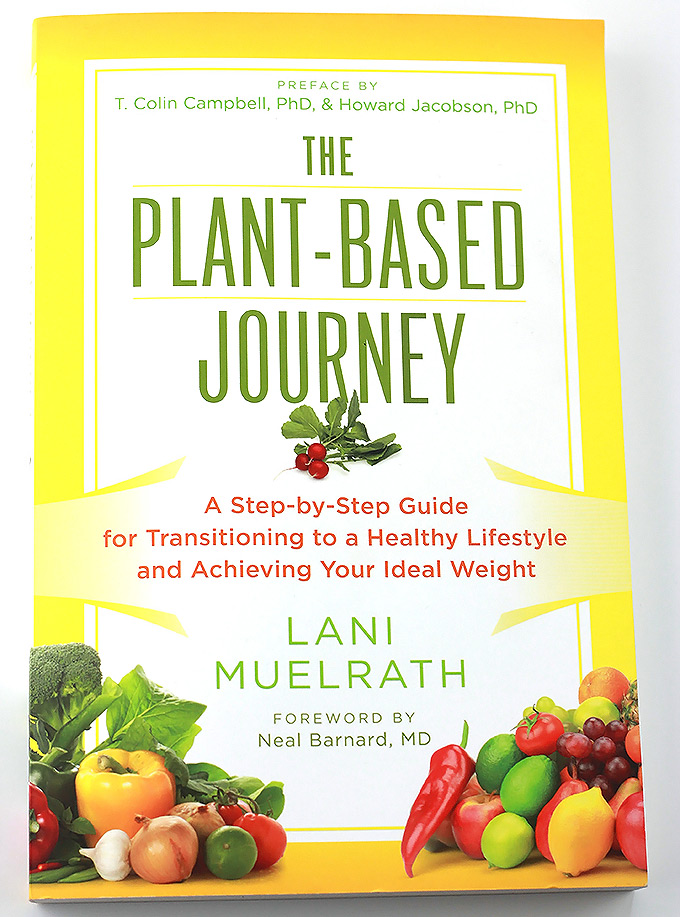 To purchase a copy of "The Plant-Based Journey" visit
BenBella Books  and Buy Now!
I was given a copy of this book by BenBella Books, but all opinions are mine own.
Congratulations to Shelly McDermott she is the winner of "The Plant-Based Journey" giveaway.
This post was shared with: Lou Lou Girls Fabulous Party#78