Holiday Gift Giving Guide for the Ultimate Tea and Coffee Lovers on your list.
How is your holiday shopping?
I haven't even started, but I have made my list.
If you're like me and you have tea and coffee lovers on your gift list, I have put together an awesome collection of items I think any coffee or tea lover would love to receive.
I have used some of these items for several years, if you choose to give them as gifts to your tea and coffee lovers, I hope they enjoy them as much as I have. There are some others that I would love to get as a gift. Hint, hint to my family.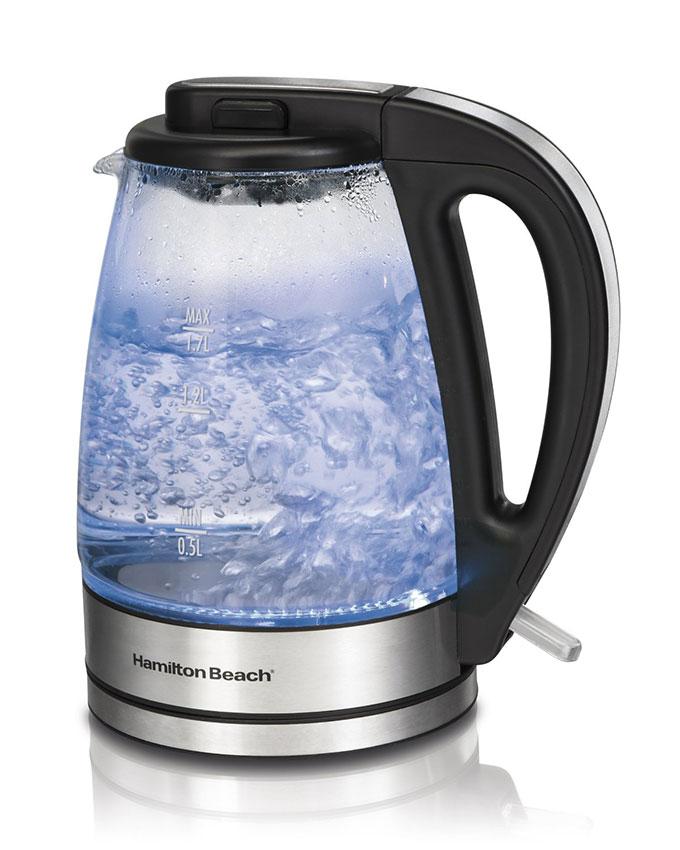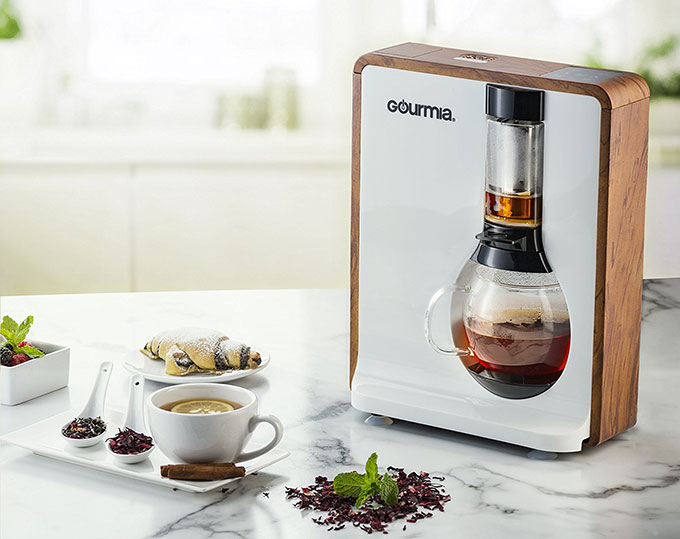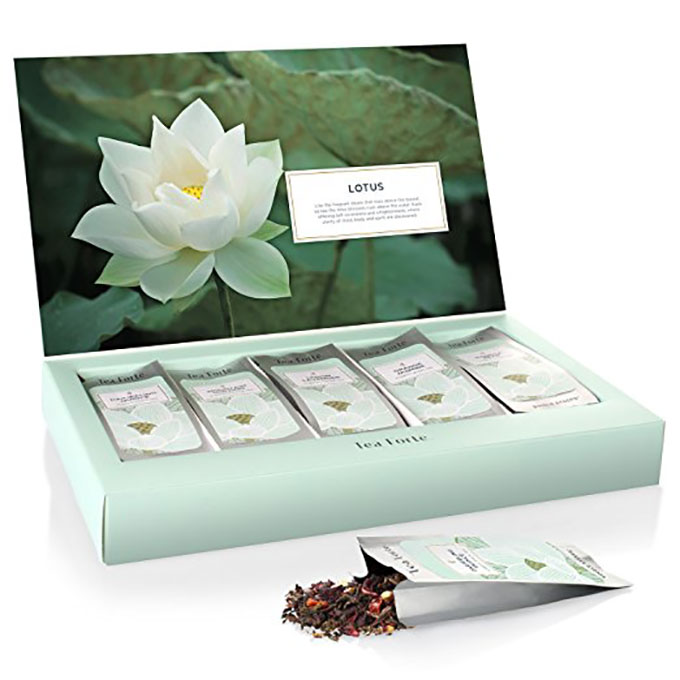 Tea Forté LOTUS Single Steeps Organic Loose Leaf Tea Sampler, 15 Single Serve Pouches - Black Tea, Green Tea, Oolong Tea, White Tea, Herbal Tea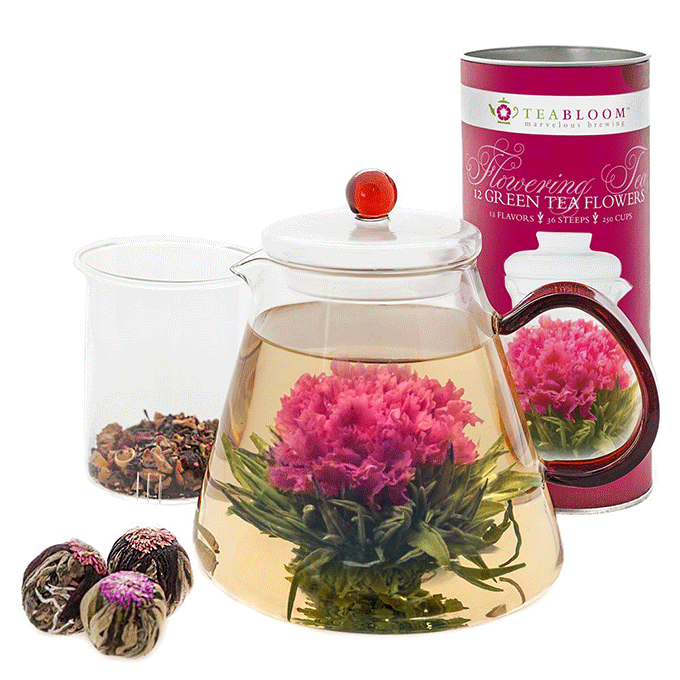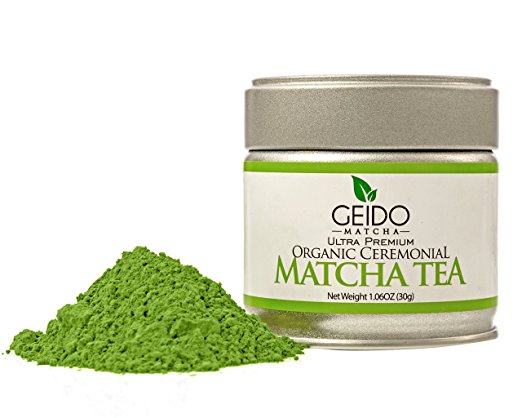 Geido Matcha Green Tea Powder - Premium, Organic, Best Taste - Packed with Antioxidants To Help Boost Alertness, Energy and Mental Focus - Healthy Detox and Weight Loss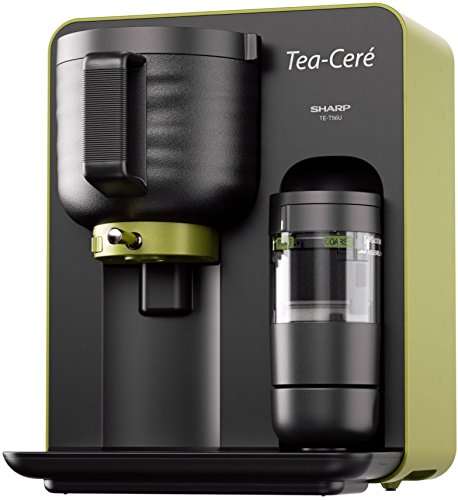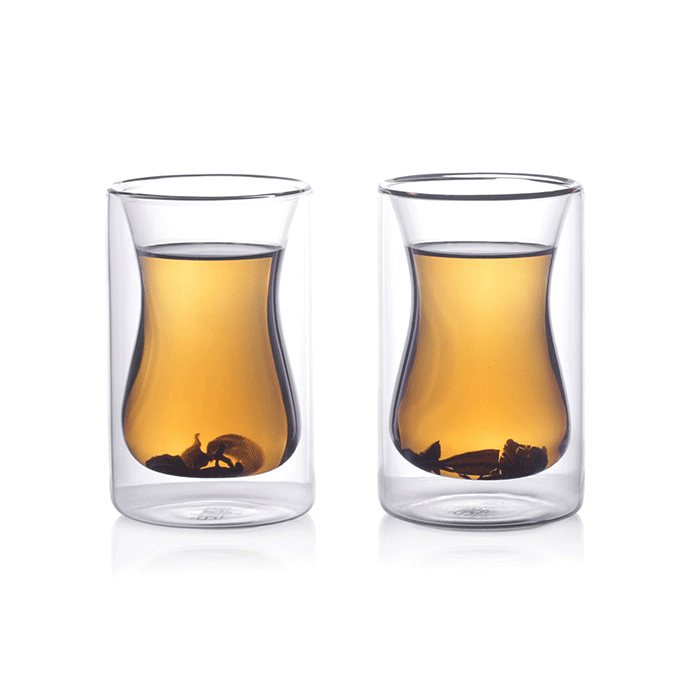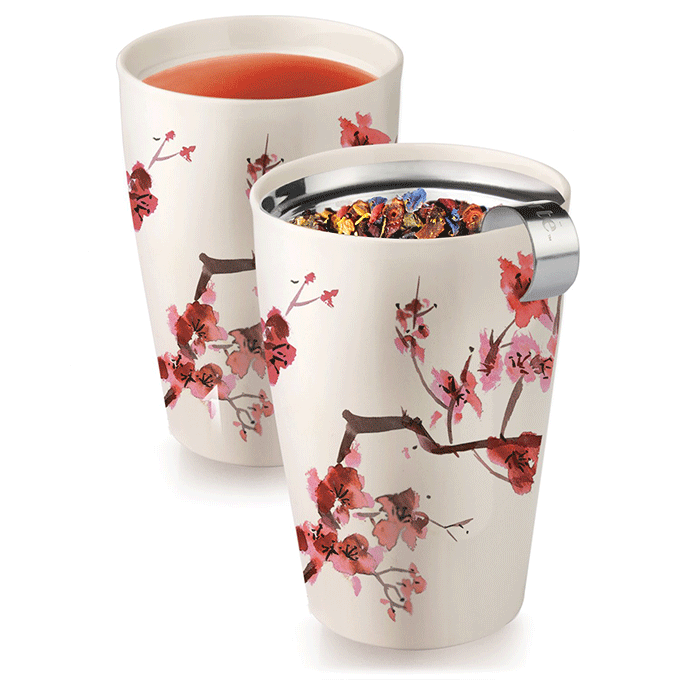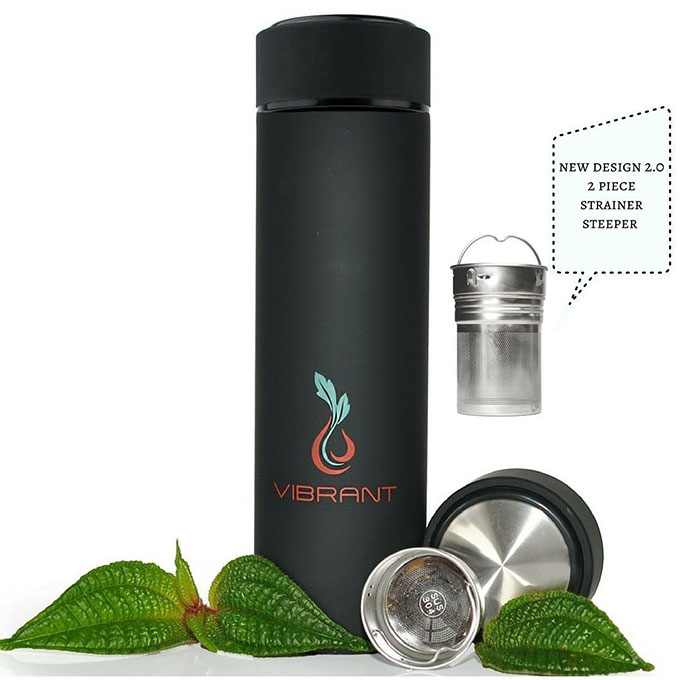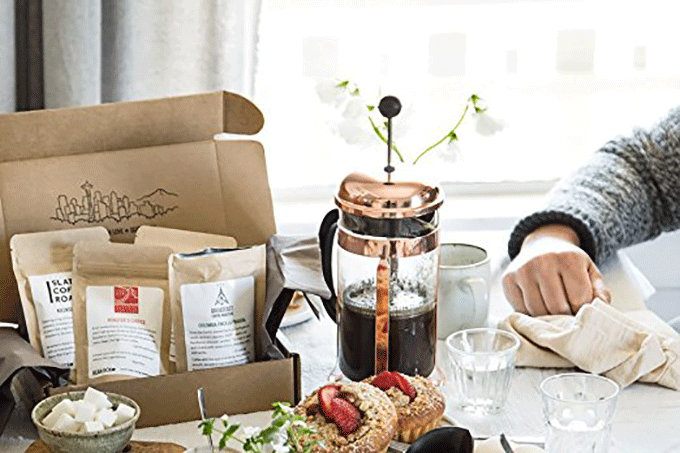 Bean Box World Coffee Tour Gourmet Sampler - (16 roasts, specialty whole bean coffees around the world, coffee gift box)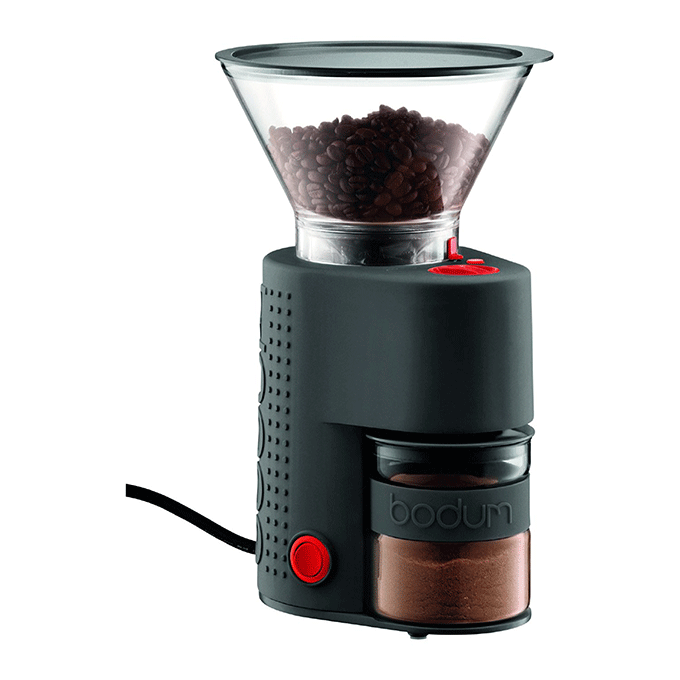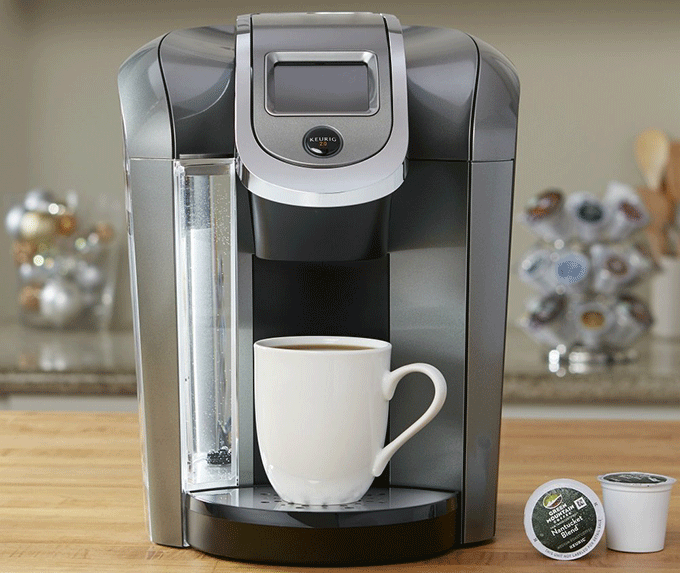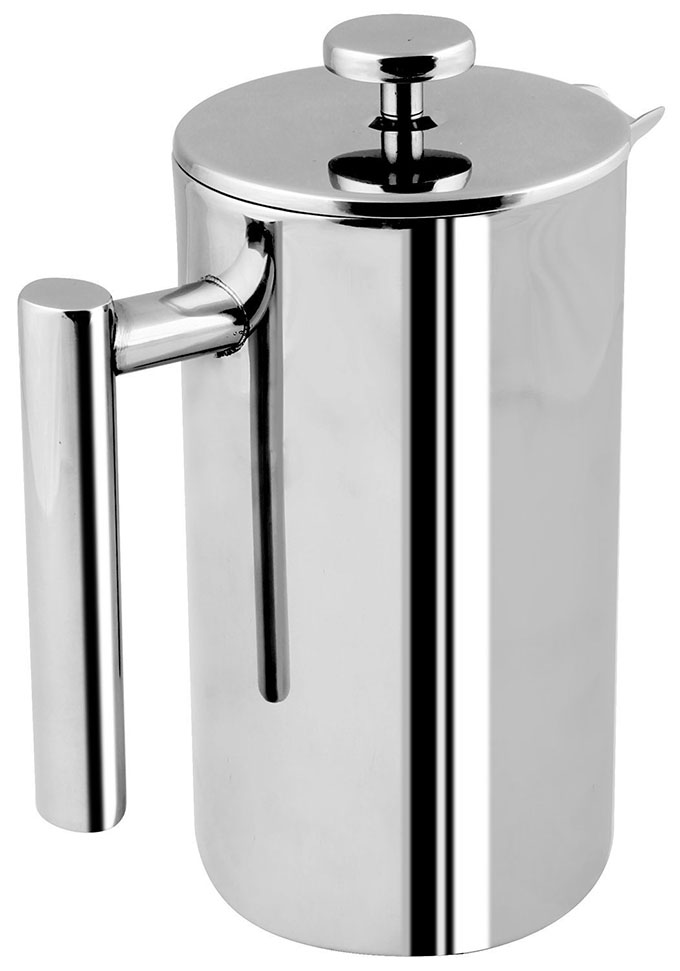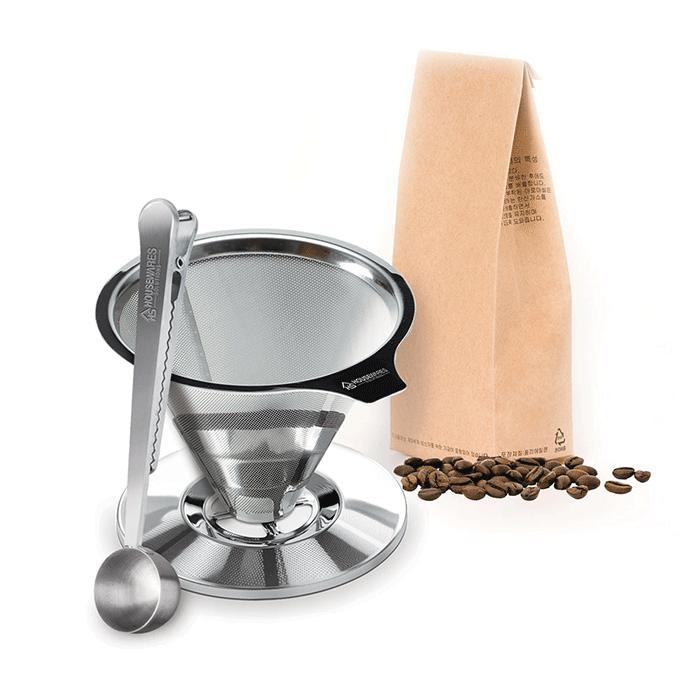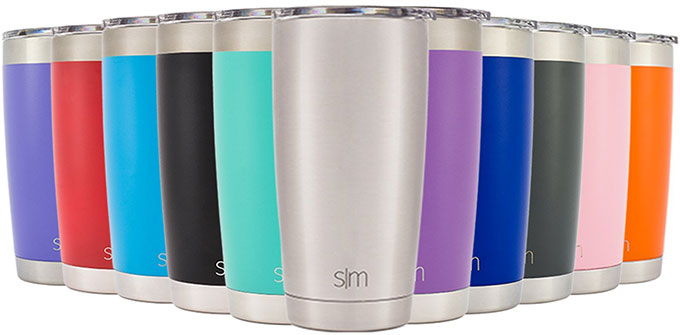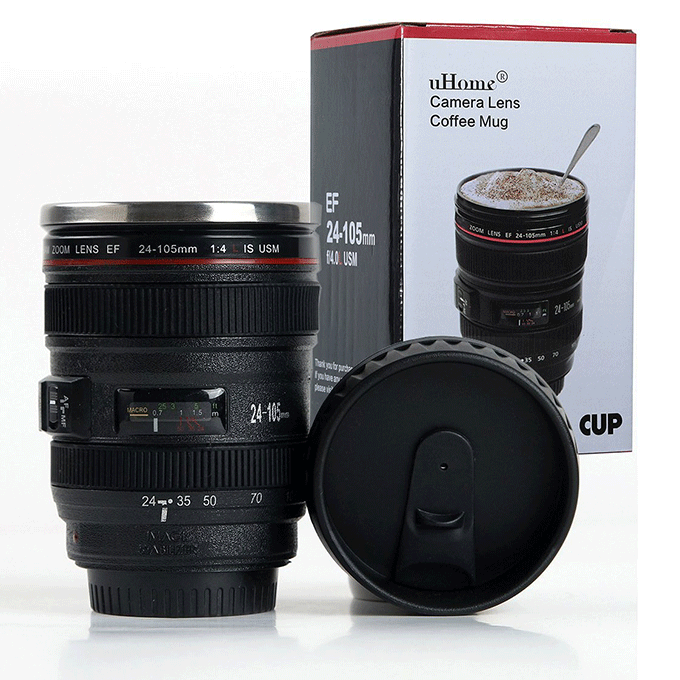 Have fun shopping for your tea and coffee lover, even if that lover is you!
Post contains affiliate links for Amazon products.