I have always known that essential oils were beneficial to our emotional health, but I have learned first hand that they can also enhance our physical wellness. My friend Suzanne introduced me to Young Living oils over a year ago when I was having trouble with my allergies. I used the oils and felt some relief, but I didn't stick to it. After recently battling a what seemed like month-long sinus infection and not wanting to take another round of antibiotics, I call Suzanne up and joined Young Living as a wholesale member and I'm feeling so much better. As a member I can order oils whenever I want at wholesale!
As I've used the oils I am amazed at the many uses:
Promote positive emotional energy
Enhance physical wellness
Purifiy and cleanse any environment
Nurture healthy skin and hair
These oils can be diffused, inhaled, applied topically, incorporated into massage, or taken internally in a vegetarian capsule or used in teas or tasty recipes.
There are other oils out there but here are some facts about Young Living that sets them apart
Young Living owns their own farms.
Young Living has a 5 step Seed to Seal process.
Seed
Cultivate
Distill
Test
Seal
If you would like to order oils and reap their benefits you can sign-up to become a member at the wholesale level like I did and receive a 24% product discount. If you prefer you can sign-up as a retail member but you will receive no discounts.
To maintain your membership at the wholesale level all you need to do is spend $50 in a year, yes you read that right, only $50 for the whole year will keep you active. However, if you decide to order every month you can enroll in the Essential Rewards program and receive reduced shipping and free products.
If you are ready to become a member it takes only 5 to 10 minutes. Just head over to the Young Living page and fill in your information, be sure to select the Wholesale member option to receive your discount.
Your sponsor ID and enrolled ID should be

3558828.

 
The next step is to select your starter kit and I recommend the Premium Starter Kit.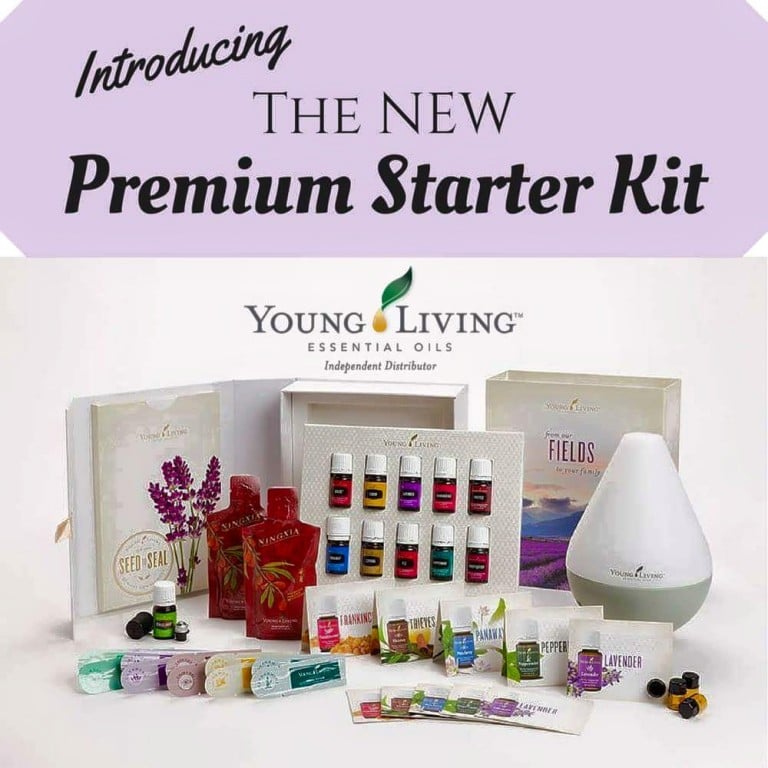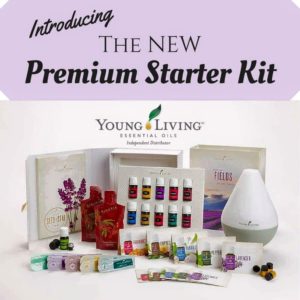 For Vitality!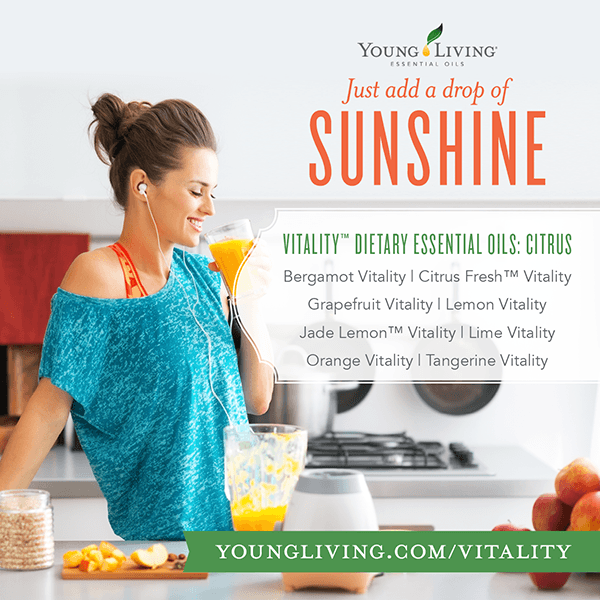 For a boost of energy!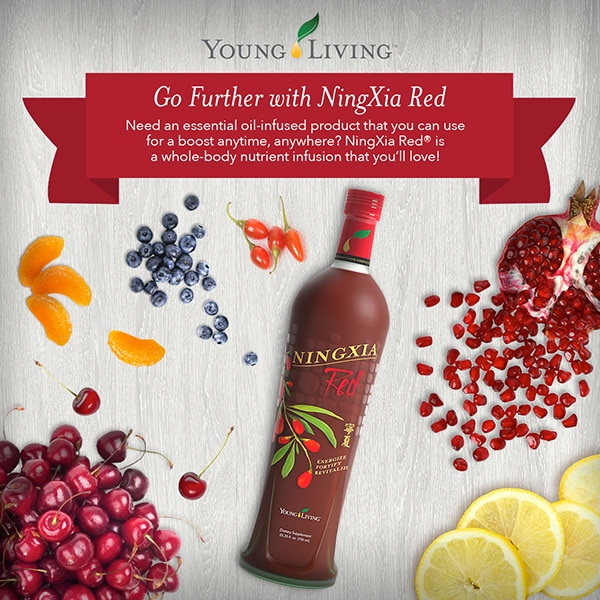 For the Skin!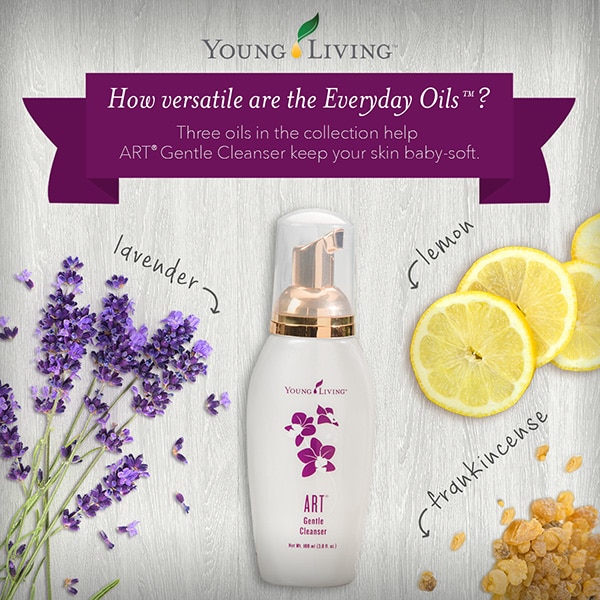 For the Kids!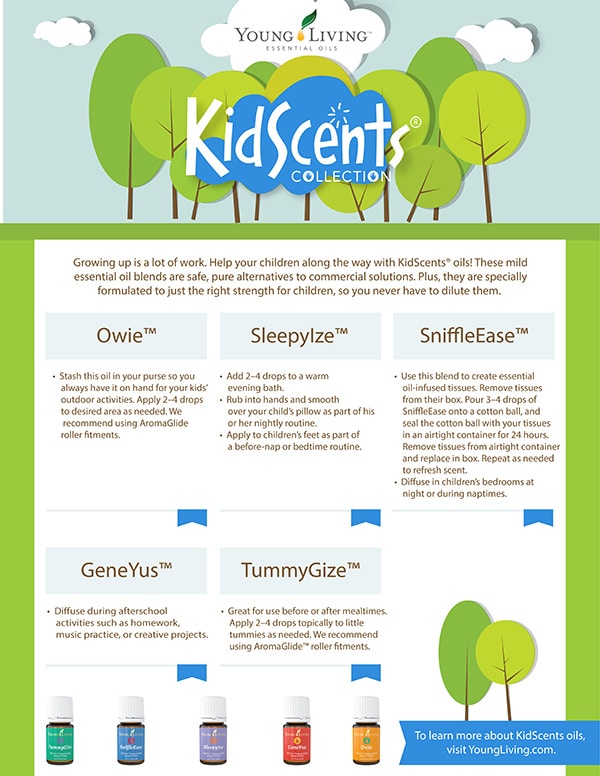 For the Home!