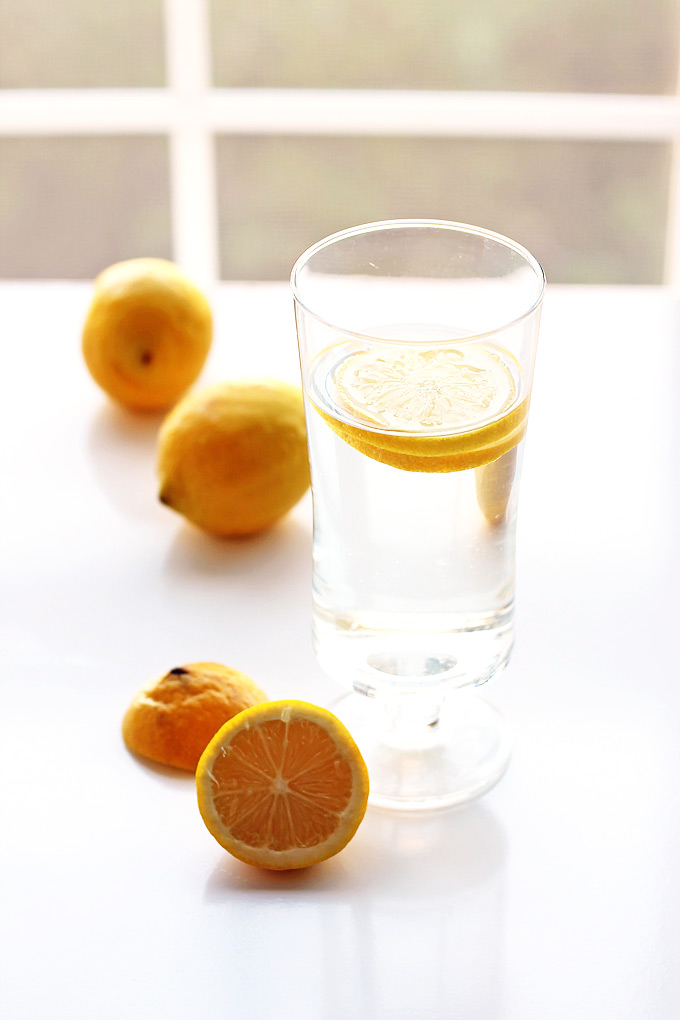 Wow, it's been a while since I've been to a What I Wednesday Party, so I decided to join the group today and share my eats from Sunday.
WHEN I FIRST ARISE
Warm lemon water, because it helps with it helps jump starting the digestive system. Believe it or not, this acidic fruit has an alkalizing effect in the body, and that's great for fighting disease.  It's really hard for the ickies to survive in an alkaline environment. For more on the benefits of lemon check out Health Ambition, The Way U Think and Lifehack .
---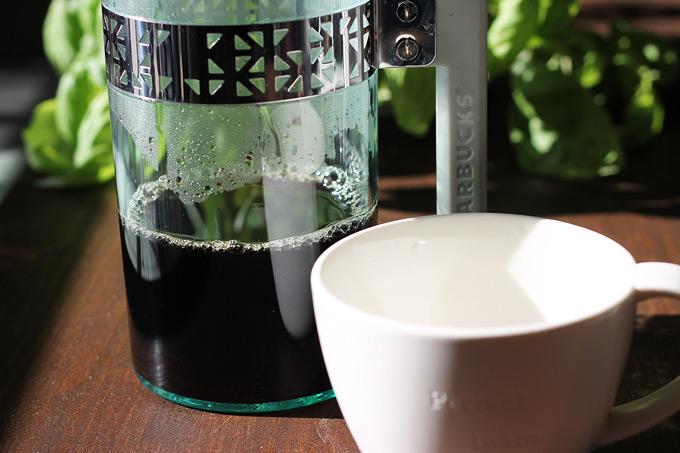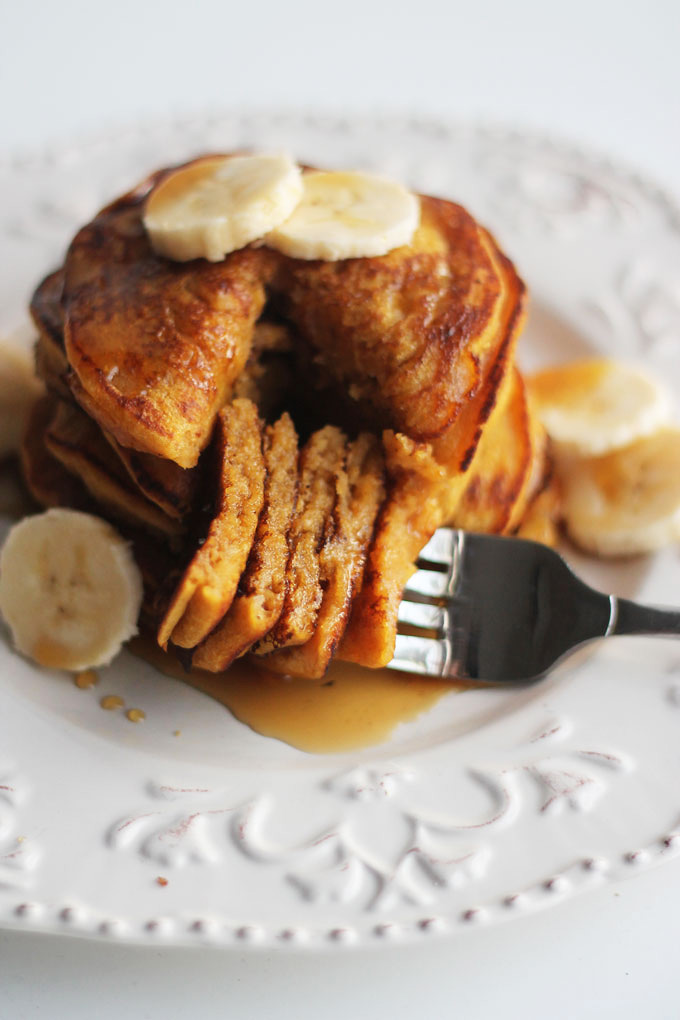 BREAKFAST
Coffee and Vegan Banana Pumpkin Pancakes. I know, I know coffee is acidic, that's why I only have one cup and drink plenty of lemon and cranberry water throughout the day.
---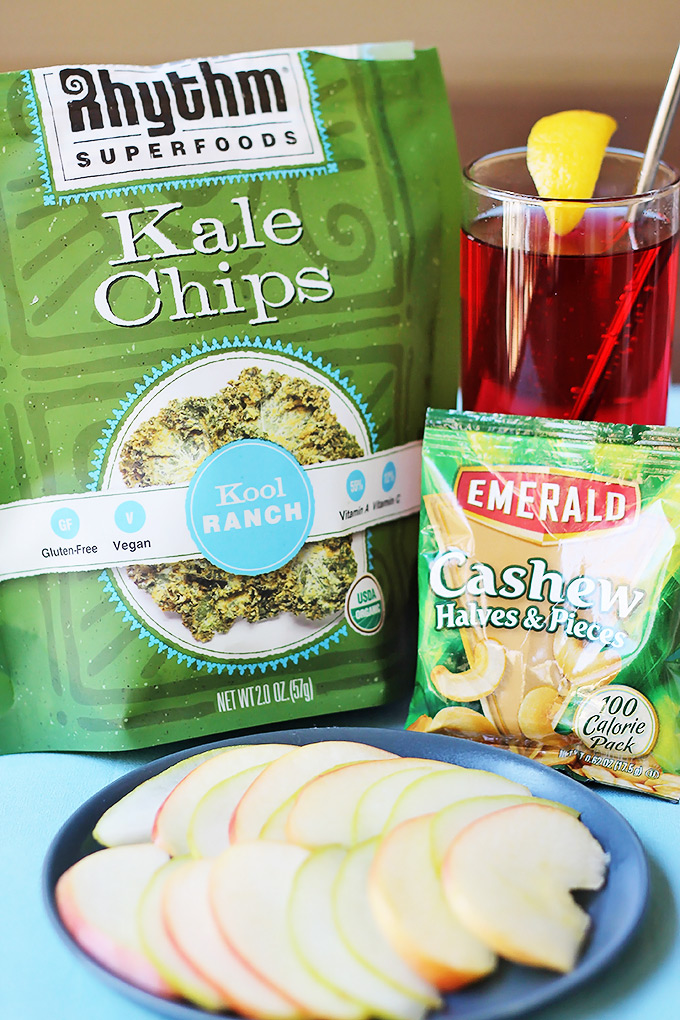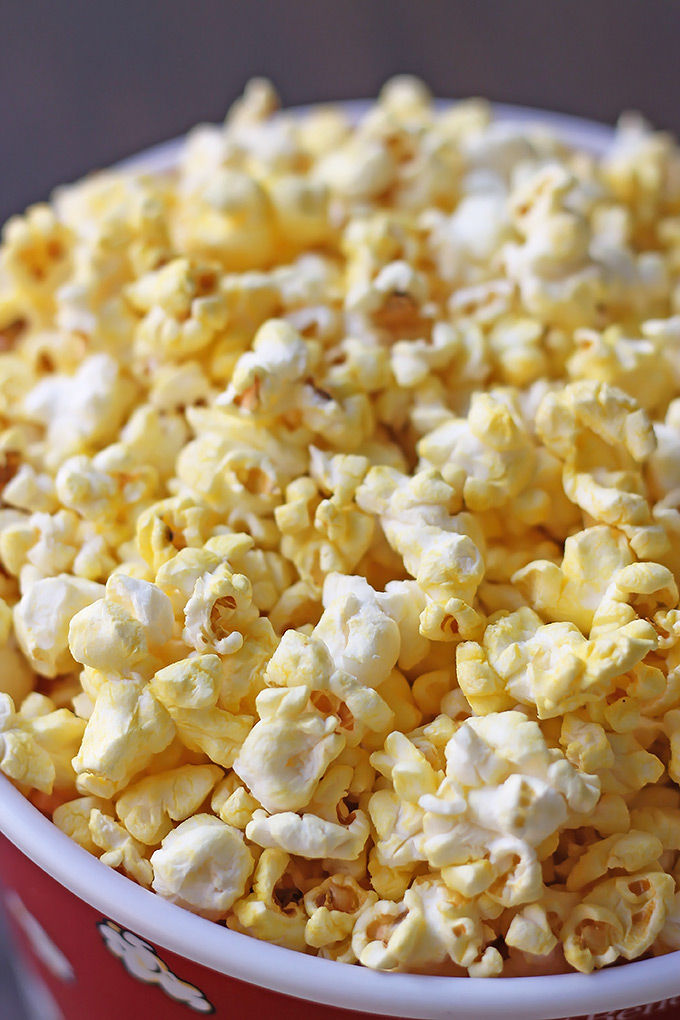 LUNCH/SNACKS
I didn't really have a formal lunch, I snacked on sliced apples and pears drizzled with lemon, it adds that extra zing. I finished off a bag of kale chips, a bag of 100 calorie cashews and sipped on sparkling water with lemon and a splash of 100% cranberry juice, not Ocean Spray, but real 100% cranberry juice that's so tart you have to mix it with water.
When I was training for my first half marathon there was a nutritionist who encouraged us to drink plenty of cranberry water throughout the day. She recommends 28 .oz of water and 4 .oz of 100 % real cranberry juice. I tend to mix a little bit more juice with sparkling water and add in lemon to give it a soda feel, since I've given up soda.
Real cranberry helps to flush the body of toxins and when I first started drinking it, there were frequent visits to the restroom during the day. For more on the benefits of cranberry juice click here.
Later in the afternoon, I watched Lifetime and Hallmark Christmas movies with my daughter and snacked on popcorn.
---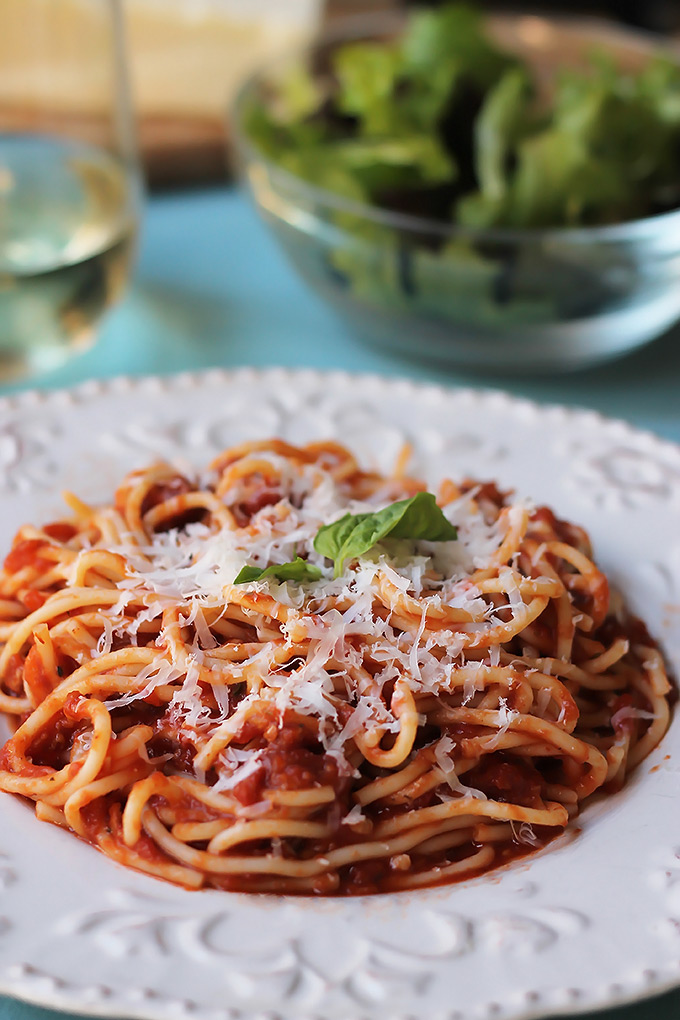 DINNER
Pasta with Slow Cooked Veggie Pasta Sauce and Salad
To the inventor of the crock pot, thank you, it makes life so much easier and leaves the house smelling so good.
Please check out Jenn over at Peas and Crayons and the rest of the WIAW.
Happy Wednesday and thanks for visiting.