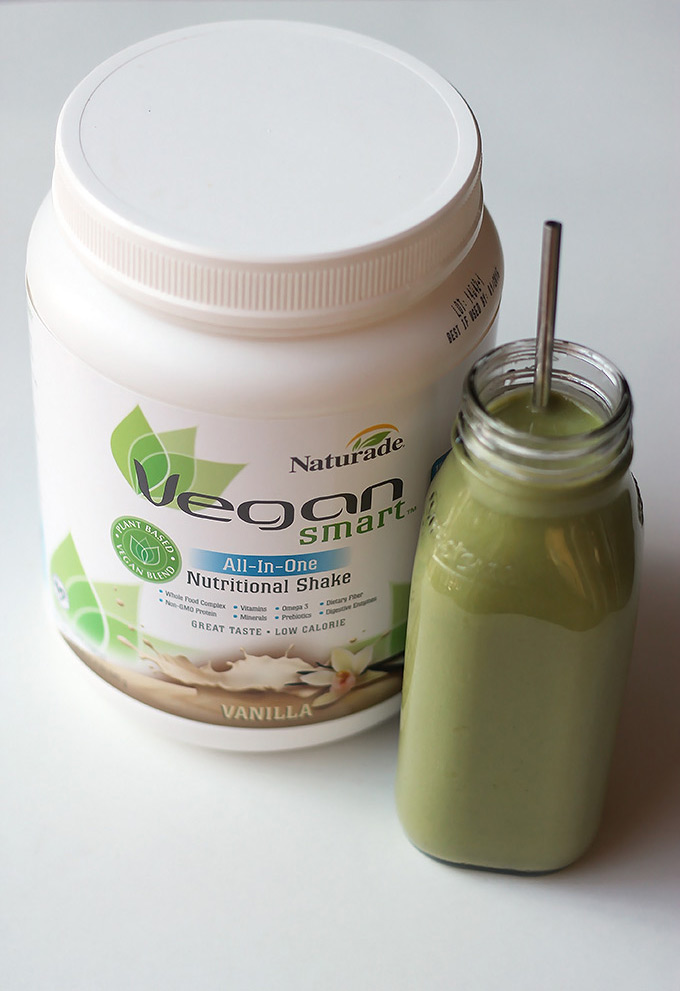 Happy Wednesday All!
BREAKFAST
I'm sharing eats from Tuesday.  About an hour after my warm lemon water I downed a Vegan Smart protein smoothie prepared using Silk Cashew milk and two handfuls of kale and spinach.
---
MORNING SNACK
Half a bagel with strawberry cream cheese sprinkled with chi seeds, an apple and bottle of water.
---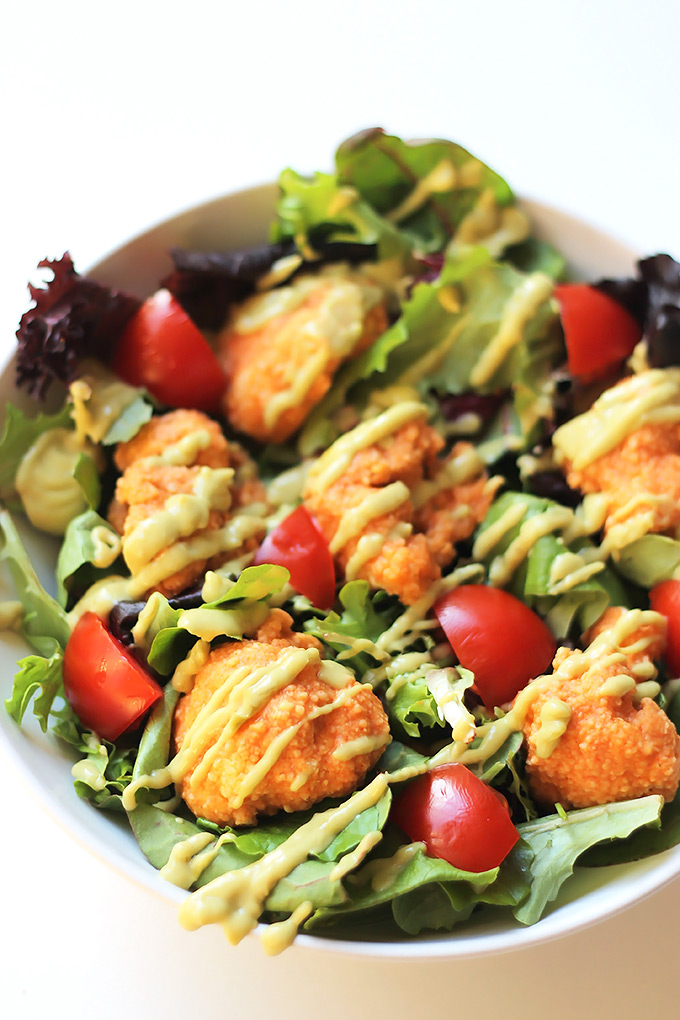 LUNCH
Leftover Buffalo Cauliflower Bites tossed on a salad with an avocado dressing, so yummy!
---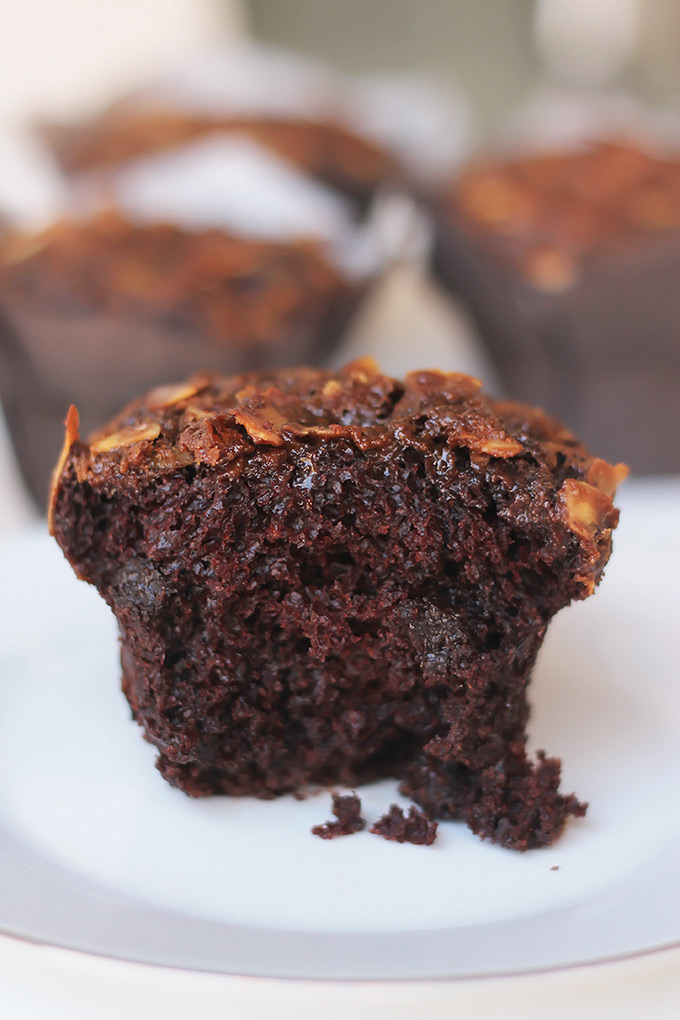 AFTERNOON SNACK
Chocolate Coconut Streusel Muffin and a cup of coffee, not pictured.
---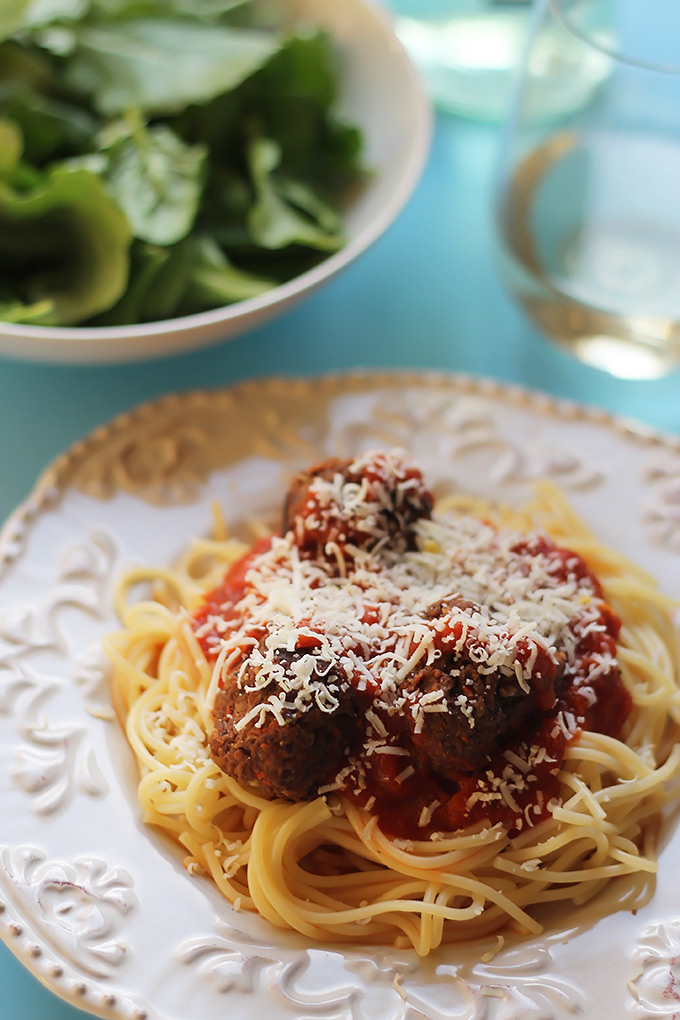 DINNER
Spaghetti with Black Bean Vegan Meatballs. They look almost like the real thing, don't you think?
---
What fun foods have you been eating lately?
Take a picture and tag it #what I ate wednesday on Instagram, so I can see.
Have a Happy Wednesday and stop by Peas and Crayons to check out more WIAW.