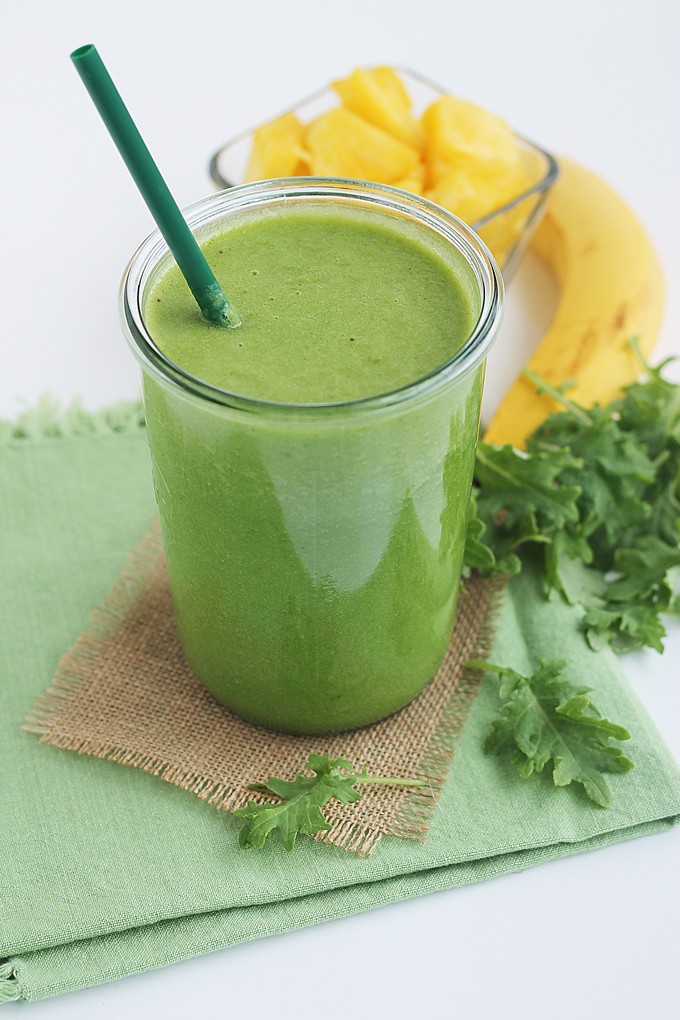 BREAKFAST
An hour after starting with my usual warm lemon water, I prepared what I call my rocket smoothie. I call it rocket because I used a boat load of Arugula leaves, and Arugula is known as rocket lettuce. It's loaded with vitamins and minerals and phytochemicals that can help in protect against breast, cervical, ovarian, colon, and prostate cancer. You can read more about the benefits of Arugula here.
I simply blend 1 ½ cups of almond milk, 2 bananas, 1 ½ cups of fresh pineapple, 5 to 6 cups of arugula, 2 to 3 pitted dates and 4 tablespoons of hemp seed.
---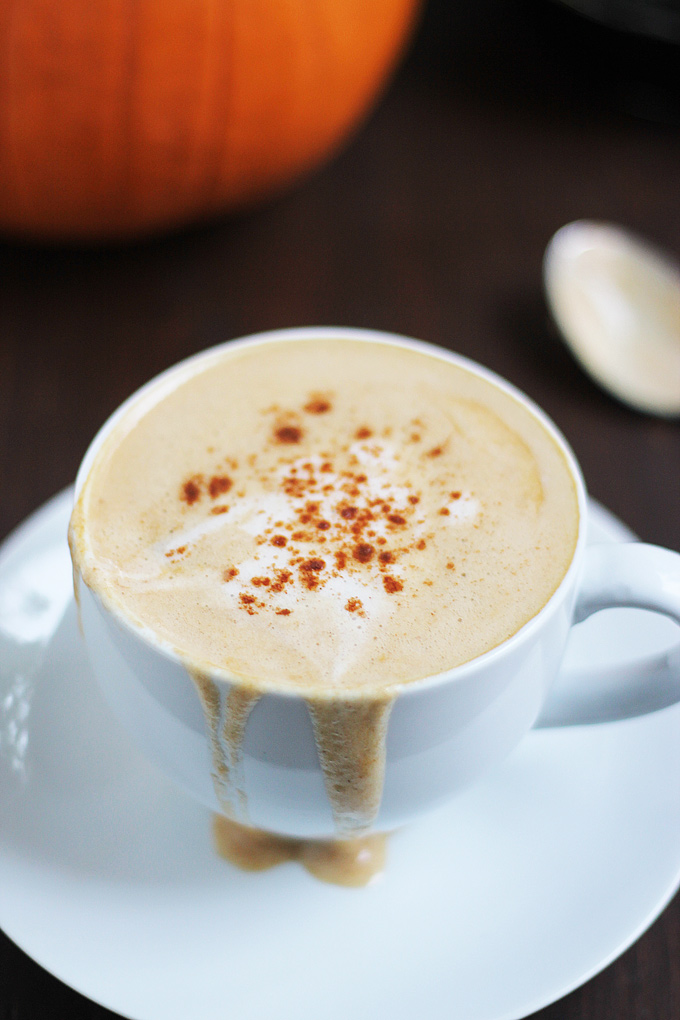 MID-MORNING COFFEE
Pumpkin Latte, I mixed a tablespoon of pumpkin puree, ½ teaspoon pumpkin pie spice and almond milk with my coffee.
---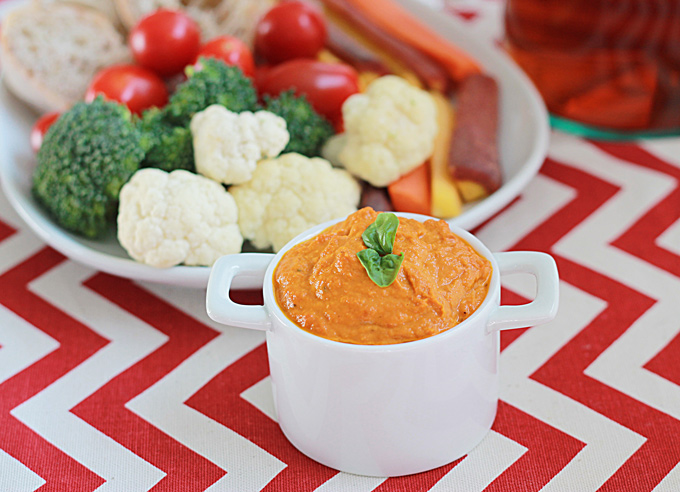 LUNCH
Platter of fresh veggies with Mini sweet pepper dip. Recipe Here.
---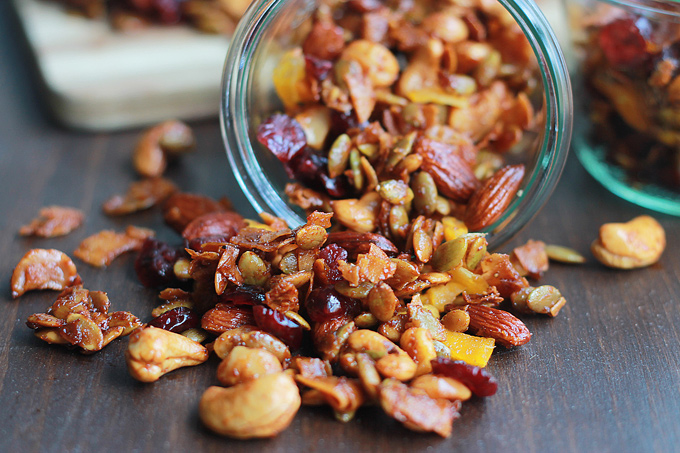 AFTERNOON SNACK
Chipotle Trail Mix, I made a batch this past weekend. Recipe here.
---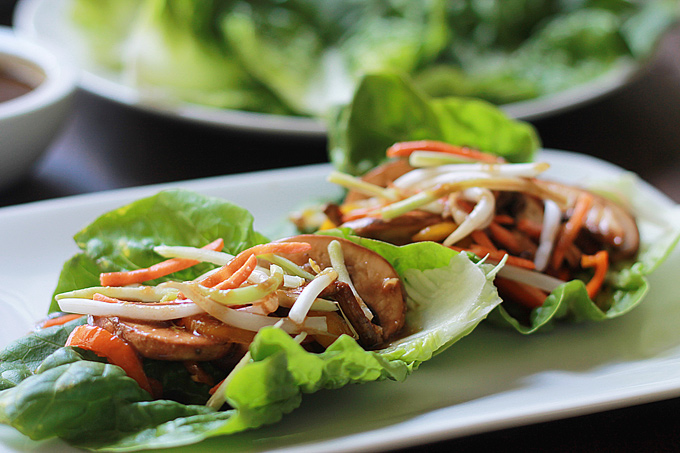 DINNER
Mushroom Bul Go Gi Lettuce Wraps, after a long day at work, 20 minutes and I was eating dinner. Recipe here.
Not pictured, lots of water, plain and cranberry.
And yes, I used recycled photos.
Click and visit Jenn and some of the other WIAW over at Peas and Crayons and have yourself a Wonderful Wednesday!