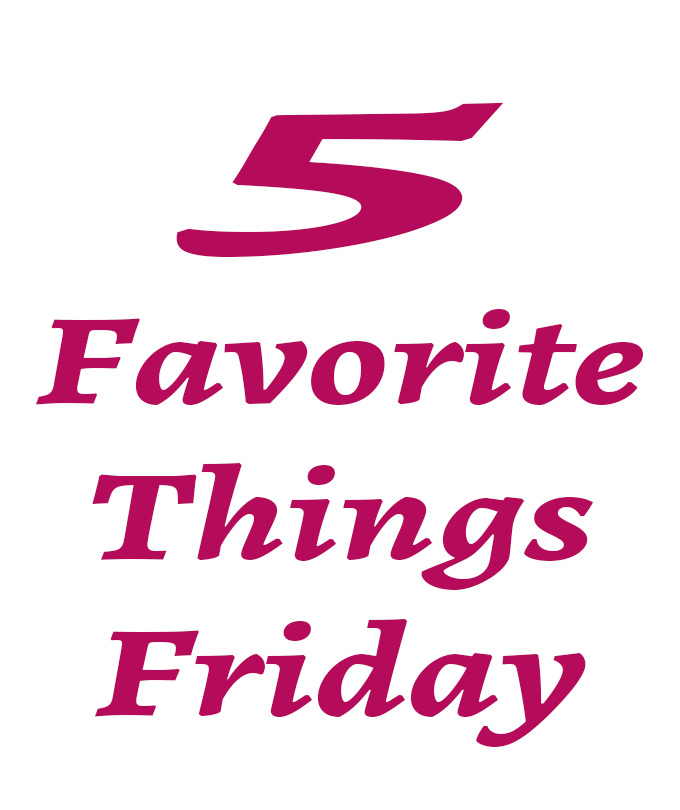 Happy Friday!!!
Today I'm doing something a little different, instead of a recipe, I'll be sharing 5 favorites of mine this week.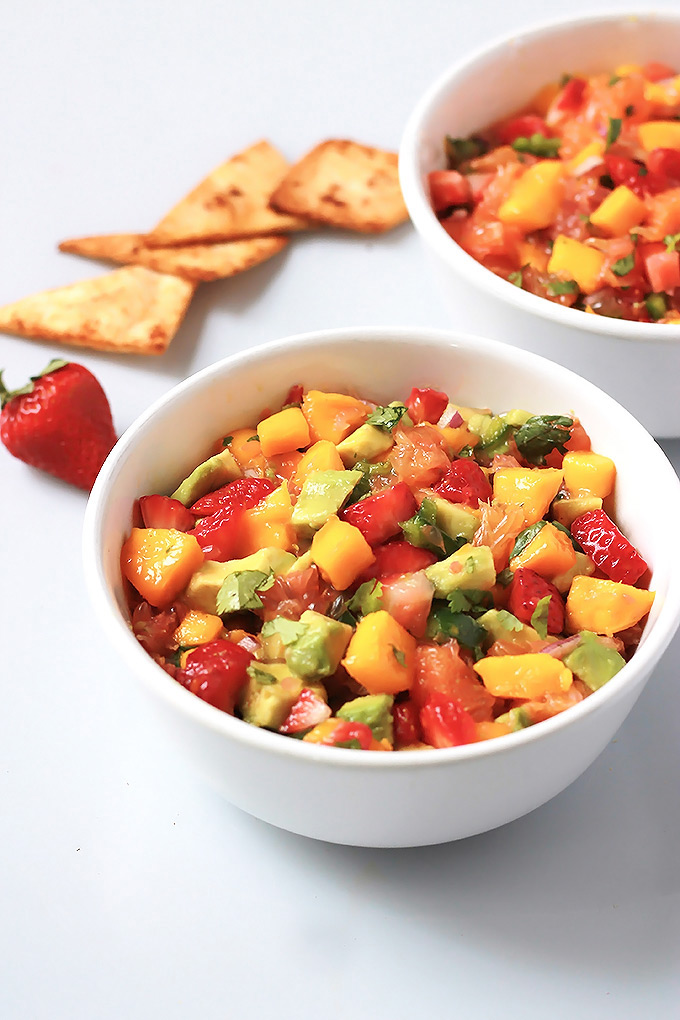 1. I shared this Strawberry Citrus Salsa earlier this week and this stuff is sooooo good, it was my lunch and dinner one day this week. If you missed it check it out here.
2.I'm big on smoothies and this Strawberry, Mango & Baobab Smoothie is my fav this week, this was a good week for strawberries and mango.
3.Fries and dip, I love fries, but these are no ordinary fires, they're Parsnip Fries With Creamy Garlic-Tahini & Herb Dip, move over potato, there's a new fry in town.
4. Next week is Teacher Appreciation Week and one full week before Mother's Day so I've been searching for cute gift ideas. My favorite site for this is Lia Griffith, she has some absolutely beautiful DIY projects.
5. Tatertots and Jello is another place to find great DIY Mother's Day and Teacher gifts.
What are some of your favorites this week?, Leave a link to your favorites, I'd love to check them out.