Pumpkin season is in full swing, so here are 10 Vegan Pumpkin Recipes perfect for Fall.
Crisp mornings, sidewalks adorned with scarlet and gold leaves, the sweet smell of spice in coffee houses, cozying up in front of a warm fire, the smell of baked goods filled with pumpkin. Just a few of my Fall favorites, and today I'm sharing some of my favorite vegan pumpkin recipes.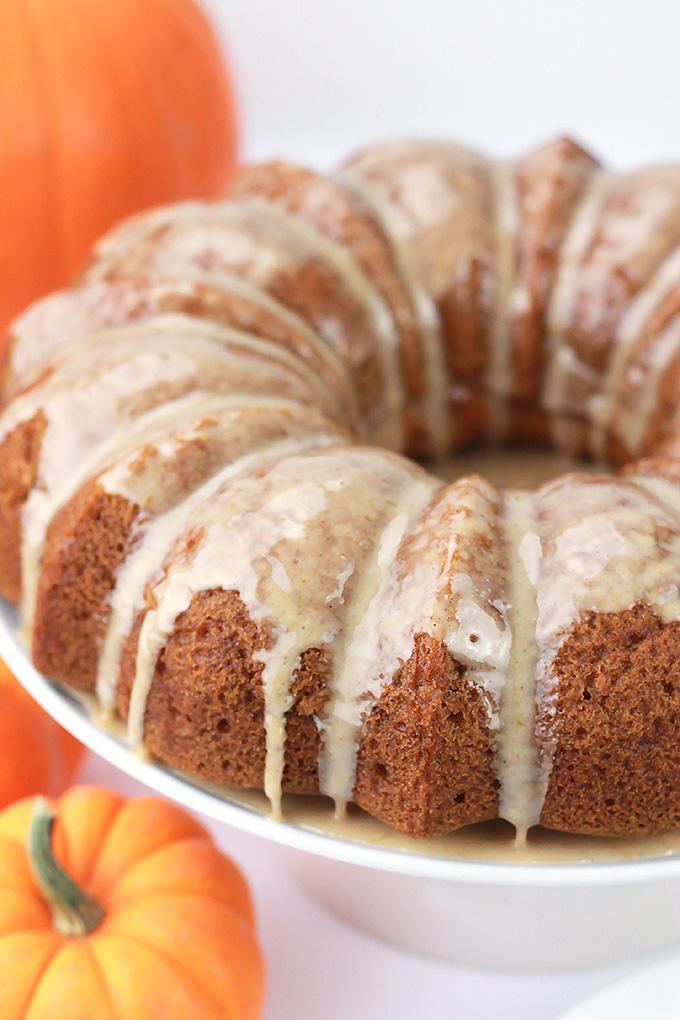 Pumpkin Cake with Pumpkin Spice Glaze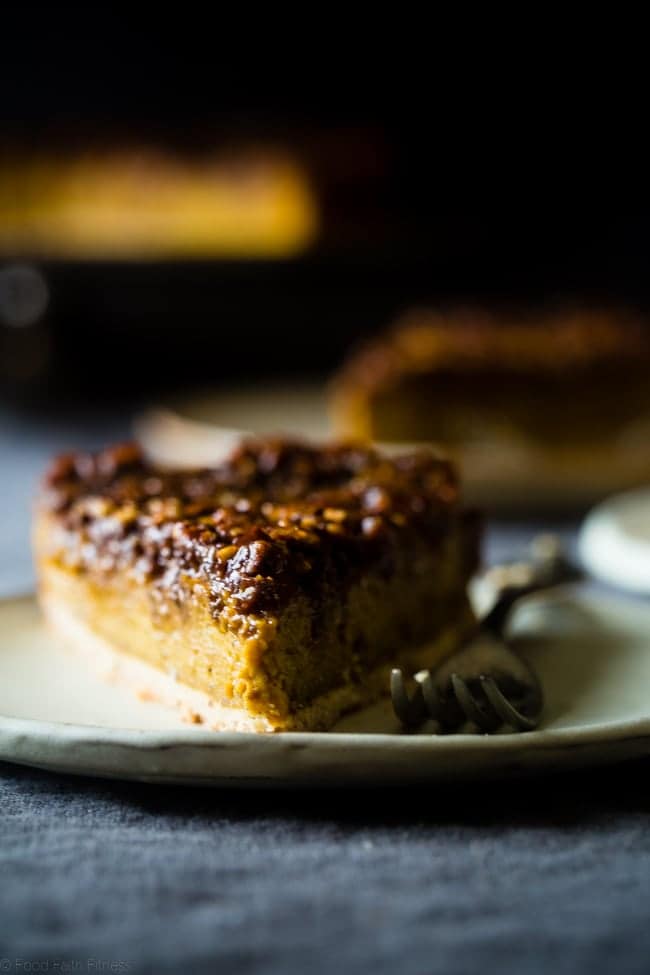 Easy Paleo Pecan Pie Pumpkin Vegan Cheesecake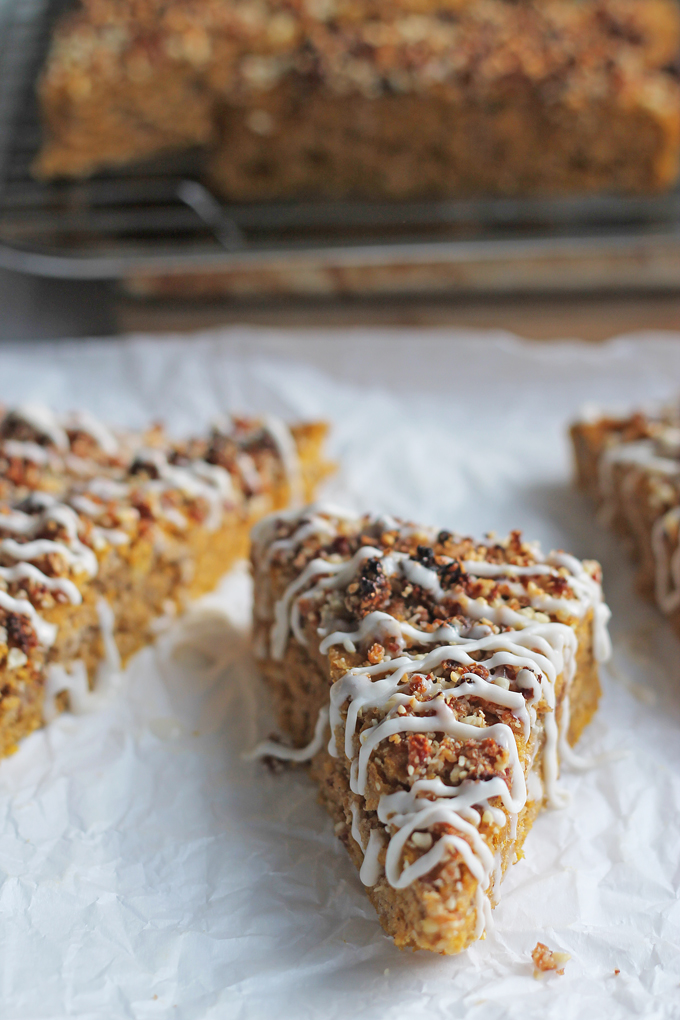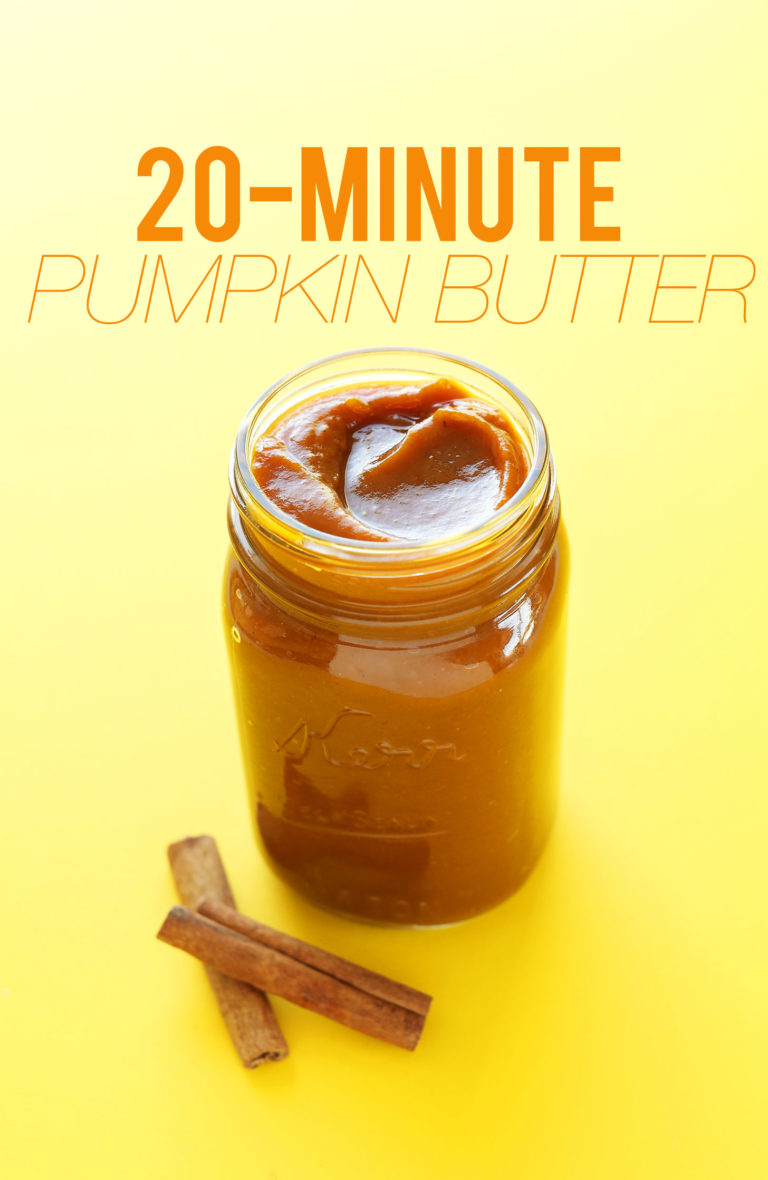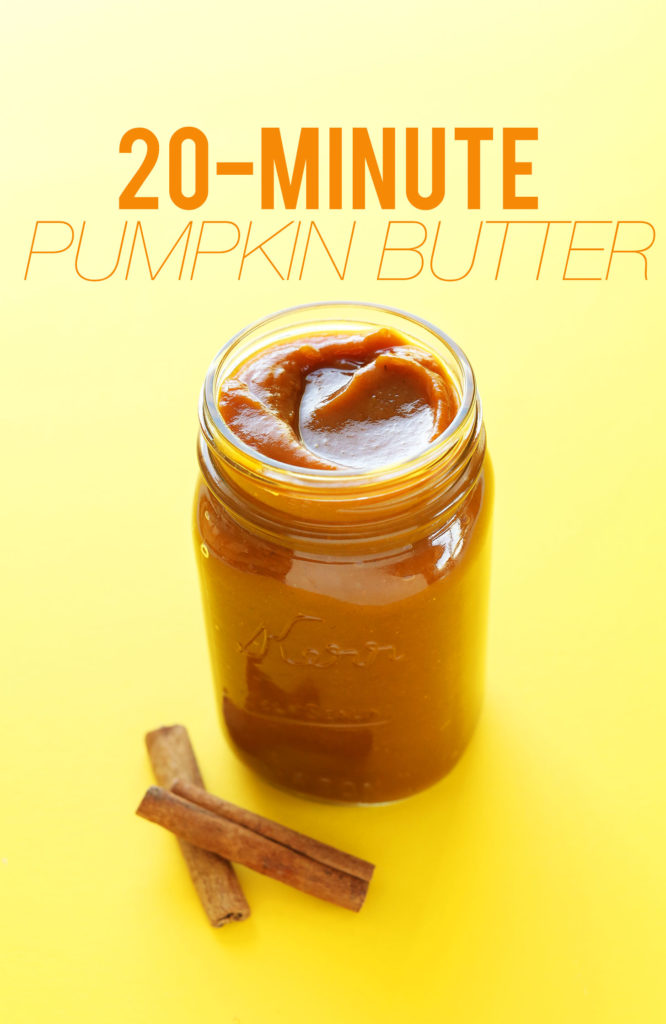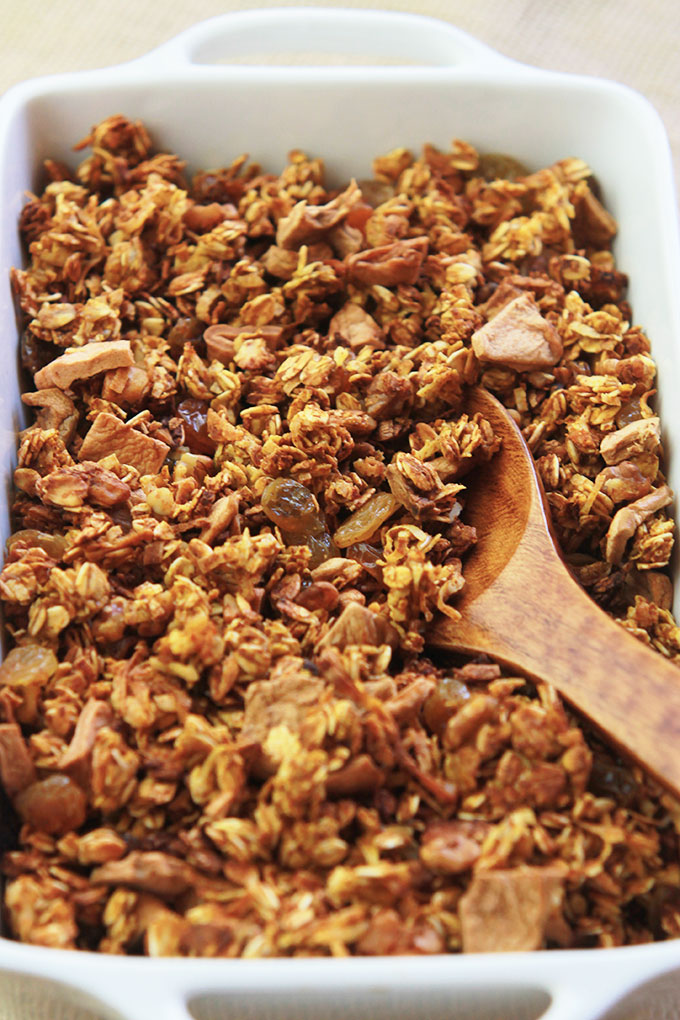 Pumpkin Apple Cinnamon Granola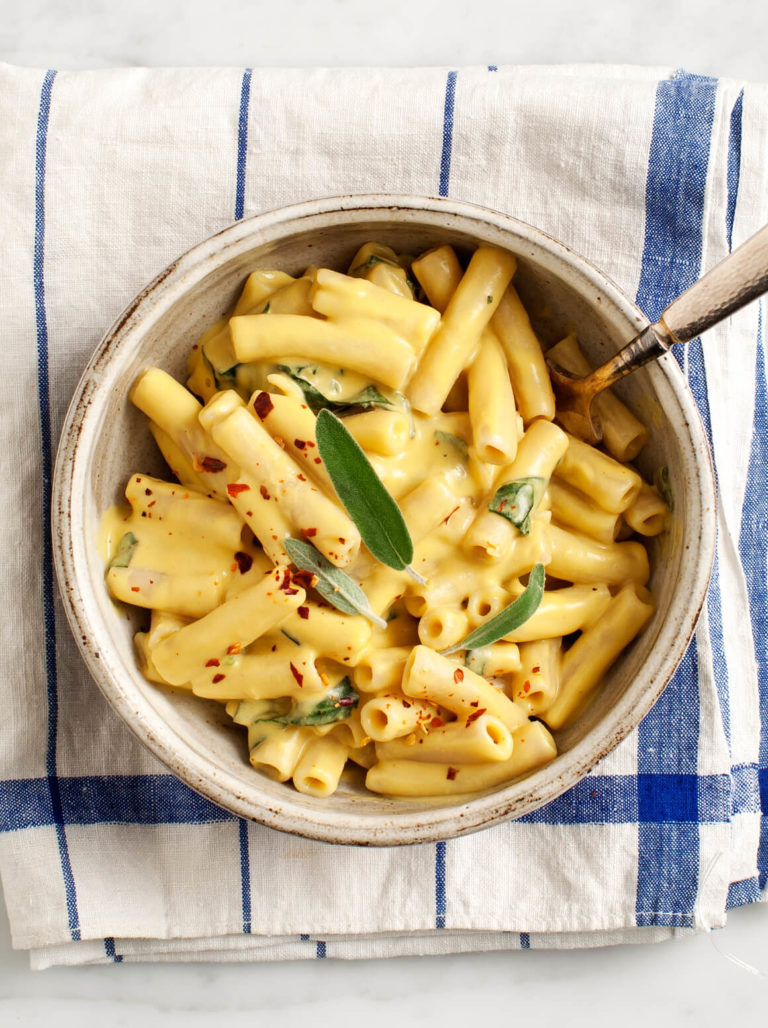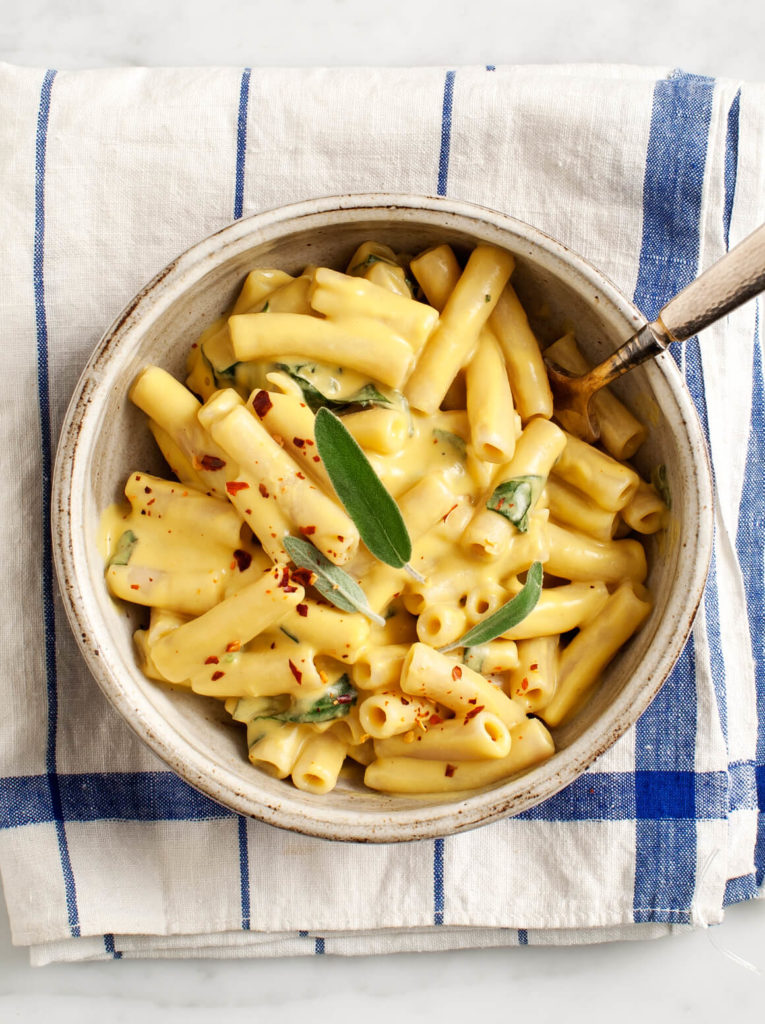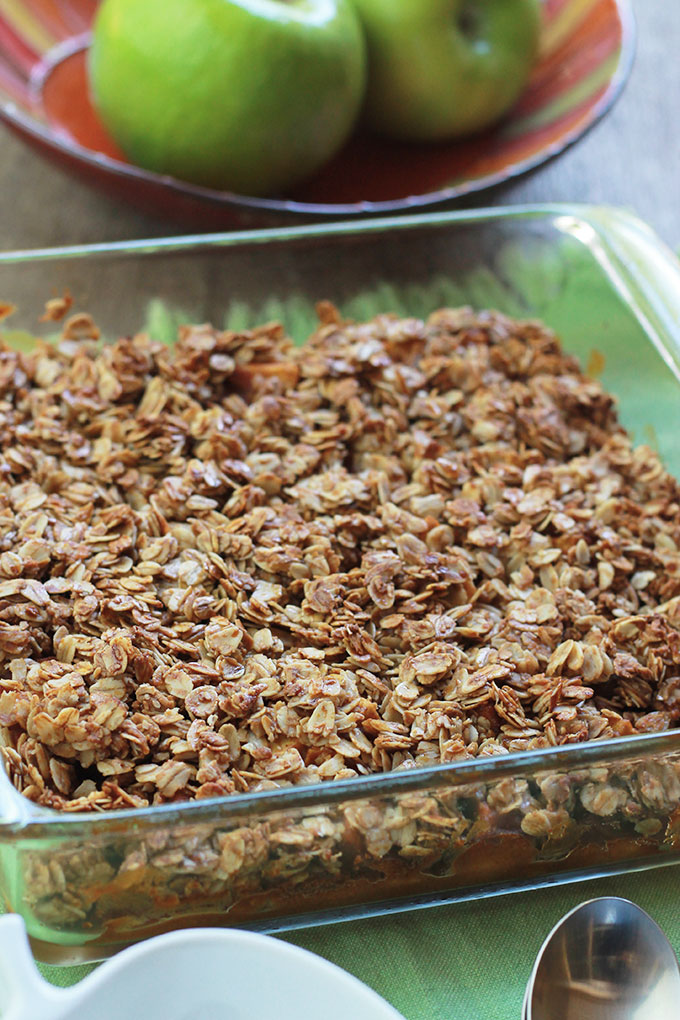 Gluten-Free Pumpkin Apple Crisp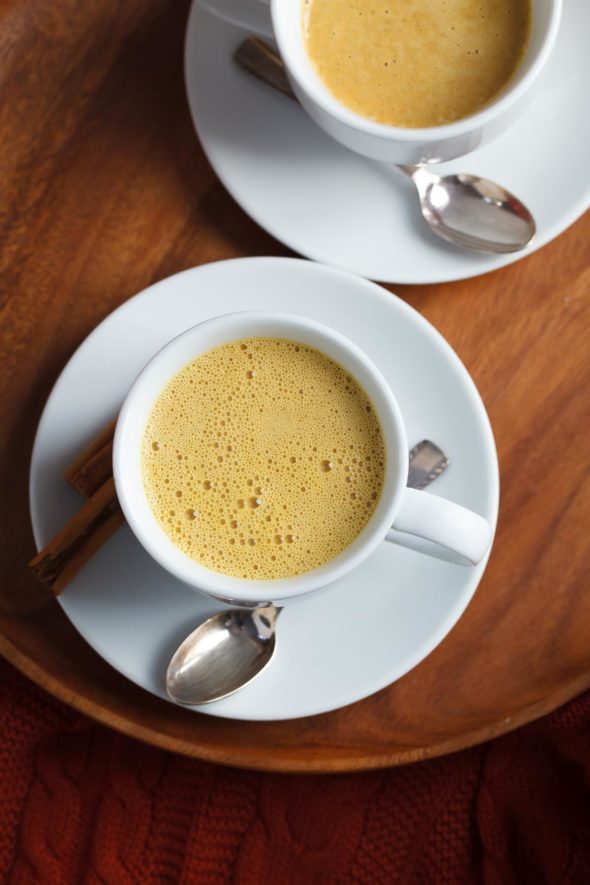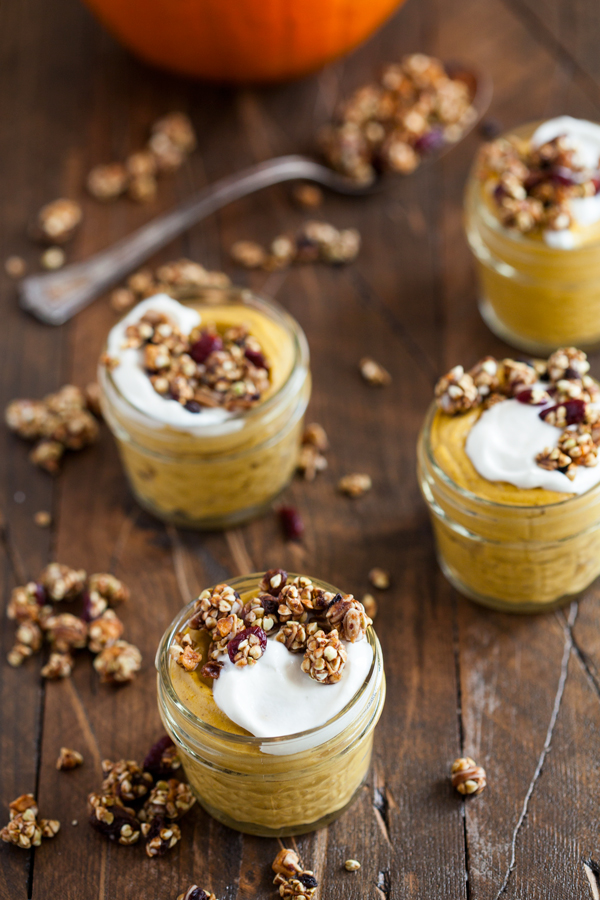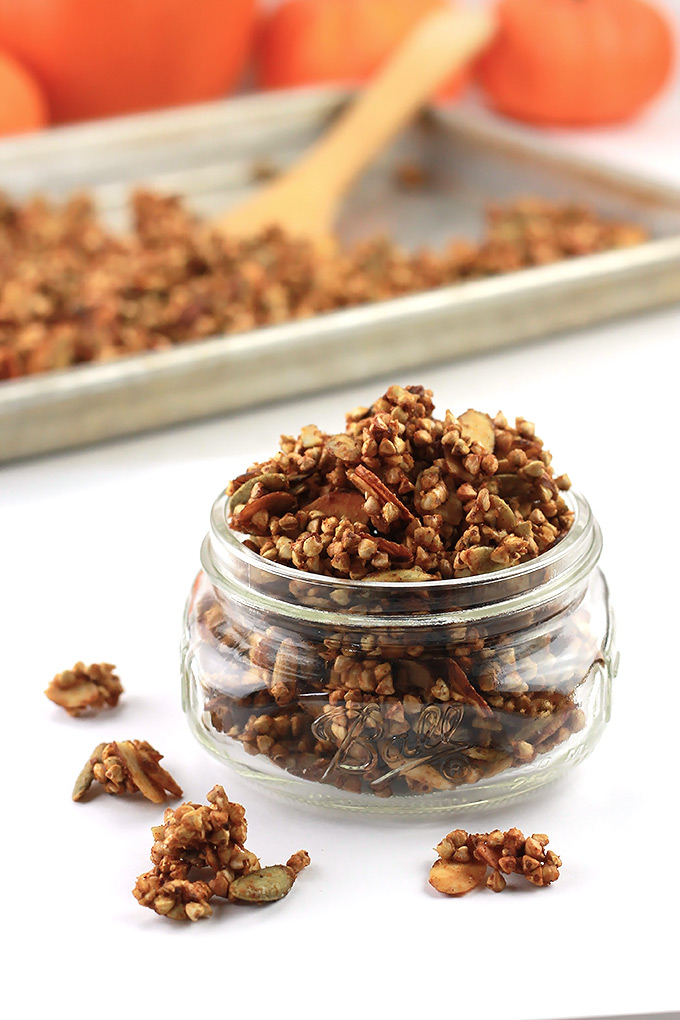 What are some of your favorite Pumpkin recipes?